 Debbie Papangellin & Jason Vera
Wedding
Event Date:

September 30, 2017
Registry No. 5582912
Items

most loved

by the registrant(s)
Dinnerware
(2)
Flatware
(1)
Table Linens
(1)
Wine
(2)
Drinkware
(4)
Cocktail
(2)
Entertaining
(6)
Cookware
(5)
Baking/Ovenware
(5)
Kitchen Storage
(6)
Tools and Prep
(12)
Cutlery
(1)
Accessories
(5)
Bed/Bath
(10)
No Longer Available Online
(1)
Gift Cards Welcome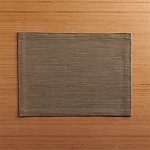 Grasscloth Brindle Placemat
SKU 182374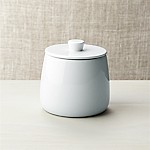 Basic White Sugar Bowl
SKU 552583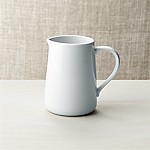 Basic White Creamer
SKU 552597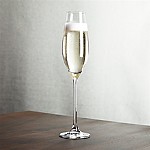 Oregon Champagne Glass
SKU 437525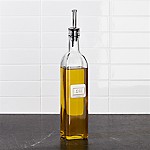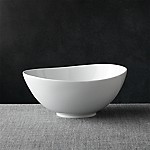 Swoop Medium Bowl
SKU 554074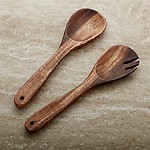 Tondo 2-Piece Serving Set
SKU 677793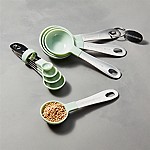 Pistachio Measuring Spoons, Set of 8
SKU 199378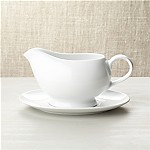 Gravy Boat with Saucer
SKU 347275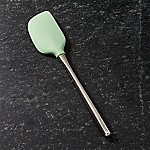 Jumbo Pistachio Green Silicone Spatula
SKU 196976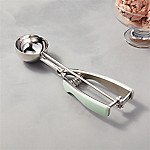 Pistachio-Handled Ice Cream Scoop
SKU 200272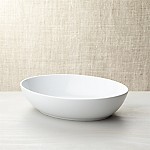 Form Large White Oval Serving Bowl
SKU 213785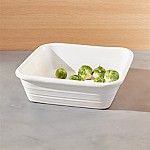 Farmhouse Square Baking Dish
SKU 202432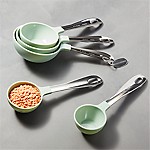 Pistachio Measuring Cups, Set of 5
SKU 200382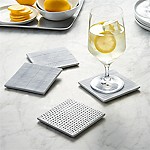 Set of 4 Linea Tile Coasters
SKU 350367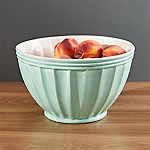 Kitchenette Pistachio Large Mixing Bowl
SKU 205210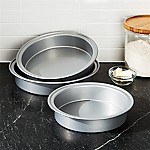 Set of 3 Nesting Cake Pans
SKU 407260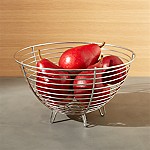 Carter Stainless Wire Fruit Basket
SKU 200732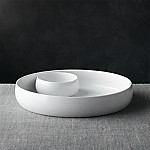 Classic White Chip & Dip
SKU 554016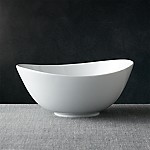 Swoop Large Bowl
SKU 554063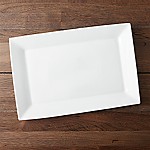 Cambridge Rectangle 18.25"x12.5" Platter
SKU 671256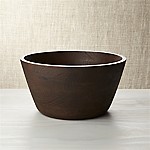 Evans 11.75" Serving Bowl
SKU 326376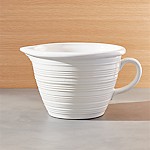 Farmhouse White Batter Bowl
SKU 463688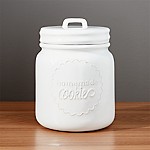 Homemade Cookie Jar
SKU 325053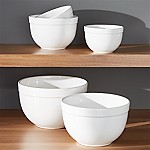 Nesting Mixing Bowl Set 5-Piece, 5.5"-9.75"
SKU 203762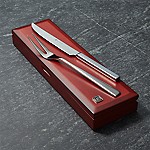 Stainless Steel Carving Set in Rosewood Box
SKU 435452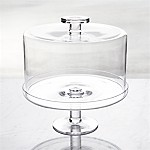 Footed Cake Stand with Dome
SKU 126268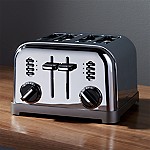 Cuisinart ® Classic 4-Slice Toaster
SKU 406449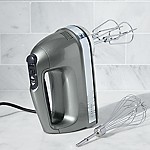 KitchenAid ® Silver 7-Speed Hand Mixer
SKU 616414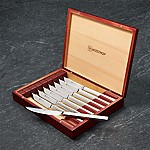 Wüsthof ® Steak Knife Set
SKU 628395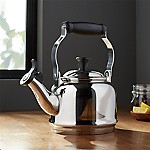 Le Creuset ® 1.25 qt. Demi Stainless Steel Whistling Tea Kettle
SKU 221570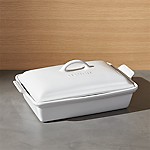 Le Creuset ® Heritage Covered Rectangular White Baking Dish
SKU 189092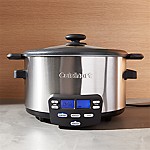 Cuisinart ® 4 qt. 3-in-1 Cook Central Multicooker
SKU 633113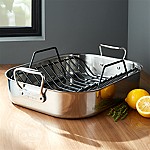 All-Clad ® Stainless Steel Roaster with Rack
SKU 219608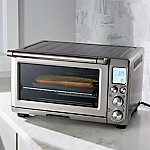 Breville ® Smart Oven
SKU 676792
No Longer Available Online
(1)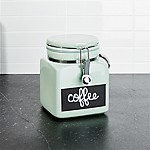 Small Pistachio Clamp Canister with Chalkboard
SKU 198180
information about your registry product
No longer available online, check in-store availability or call a store to have it shipped.
Check store pickup options
Back to Top