 Jenna Cole & Pawel Pucilowski
Wedding
Event Date:

December 10, 2016
Registry No. 5560151
Items

most loved

by the registrant(s)
Flatware
(2)
Table Linens
(1)
Entertaining
(1)
Cookware
(1)
Baking/Ovenware
(2)
Kitchen Storage
(1)
Tools and Prep
(6)
Accessories
(1)
No Longer Available Online
(2)
Gift Cards Welcome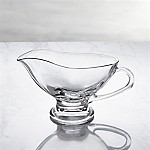 Large Gravy Boat
SKU 679585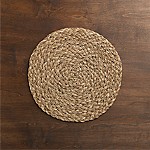 Bali Dark Placemat
SKU 279625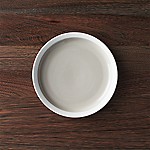 Graeden Salad Plate
SKU 335169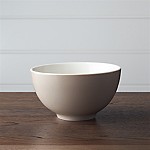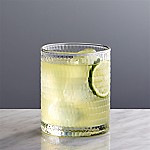 Nile Double Old Fashioned
SKU 679582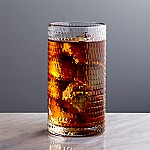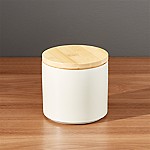 Silo 16 oz. Canister
SKU 320257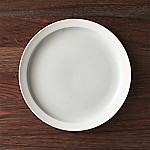 Graeden Dinner Plate
SKU 335150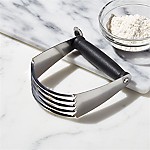 Pastry Blender
SKU 539988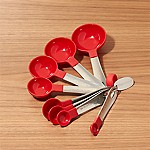 Red Stainless Steel Measuring Spoons, Set of 8
SKU 314471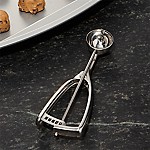 Cookie Dough Scoop
SKU 252908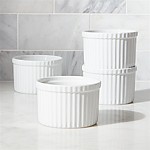 Set of 4 Tall Ramekins
SKU 633580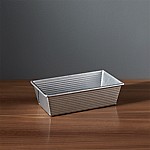 USA Pan Pro Line Nonstick Loaf Pan
SKU 388019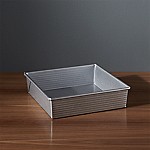 USA Pan Pro Line Non-Stick Square Cake Pan
SKU 387712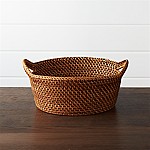 Artesia Large Honey Rattan Bread Basket.
SKU 426639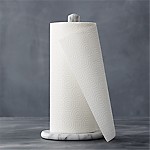 French Kitchen Marble Paper Towel Holder
SKU 520241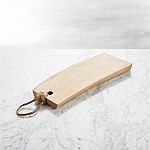 Amuse 16.5" Serving Board
SKU 663655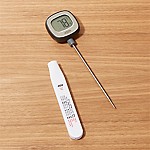 OXO ® Precision Digital Instant Read Thermometer
SKU 188178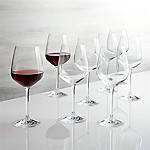 Nattie Red Wine Glasses, Set of 8
SKU 142714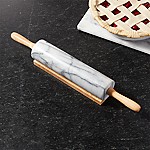 French Kitchen Marble Rolling Pin with Stand
SKU 141348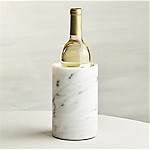 French Kitchen Marble Wine Cooler
SKU 452581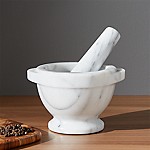 French Kitchen Marble Mortar and Pestle
SKU 347213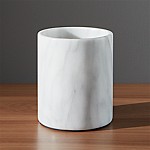 French Kitchen Marble Utensil Holder
SKU 386081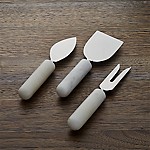 Set of 3 Marble Handle Cheese Knives
SKU 548325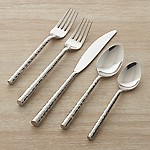 Boulder 5-Piece Flatware Place Setting
SKU 442065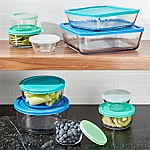 Anchor Hocking ® 20-Piece Glass Storage Set
SKU 557290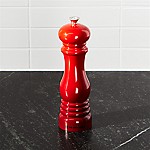 Le Creuset ® Cerise Red Salt Mill
SKU 531491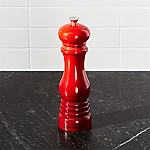 Le Creuset ® Cerise Red Pepper Mill
SKU 531585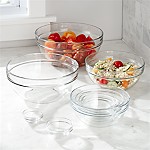 Glass Nesting Bowl 10-Piece Set, 2.25"-10.25"
SKU 591303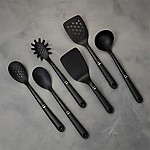 OXO ® Nylon Utensils 6-Piece Set
SKU 611087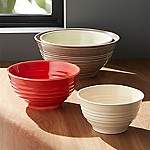 Ravenna Ceramic Bowls, Set of 4
SKU 650616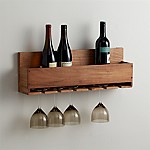 Wine-Stem Rack
SKU 681734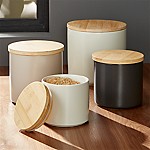 Set of 4 Silo Canisters
SKU 529428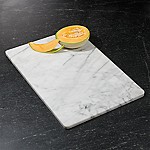 French Kitchen Marble Pastry Slab
SKU 285048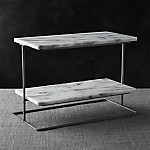 French Kitchen Marble 2-Tier Server
SKU 200067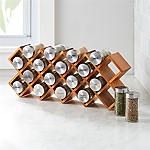 18-Jar Acacia Wood Spice Rack
SKU 655680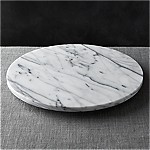 French Kitchen Marble Lazy Susan
SKU 267718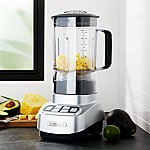 Cuisinart ® Velocity Stainless Steel Blender
SKU 157011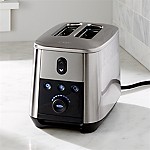 OXO ® On ™ 2-Slice Toaster
SKU 543143
No Longer Available Online
(2)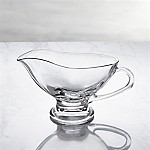 Large Gravy Boat
SKU 679585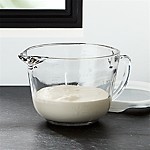 Truefit 10.25" Batter Bowl with Lid
SKU 554472
information about your registry product
No longer available online, check in-store availability or call a store to have it shipped.
Check store pickup options
Being Discontinued
(1)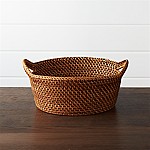 Artesia Large Honey Rattan Bread Basket.
SKU 426639
Back to Top