 Julie Martin & Justin Berger
Wedding
Event Date:

September 16, 2017
Registry No. 5537316
Items

most loved

by the registrant(s)
Wine
(1)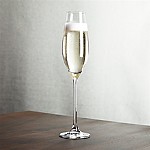 Oregon Champagne Glass
SKU 437525
No Longer Available Online
(1)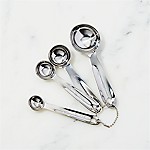 All-Clad ® Measuring Spoons, Set of 4
SKU 626314
information about your registry product
No longer available online.
Gift Cards Welcome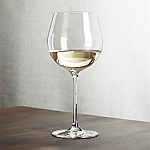 Oregon 22 oz. White Wine Glass
SKU 437436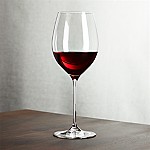 Oregon Red Wine Glass
SKU 437479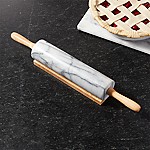 French Kitchen Marble Rolling Pin with Stand
SKU 141348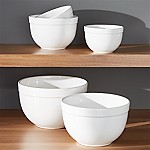 Nesting Mixing Bowl Set 5-Piece, 5.5"-9.75"
SKU 203762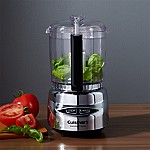 Cuisinart ® Stainless Steel Mini Prep Plus
SKU 180435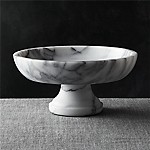 French Kitchen Marble Fruit Bowl
SKU 386162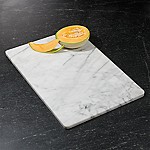 French Kitchen Marble Pastry Slab
SKU 285048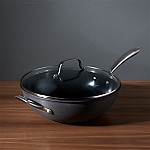 Cuisinart ® GreenGourmet ™ Wok with Lid
SKU 346009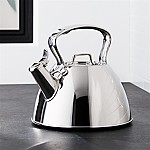 All-Clad ® Stainless Steel Tea Kettle
SKU 531843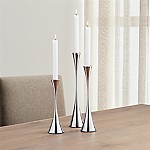 3-Piece Arden Mirrored Stainless Steel Taper Candle Holder Set
SKU 214523
No Longer Available Online
(1)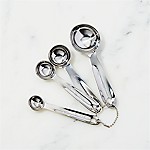 All-Clad ® Measuring Spoons, Set of 4
SKU 626314
information about your registry product
No longer available online.
Back to Top