Kathryn Tucker & Brandon Sampson
Wedding
Event Date:

September 23, 2017
Registry No. 5694328
Items

most loved

by the registrant(s)
Drinkware
(1)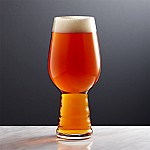 Spiegelau IPA Glass
SKU 688663
Cocktail
(1)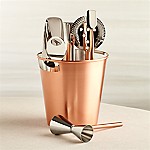 Bar Tool Set Copper
SKU 192253
Entertaining
(1)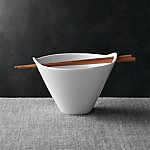 6.5" Kai Noodle Bowl with Chopsticks
SKU 428772
Cookware
(3)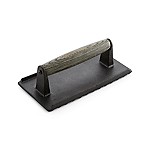 Schmidt Brothers ® BBQ Cast Iron Grill Press
SKU 243231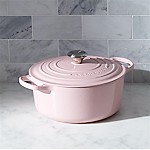 Le Creuset ® Signature 5.5-Qt. Round Hibiscus Pink French Oven with Lid
SKU 188505
information about your registry product
Online Only
Order Now. Quantities are limited.
Ships Free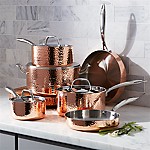 Fleischer and Wolf Seville Hammered Copper 10-Piece Cookware Set
SKU 176913
Baking/Ovenware
(1)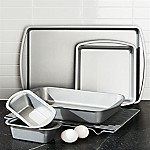 6-Piece Baking Set
SKU 409009
Tools and Prep
(3)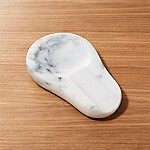 French Kitchen Marble Spoon Rest
SKU 645116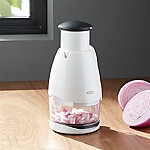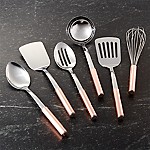 Copper Handled Utensils Set of Six
SKU 186482
Cutlery
(2)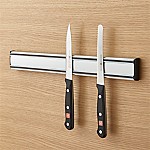 Wüsthof ® Aluminum Magnetic Knife Holder
SKU 535362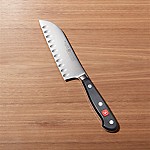 Wüsthof ® Classic 5" Hollow-Ground Santoku Knife
SKU 392929
Gift Cards Welcome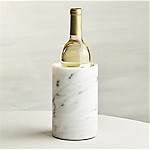 French Kitchen Marble Wine Cooler
SKU 452581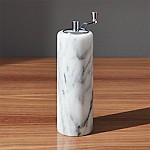 French Kitchen Marble Pepper Mill
SKU 642596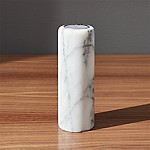 French Kitchen Marble Salt-Pepper Shaker
SKU 644529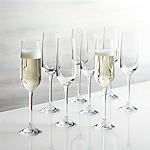 Nattie Champagne Glasses, Set of 8
SKU 215540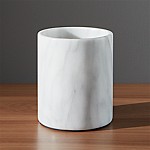 French Kitchen Marble Utensil Holder
SKU 386081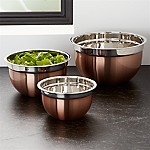 Copper Mixing Bowl Set of Three
SKU 646460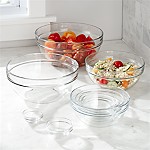 Glass Nesting Bowl 10-Piece Set, 2.25"-10.25"
SKU 591303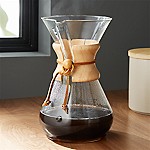 Chemex 8-Cup Coffee Maker
SKU 682279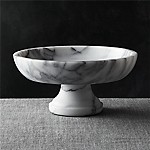 French Kitchen Marble Fruit Bowl
SKU 386162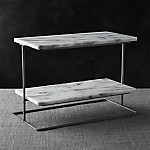 French Kitchen Marble 2-Tier Server
SKU 200067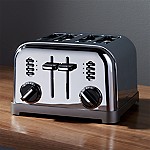 Cuisinart ® Classic 4-Slice Toaster
SKU 406449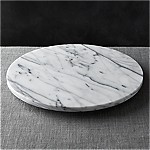 French Kitchen Marble Lazy Susan
SKU 267718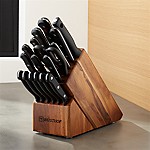 Wüsthof ® Gourmet 18-Piece Acacia Knife Block Set
SKU 665646
Back to Top