 Katie Nitka
Wedding
Event Date:

March 18, 2017
Registry No. 5606756
Items

most loved

by the registrant(s)
Entertaining
(2)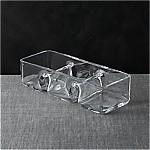 Three-Part Rectangle Dish
SKU 102156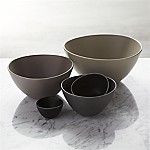 Roscoe Nesting Bowl 5-Piece Set
SKU 184853
Baking/Ovenware
(1)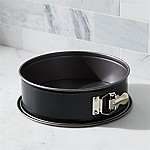 Kaiser ® Non-Stick Springform Pan
SKU 409050
Tools and Prep
(5)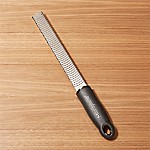 Microplane ® Grater-Zester
SKU 360417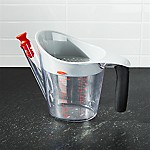 OXO ® Fat Separator
SKU 548642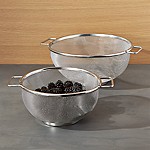 Set of 2 Mesh Colanders
SKU 626238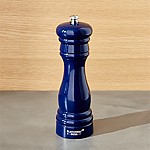 Federal Cobalt Blue Wood Pepper Mill
SKU 138741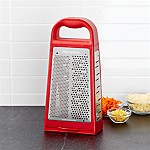 Microplane 5-Blade Box Grater
SKU 533811
Bed/Bath
(1)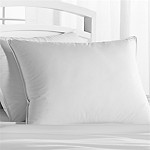 Premium Down Standard Pillow
SKU 200287
No Longer Available Online
(1)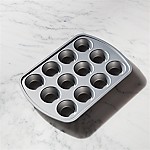 Non-Stick Muffin-Cupcake Pan
SKU 409033
information about your registry product
No longer available online.
Gift Cards Welcome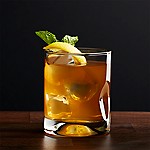 Impressions Double Old-Fashioned Glass
SKU 310999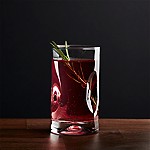 Impressions Juice Glass
SKU 380547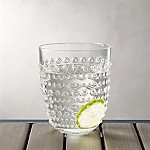 Dottie Clear Acrylic 17 oz. Drink Glass
SKU 556094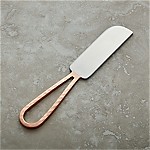 Beck Copper Hard Cheese Knife
SKU 447785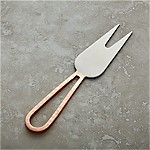 Beck Copper Soft Cheese Knife
SKU 447932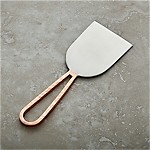 Beck Copper Wedge Cheese Knife
SKU 447967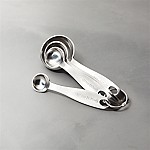 Stainless Steel Measuring Spoons, Set of 4
SKU 668672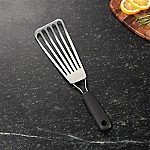 OXO ® Fish Spatula
SKU 680217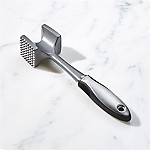 OXO ® Meat Tenderizer
SKU 444815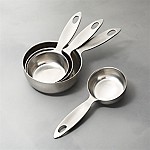 Stainless Steel Measuring Cups, Set of 4
SKU 668680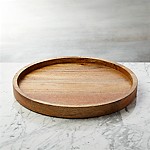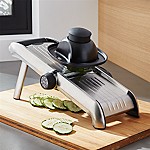 OXO ® Stainless Steel Mandoline
SKU 668993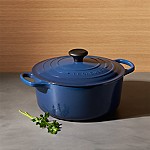 Le Creuset ® Signature 5.5 qt. Round Ink French Oven with Lid
SKU 120653
No Longer Available Online
(1)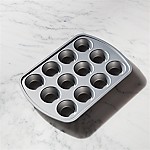 Non-Stick Muffin-Cupcake Pan
SKU 409033
information about your registry product
No longer available online.
Back to Top