Kerry Beckett & James Flood
Wedding
Event Date:

October 22, 2016
Registry No. 5461722
Items

most loved

by the registrant(s)
Entertaining
(1)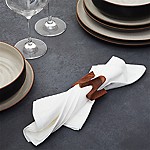 Viggo Napkin Ring
SKU 460406
Tools and Prep
(1)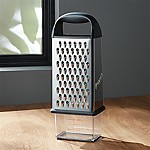 OXO ® Box Grater
SKU 524980
No Longer Available Online
(1)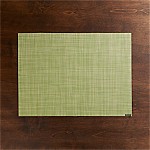 Chilewich ® Mini Basketweave Dill Vinyl Placemat
SKU 536191
information about your registry product
No longer available online.
Gift Cards Welcome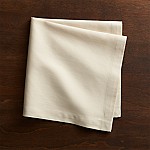 Fete Ecru Ivory Cloth Napkin
SKU 436378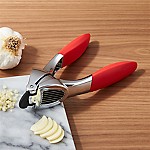 Red Garlic Press & Slice
SKU 536131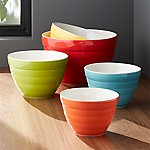 Baker Nesting Bowls, Set of 5
SKU 314638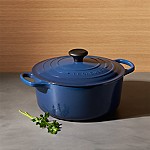 Le Creuset ® Signature 5.5 qt. Round Ink French Oven with Lid
SKU 120653
No Longer Available Online
(1)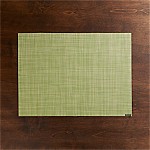 Chilewich ® Mini Basketweave Dill Vinyl Placemat
SKU 536191
information about your registry product
No longer available online.
Back to Top