 Kristin Funabashi & Francisco Olmos
Wedding
Event Date:

September 23, 2017
Registry No. 5603728
Items

most loved

by the registrant(s)
Cookware
(1)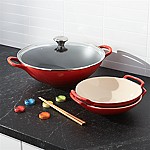 Le Creuset ® Cerise Wok Set
SKU 660199
information about your registry product
Online Only
Ships Free
Electrics
(1)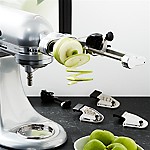 KitchenAid ® Spiralizer Attachment
SKU 532705
Accessories
(1)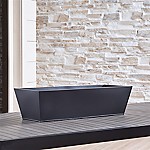 Zinc Rectangular Rail Planter
SKU 415523
No Longer Available Online
(1)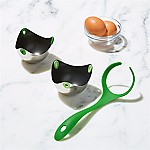 Non-Stick Poach Pods With Lifter
SKU 434804
information about your registry product
No longer available online.
Gift Cards Welcome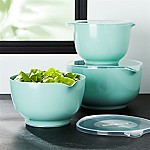 Rosti Retro Green Melamine Mixing Bowls with Lids Set
SKU 173018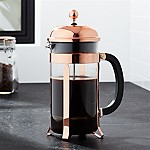 Bodum ® Chambord Copper 34 Ounce French Press
SKU 268853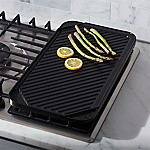 Reversible Ceramic Double Griddle
SKU 194656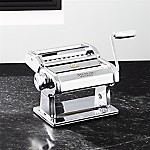 Atlas 150 Aluminum Pasta Maker
SKU 475491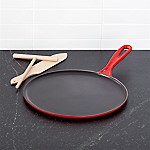 Le Creuset ® Cerise Red Crepe Pan with Rateau and Spatula
SKU 284775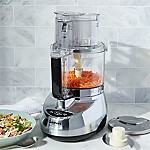 Cuisinart ® 9-Cup Food Processor
SKU 146674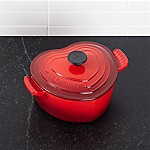 Le Creuset ® 2-Qt. Cerise Red Heart Casserole
SKU 284596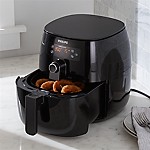 Philips Black Digital Turbo Star Air Fryer
SKU 478996
No Longer Available Online
(1)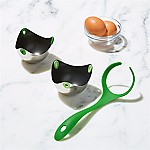 Non-Stick Poach Pods With Lifter
SKU 434804
information about your registry product
No longer available online.
Back to Top