 Lauren Kotzum & Landon Holder
Wedding
Event Date:

March 24, 2017
Registry No. 5594599
Items

most loved

by the registrant(s)
Flatware
(3)
Wine
(3)
Drinkware
(1)
Entertaining
(6)
Cookware
(2)
Baking/Ovenware
(4)
Kitchen Storage
(1)
Tools and Prep
(7)
Cutlery
(1)
Accessories
(3)
No Longer Available Online
(2)
Gift Cards Welcome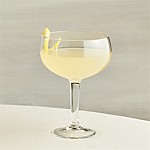 Coupe Cocktail 12 oz. Glass
SKU 431015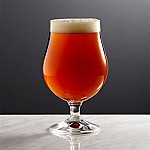 Bruges Beer Glass
SKU 648313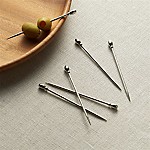 Set of 6 Cocktail Picks
SKU 669326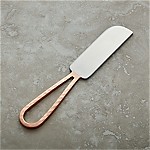 Beck Copper Hard Cheese Knife
SKU 447785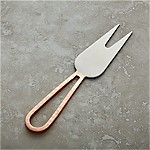 Beck Copper Soft Cheese Knife
SKU 447932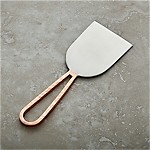 Beck Copper Wedge Cheese Knife
SKU 447967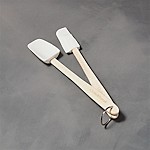 2-Piece Mini Silicone Spatula-Spoon Set
SKU 593102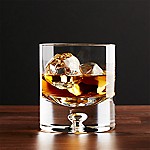 Direction 9 oz. Double Old-Fashioned Glass
SKU 559792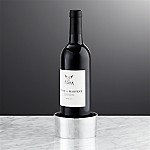 Andie Wine Coaster
SKU 107138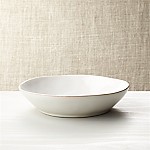 Marin White Pasta-Low Bowl
SKU 141499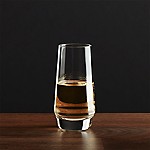 Tour Shot Glass
SKU 677595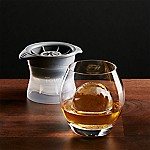 Tovolo Sphere Ice Molds, Set of 2
SKU 606880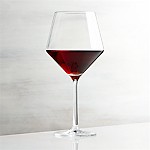 Tour Red Wine Glass
SKU 583394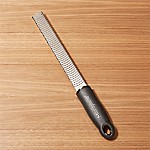 Microplane ® Grater-Zester
SKU 360417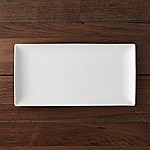 Rectangle 15"x7.75" Platter
SKU 186023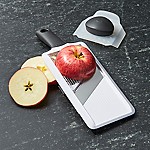 OXO ® Hand Held Mandoline
SKU 365452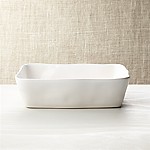 Marin White 10"x7" Baking Dish
SKU 106205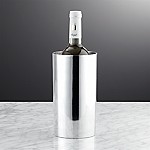 Andie Wine Cooler
SKU 107146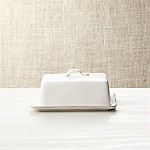 Marin White Covered Butter Dish
SKU 211107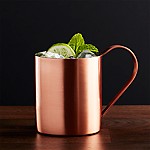 Moscow Mule Copper Mug
SKU 187461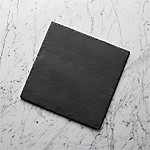 Slate 12"x12" Cheese Board
SKU 215980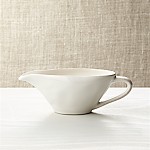 Marin White Gravy Boat
SKU 308609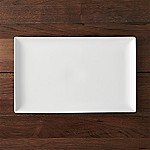 Rectangular 16.5"x10.25" Platter
SKU 531564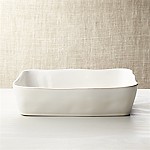 Marin White 12"x8.5" Baking Dish
SKU 538526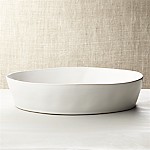 Marin White Oval 10"x13.75" Baking Dish
SKU 106213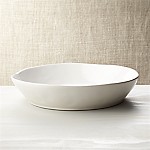 Marin White Centerpiece Bowl
SKU 168788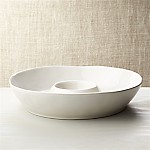 Marin White Chip and Dip
SKU 141537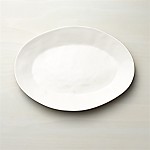 Marin White Small Oval Serving Platter
SKU 141448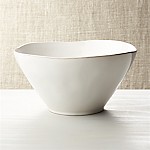 Marin White Small Serving Bowl
SKU 141464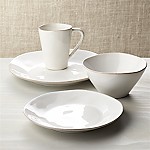 Marin White 4-Piece Place Setting
SKU 142614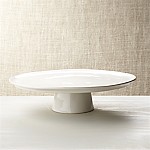 Marin White Large Cake Stand
SKU 211092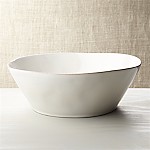 Marin White Large Serving Bowl
SKU 210980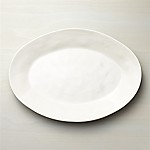 Marin White Large Oval Serving Platter
SKU 156887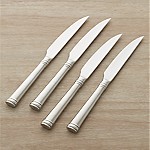 Tuscany Steak Knives, Set of 4
SKU 354813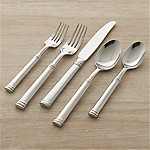 Tuscany 5-Piece Flatware Place Setting
SKU 566950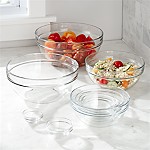 Glass Nesting Bowl 10-Piece Set, 2.25"-10.25"
SKU 591303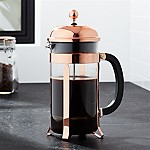 Bodum ® Chambord Copper 34 Ounce French Press
SKU 268853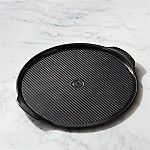 Emile Henry Black Ribbed Pizza Stone
SKU 634008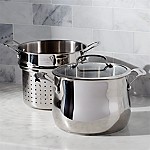 Cuisinart 6-Qt. 3-pc Pasta Pot with Strainer
SKU 187883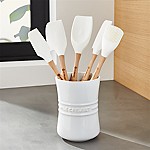 Le Creuset ® White 6-Piece Utensil Crock Set
SKU 153393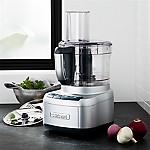 Cuisinart ® 8-Cup Food Processor
SKU 234340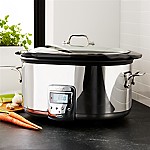 All-Clad ® 6.5 qt. Slow Cooker
SKU 684409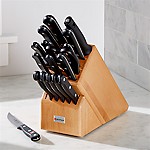 Wüsthof ® Gourmet 18-Piece Natural Knife Block Set
SKU 350414
No Longer Available Online
(2)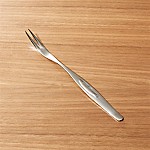 Seafood Fork
SKU 452567
information about your registry product
No longer available online, check in-store availability or call a store to have it shipped.
Check store pickup options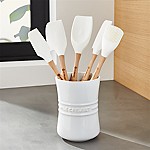 Le Creuset ® White 6-Piece Utensil Crock Set
SKU 153393
Back to Top