Lillian Kim & Pablo Song
Wedding
Event Date:

December 10, 2016
Registry No. 5569284
Items

most loved

by the registrant(s)
Tools and Prep
(3)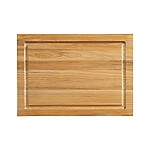 FSC Teak Small Rectangular Cutting Board with Well
SKU 175137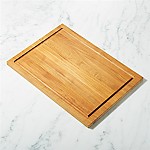 FSC Teak Large Rectangular Cutting Board with Well
SKU 558621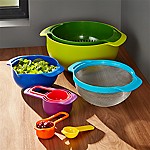 Joseph Joseph ® Nest 9 Mixing Bowl Set
SKU 647593
Bed/Bath
(7)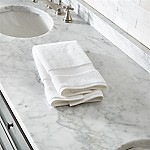 Turkish Cotton 800-Gram White Hand Towel
SKU 685444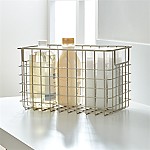 Large Wire Basket
SKU 602488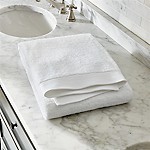 Egyptian Cotton White Bath Towel
SKU 339573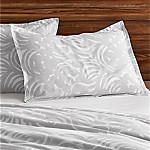 Marimekko Mandariini Standard Sham
SKU 451735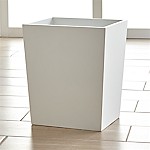 Harper Trash Can
SKU 216937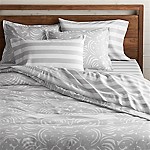 Marimekko Mandariini F/Q Duvet Cover
SKU 451545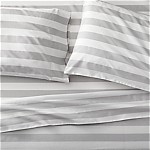 Marimekko Kesahelle Grey Queen Sheet Set
SKU 452404
No Longer Available Online
(2)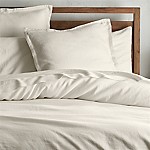 Lino II Cream Linen Full/Queen Duvet Cover
SKU 552361
information about your registry product
No longer available online.
Gift Cards Welcome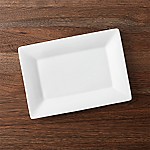 Cambridge Rectangle 11.75"x8.25" Platter
SKU 671327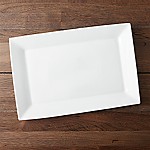 Cambridge Rectangle 18.25"x12.5" Platter
SKU 671256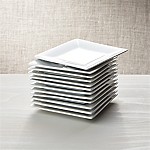 Boxed 6" Appetizer Plates, Set of 12
SKU 622573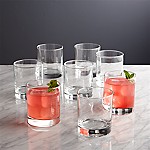 Set of 8 Boxed Double Old-Fashioned Glasses
SKU 556255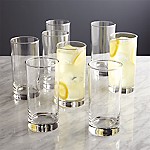 Boxed Highball Glasses, Set of 8
SKU 556267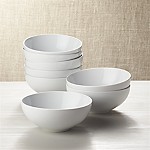 Set of 8 Essential Bowls
SKU 141734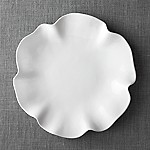 White Ruffle 16" Platter
SKU 146725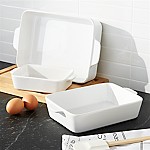 White Potluck Baking Dishes Set of Three
SKU 181363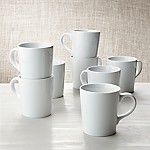 White Porcelain Coffee Mugs, Set of 8
SKU 622565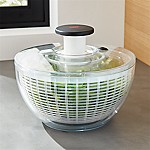 OXO ® Large Salad Spinner
SKU 260444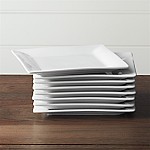 Set of eight Square Rim 8.25" Plates
SKU 189473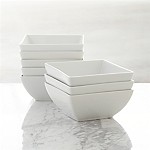 Set of 8 Court Bowls
SKU 453979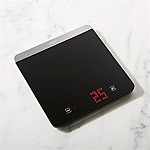 Polder ® Digital LED Kitchen Scale
SKU 450477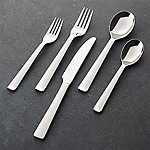 Foster Mirror 20-Piece Flatware Set
SKU 548435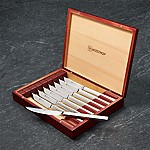 Wüsthof ® Steak Knife Set
SKU 628395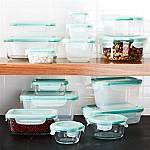 OXO ® Snap 30-Piece Glass/Plastic Storage Set
SKU 241921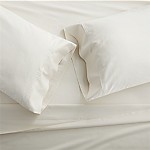 Grace Ecru Queen Sheet Set
SKU 555122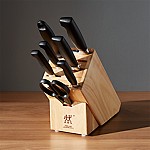 ZWILLING ® J.A. Henckels Four Star 8-Piece Knife Block Set
SKU 279833
No Longer Available Online
(2)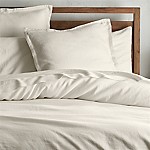 Lino II Cream Linen Full/Queen Duvet Cover
SKU 552361
information about your registry product
No longer available online.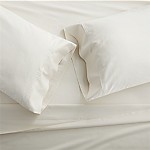 Grace Ecru Queen Sheet Set
SKU 555122
Back to Top