 Lori Morea & Eric Seiderman
Wedding
Event Date:

November 26, 2016
Registry No. 5402123
Items

most loved

by the registrant(s)
Dinnerware
(1)
Flatware
(1)
Drinkware
(1)
Cocktail
(1)
Entertaining
(11)
Baking/Ovenware
(8)
Kitchen Storage
(6)
Tools and Prep
(23)
Electrics
(1)
Accessories
(4)
Bed/Bath
(1)
Furniture
(1)
No Longer Available Online
(9)
Gift Cards Welcome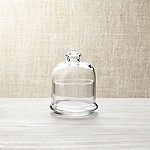 Covered Butter Dish
SKU 481521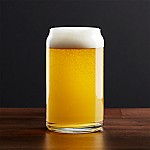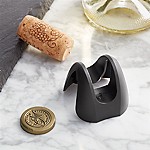 Vacu Vin ® Foil Cutter
SKU 551474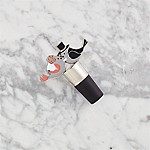 Kissing Birds Bottle Stopper
SKU 344976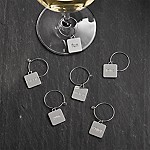 Everyday Word Wine Charms, Set of 6
SKU 276910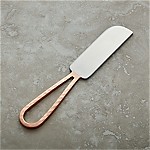 Beck Copper Hard Cheese Knife
SKU 447785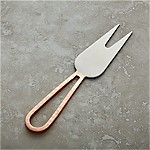 Beck Copper Soft Cheese Knife
SKU 447932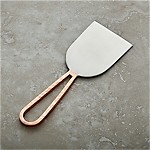 Beck Copper Wedge Cheese Knife
SKU 447967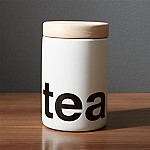 Loft Tea Canister
SKU 558984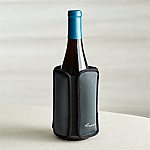 Rabbit ® Wine Chiller
SKU 551456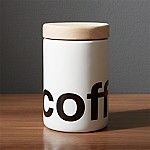 Loft Coffee Canister
SKU 558992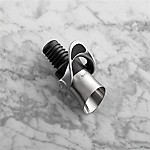 OXO ® Steel Wine Stopper/Pourer
SKU 602277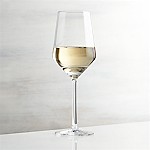 Tour White Wine Glass
SKU 583459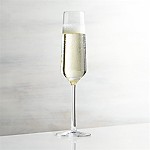 Tour Champagne Glass
SKU 549609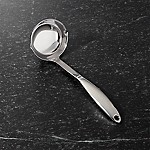 Stainless Steel Double Spout Ladle
SKU 641439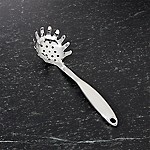 Stainless Steel Pasta Spoon
SKU 648741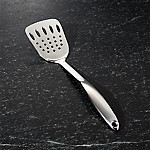 Stainless Steel Spatula
SKU 336386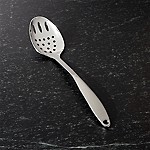 Stainless Steel Slotted Spoon
SKU 336491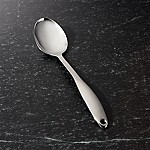 Stainless Steel Spoon
SKU 336505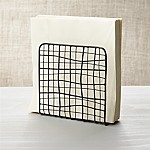 Bendt Iron Wire Napkin Holder
SKU 200156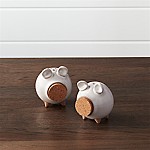 Set of 2 Oink Salt and Pepper Shakers
SKU 200774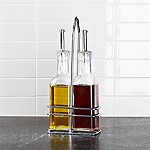 2-Piece Oil & Vinegar Cruet Set
SKU 167030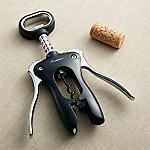 Rabbit ® Winged Corkscrew
SKU 114540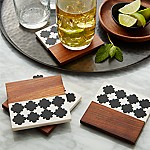 Marrakesh Coasters Set of Four
SKU 656493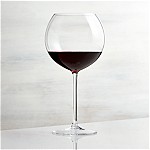 Vineyard 26 oz. Burgundy Wine Glass
SKU 519979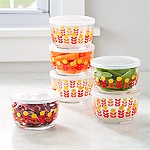 Set of 6 Lidded 16 oz. Bowls with Red Flowers
SKU 557631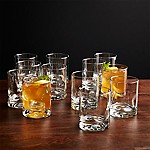 Impressions Double Old-Fashioned Glasses, Set of 12
SKU 643485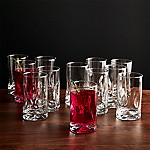 Impressions Juice Glasses, Set of 12
SKU 643493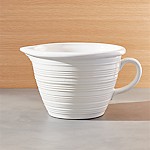 Farmhouse White Batter Bowl
SKU 463688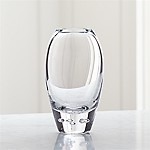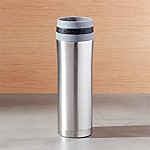 Chantal ® Travel Mug
SKU 463332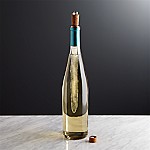 Corkcicle Air ®
SKU 510883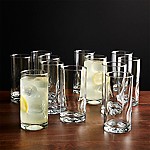 Impressions Cooler Glasses, Set of 12
SKU 643477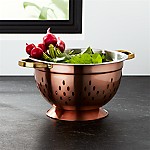 Copper Colander
SKU 450315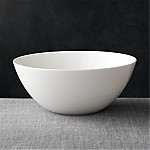 Bennett Serving Bowl
SKU 327441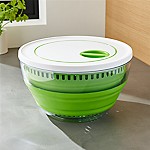 Collapsible Salad Spinner
SKU 531314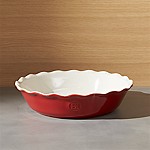 Emile Henry Modern Classic Rouge Red Pie Dish
SKU 167698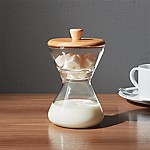 Chemex Cream and Sugar Set
SKU 558404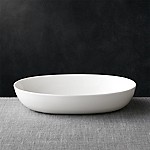 Bennett Oval Large Serving Bowl
SKU 234016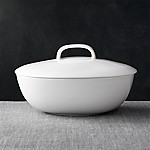 Bennett Oval Serving Bowl with Lid
SKU 234024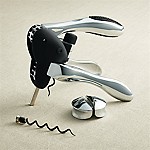 Rabbit ® Wine Opener 3-Piece Set
SKU 602324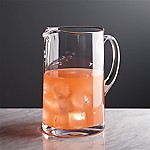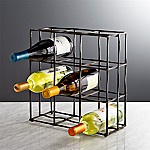 Crest 9-Bottle Wine Rack
SKU 216350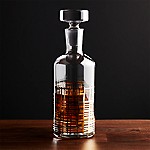 Mingle Decanter
SKU 432113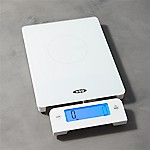 OXO ® 11-lb. Glass Food Scale
SKU 177694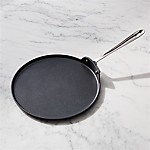 All-Clad ® Non-Stick Griddle
SKU 218220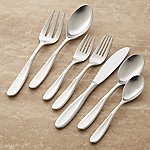 Dune 22-Piece Flatware Set
SKU 689460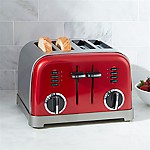 Cuisinart ® Classic 4-Slice Red Toaster
SKU 243878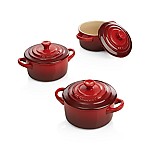 Set of 3 Le Creuset ® Cerise Mini Cocottes
SKU 485778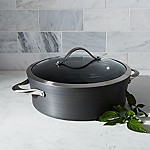 Calphalon Contemporary ™ Non-Stick 5 qt. Dutch Oven
SKU 188751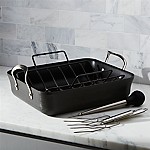 Calphalon Contemporary ™ Non-Stick Roaster with Lifters and Baster
SKU 189103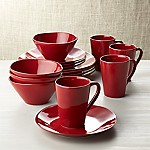 Marin Red 16-Piece Dinnerware Set
SKU 262815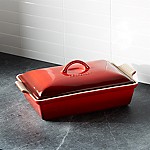 Le Creuset ® Heritage Covered Rectangle Cerise Red Baking Dish
SKU 529965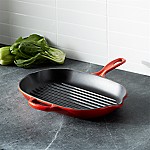 Le Creuset ® Signature Oblong Cerise Red Grill Pan
SKU 114915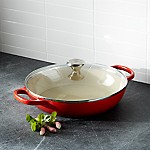 Le Creuset ® Signature Cerise 3.5-qt. Buffet Casserole
SKU 622411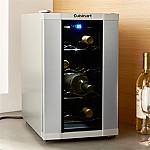 Cuisinart ® 8-Bottle Wine Cooler
SKU 467157
No Longer Available Online
(9)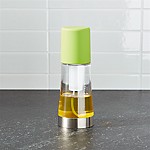 Oil Mister
SKU 169199
information about your registry product
No longer available online.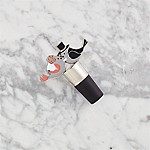 Kissing Birds Bottle Stopper
SKU 344976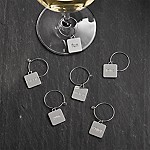 Everyday Word Wine Charms, Set of 6
SKU 276910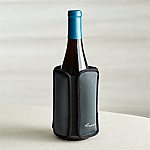 Rabbit ® Wine Chiller
SKU 551456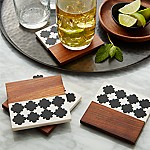 Marrakesh Coasters Set of Four
SKU 656493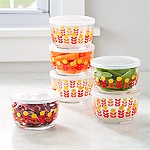 Set of 6 Lidded 16 oz. Bowls with Red Flowers
SKU 557631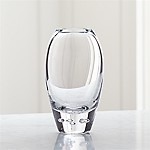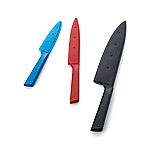 Set of 3 Kuhn Rikon Colori ® Plus Professional Knives
SKU 664088
information about your registry product
No longer available online.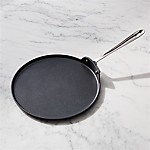 All-Clad ® Non-Stick Griddle
SKU 218220
Being Discontinued
(1)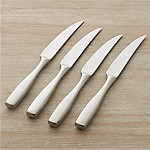 Olympic Steak Knives, Set of 4
SKU 442049
Back to Top