 Michelle Gay & Chris Murray
Wedding
Event Date:

November 12, 2016
Registry No. 5542033
Items

most loved

by the registrant(s)
Cookware
(1)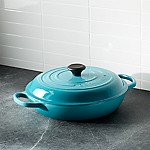 Le Creuset ® Signature 3.75-qt. Caribbean Everyday Pan
SKU 527192
Tools and Prep
(1)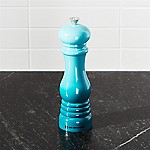 Le Creuset ® Caribbean Salt Mill
SKU 626436
No Longer Available Online
(1)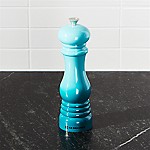 Le Creuset ® Caribbean Pepper Mill
SKU 626418
information about your registry product
No longer available online.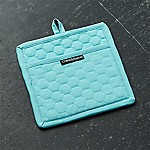 Aqua Blue Pot Holder
SKU 662492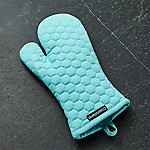 Aqua Blue Oven Mitt
SKU 662473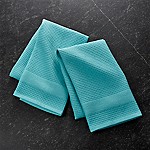 Waffle-Terry Aqua Dish Towels, Set of 2
SKU 433692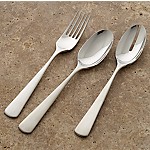 Barberry 3-Piece Serving Set
SKU 147242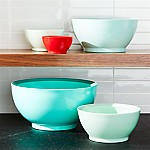 Calibowl ® Aqua Sky Nonslip Nesting Mixing Bowl, Set of 5
SKU 102366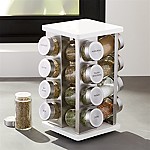 16-Bottle White Revolving Spice Rack
SKU 446759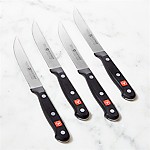 Wüsthof ® Gourmet Steak Knives, Set of 4
SKU 502108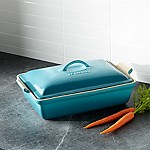 Le Creuset ® Heritage Covered Rectangle Caribbean Baking Dish
SKU 625643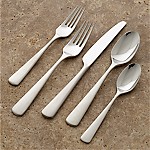 Barberry 20-Piece Flatware Set
SKU 251898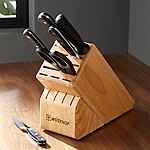 Wüsthof ® Classic 7-Piece Knife Block Set
SKU 110046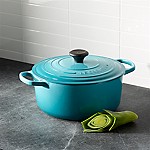 Le Creuset ® Signature 5.5-qt. Round Caribbean French Oven with Lid
SKU 527365
No Longer Available Online
(1)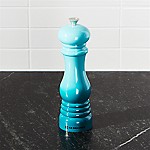 Le Creuset ® Caribbean Pepper Mill
SKU 626418
information about your registry product
No longer available online.
Back to Top