 Misty Goldenberg & Aj Schenbaum
Wedding
Event Date:

December 17, 2017
Registry No. 5625981
Items

most loved

by the registrant(s)
Dinnerware
(2)
Flatware
(6)
Drinkware
(5)
Entertaining
(3)
Cookware
(3)
Baking/Ovenware
(3)
Kitchen Storage
(8)
Tools and Prep
(32)
Kitchen
(3)
Electrics
(2)
Cutlery
(2)
Accessories
(3)
Bed/Bath
(3)
No Longer Available Online
(1)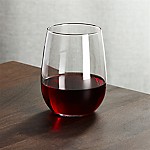 Stemless Wine Glass 17 oz.
SKU 526460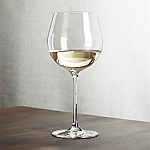 Oregon 22 oz. White Wine Glass
SKU 437436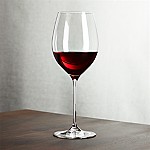 Oregon Red Wine Glass
SKU 437479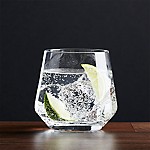 Tour Double Old-Fashioned Glass
SKU 297151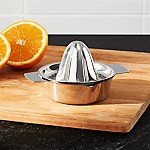 Stainless Steel Citrus Juicer
SKU 370681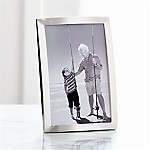 Eliza Silver 4x6 Picture Frame
SKU 579753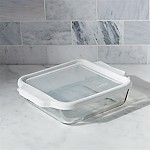 Glass Bake and Store Square Casserole Dish
SKU 665251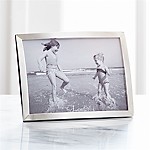 Eliza Silver 5x7 Picture Frame
SKU 579762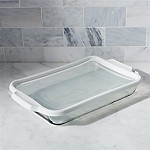 Glass Bake and Store Rectangular Casserole Dish
SKU 665226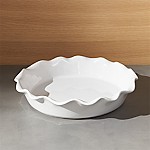 Ruffled Pie Dish
SKU 522158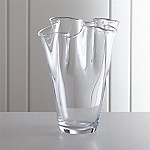 Evelyn Large Vase
SKU 462812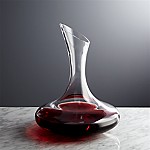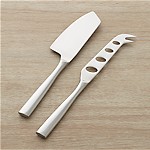 Couture 2-Piece Cheese Knife Set
SKU 150234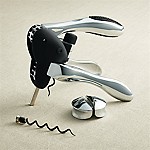 Rabbit ® Wine Opener 3-Piece Set
SKU 602324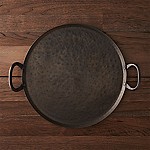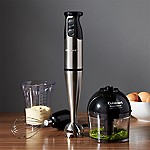 Cuisinart ® 2-Speed Smart Stick ® Hand Blender
SKU 567957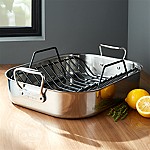 All-Clad ® Stainless Steel Roaster with Rack
SKU 219608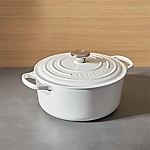 Le Creuset ® Signature 5.5-Qt. Round White French Oven with Lid
SKU 142547
No Longer Available Online
(1)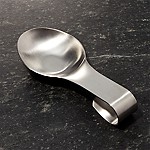 Stainless Steel Spoon Rest
SKU 185760
information about your registry product
No longer available online, check in-store availability or call a store to have it shipped.
Back to Top