 Sarah Anders & Burke Mcdevitt
Wedding
Event Date:

May 5, 2017
Registry No. 5602025
Items

most loved

by the registrant(s)
No Longer Available Online
(1)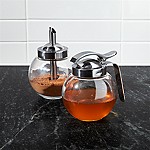 Sprinkle It Shaker and Pour It Dispenser Set
SKU 122455
information about your registry product
No longer available online.
Gift Cards Welcome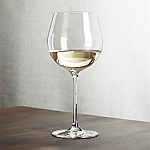 Oregon 22 oz. White Wine Glass
SKU 437436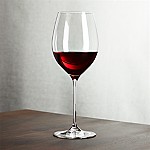 Oregon Red Wine Glass
SKU 437479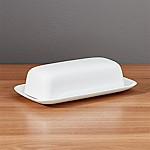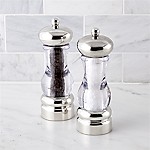 Del Norte Salt and Pepper Gift Set
SKU 644202
Everyday Baker Set Of 3
SKU 205100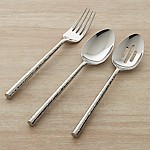 Boulder 3-Piece Serving Set
SKU 442073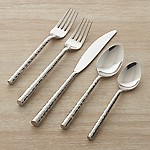 Boulder 20-Piece Flatware Set
SKU 493948
No Longer Available Online
(1)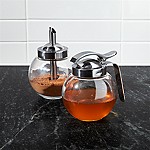 Sprinkle It Shaker and Pour It Dispenser Set
SKU 122455
information about your registry product
No longer available online.
Back to Top