 Zachary Meyer & Lauren Marks
Wedding
Event Date:

October 21, 2017
Registry No. 5619409
Items

most loved

by the registrant(s)
Dinnerware
(3)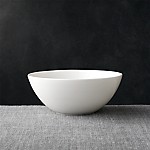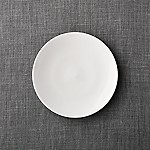 Bennett Salad Plate
SKU 326356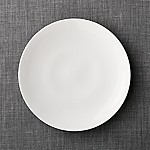 Bennett Dinner Plate
SKU 326275
Flatware
(1)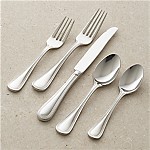 Grand Hotel II 20-Piece Flatware Set
SKU 472832
Entertaining
(1)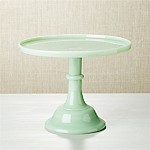 Mosser Jadeite 10" Cake Stand
SKU 356512
Kitchen Storage
(2)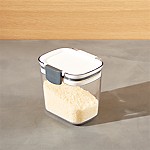 Progressive ® ProKeeper 1.5-Cup Mini Keeper
SKU 530626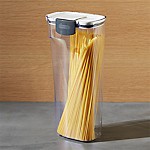 Progressive ® Prokeeper Pasta Keeper
SKU 317921
Tools and Prep
(1)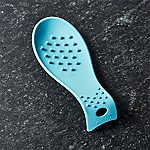 Silicone Aqua Spoon Rest
SKU 317106
Accessories
(1)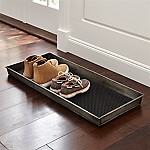 Zinc Boot Tray with Liner
SKU 221872
Bed/Bath
(5)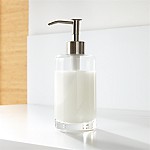 Glass Soap Dispenser
SKU 192344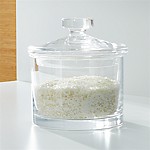 Medium Glass Canister
SKU 501258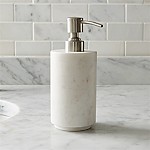 Graydon Marble Soap Dispenser
SKU 686764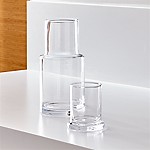 Clear Glass Carafe
SKU 336684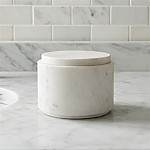 Graydon Large Marble Bathroom Canister
SKU 686872
Gift Cards Welcome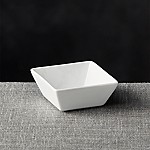 Deep Sauce Dish
SKU 438359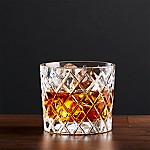 Hatch Rocks Glass
SKU 215436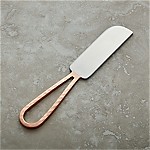 Beck Copper Hard Cheese Knife
SKU 447785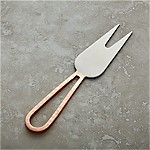 Beck Copper Soft Cheese Knife
SKU 447932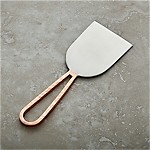 Beck Copper Wedge Cheese Knife
SKU 447967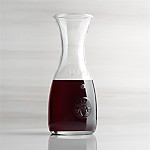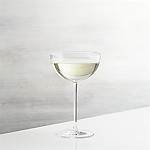 Camille Champagne Coupe Glass
SKU 205117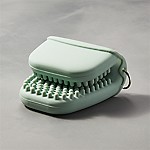 Silicone Pistachio Green 4" Pinch Mitt
SKU 201689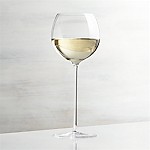 Camille White Wine Glass
SKU 330817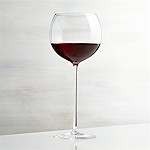 Camille Red Wine Glass
SKU 544517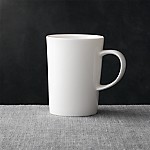 Bennett Large Mug
SKU 326526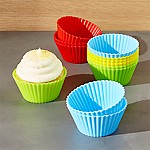 Set of 12 Multicolor Silicone Baking Cups
SKU 249299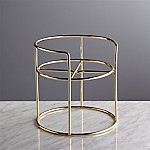 Cold Drink Dispenser Gold Stand
SKU 679678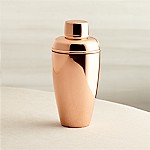 Stainless Steel Cocktail Shaker with Copper Finish
SKU 208113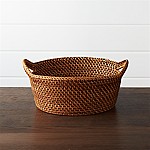 Artesia Large Honey Rattan Bread Basket.
SKU 426639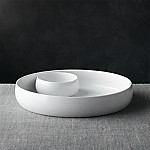 Classic White Chip & Dip
SKU 554016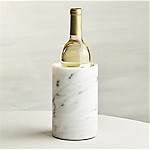 French Kitchen Marble Wine Cooler
SKU 452581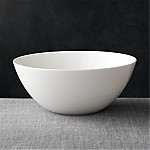 Bennett Serving Bowl
SKU 327441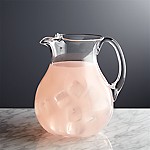 Cha Cha Pitcher
SKU 543276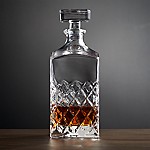 Hatch Decanter
SKU 669363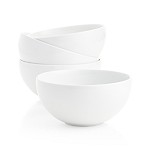 8.5" Bistro Bowls Set of Four
SKU 101065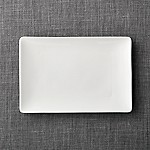 Bennett Small Platter
SKU 327417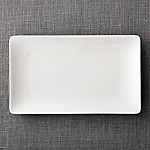 Bennett Large Platter
SKU 327409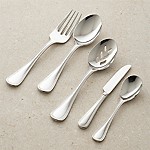 Grand Hotel II 5-Piece Serving Set
SKU 450162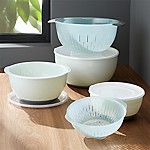 9-Piece OXO ® Nesting Bowls and Colanders and Lids Set
SKU 102358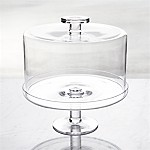 Footed Cake Stand with Dome
SKU 126268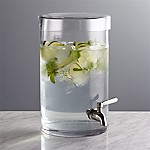 Cold Drink Dispenser
SKU 129317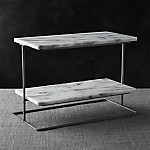 French Kitchen Marble 2-Tier Server
SKU 200067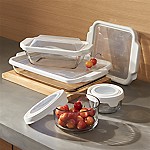 Anchor Hocking ® Bake and Store 10-Piece Set
SKU 651294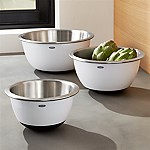 OXO ® Stainless Steel Mixing Bowls, Set of 3
SKU 558588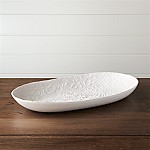 Jars Toulouse White 16.5"x10" Platter
SKU 549282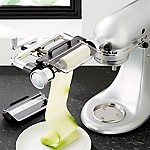 KitchenAid ® Veggie Sheet Cutter Attachment
SKU 460916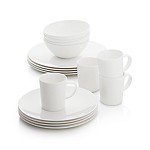 Bennett 16-Piece Dinnerware Set
SKU 449619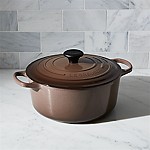 Le Creuset ® Signature 5.5-Qt. Round Truffle French Oven with Lid
SKU 673708
Being Discontinued
(2)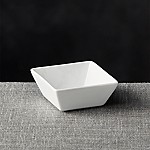 Deep Sauce Dish
SKU 438359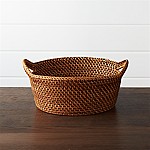 Artesia Large Honey Rattan Bread Basket.
SKU 426639
Back to Top