Home matters.
At Crate and Barrel, we know how much comfort and pride people
take in their homes. That's why we're teaming up with Good360,
a nonprofit organization that coordinates the delivery of crucial
items from its vast donor network. From toothbrushes and socks
to furniture and other household goods, Good360 helps
transform lives and restore communities.
Donate to good360 today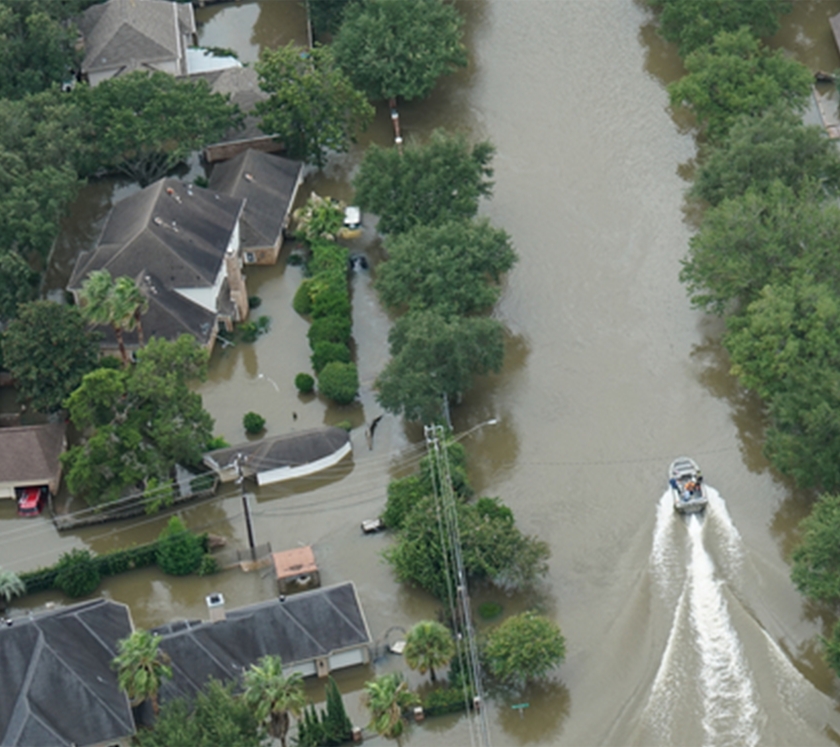 Takes a long-term view of disaster recovery work,
standing with communities for the months and
years it takes to rebuild.
Is currently active in disaster recovery work in Texas,
Louisiana, North Carolina, South Carolina, West Virginia,
Missouri, Michigan and other locations.