Furniture
Foyer Ideas
A great hostess knows that nothing is an important as making a good first impression. And, at your home, the first impression starts in the foyer; from the first minute a guest walks through your door they should experience a welcoming atmosphere. A well-planned foyer is key to achieving that goal.
Looking for foyer ideas for your home? From eye-catching wall decor to multifunctional entryway furniture to smart floor designs, creative foyer ideas are quite easy to bring to life.
Consider this before you start planning: A welcoming foyer typically includes pieces that succeed as both an attractive display and a smart storage option. Think benches, consoles, tables, sideboards, coat racks and even umbrella stands.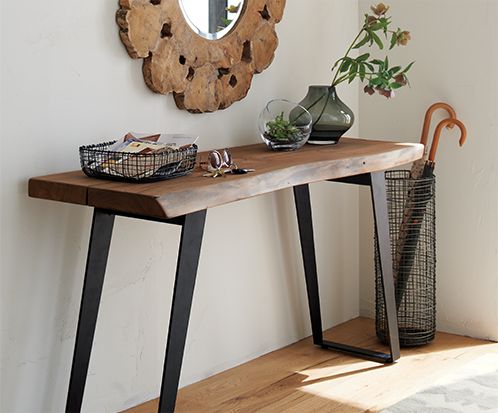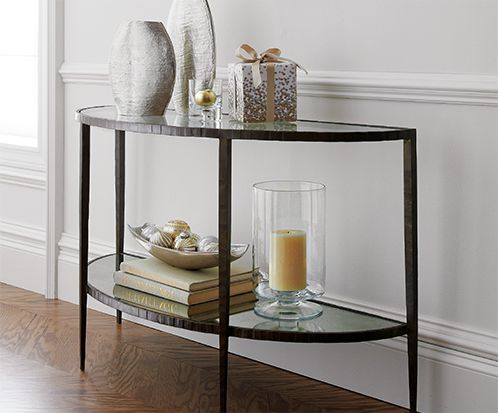 When bringing your foyer ideas to life, keep these three
key elements in mind.
The Walls:
Guests will notice your walls immediately once they walk through your front door. Create a focal point with a decorative wall object—whether it's a mirror or an oversized print that matches the style of your home. In small spaces, the wall mirror can be placed near the front door—consider putting it over the front table or even above your entry bench. In larger foyers, the mirror can be placed on any available wall space or even near the front-hall closet.
The Entryway Table:
Measure the size of your foyer to help determine how big your foyer table should be. If you have the space, consider a buffet or sideboard for extra storage. If you need a more shallow entryway table to not interfere with the traffic path of the space, look for a slim, space-saving console table. Have a designated spot on the table for mail by using a decorative tray or small metal platter. If you choose to have a console table, tuck a basket underneath as a catchall for hats and gloves. Want some color in your foyer? Consider two small ottomans that can be used for seating when putting shoes on.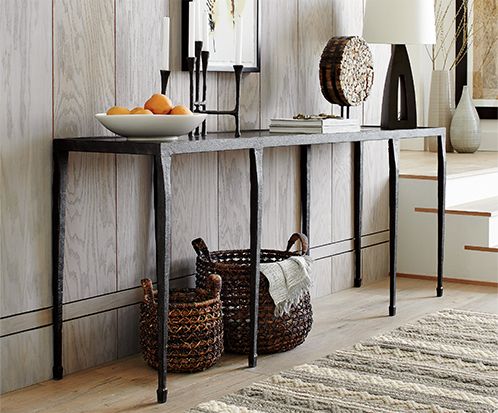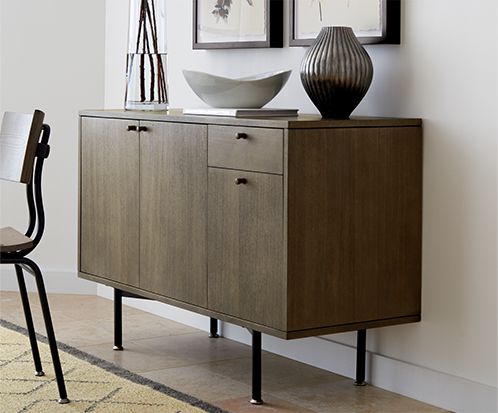 The Floor:
If you have space, place a nice rug or floormat in the foyer, along with an umbrella stand for your family and guests. Another foyer idea is to have a bench in the space where people can change their shoes when leaving or entering. Dress up the bench with colorful pillows to liven up your entryway. For extra storage, use a bench with drawers for gloves, hats and umbrellas.
If you would like to display photos or other important mementos in your foyer, consider mounting shelves in the room. Low shelves and mounted coat racks can be great for children. If you don't have much floor space, the shelves or mounted coat racks can save space, which is nice in tight areas. The shelves can also hold baskets for gloves and hats, plus trays for mail and other deliveries.
Foyers set the tone for your home. No matter the size of your foyer, smart planning can make the entryway a space that works for everyone who steps through the door.
What are your favorite foyer ideas? Let us know by using the hashtag #CrateStyle.
View More Furniture Ideas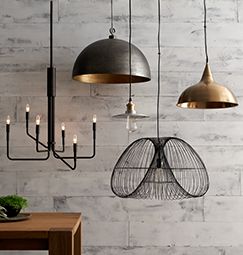 Lighting Ideas
for Your Home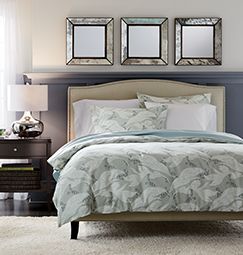 Design and Style
Bedroom Ideas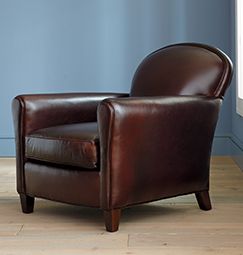 Tips for Buying
Leather Furniture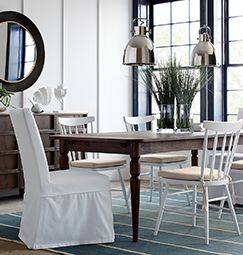 Dining Room
Ideas