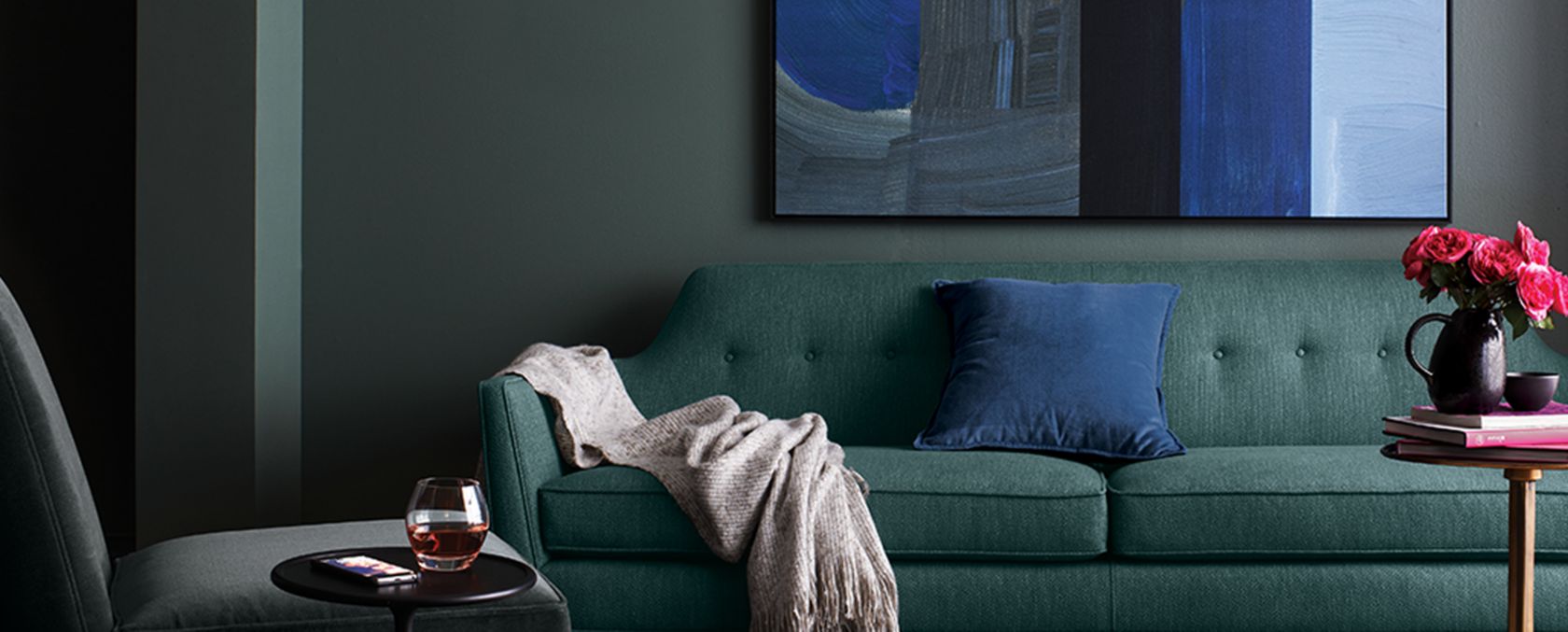 The expert place to design your space.
PersonalizedConsultation
Complete your style profile, then we'll match you up with the right Design Experts for your look and project.
Digital Mood Board
Envision, manage and shop your project with a personalized digital mood board that pulls your choices and room together.
In-Home Design
With a purchase of $99 or more, enjoy our Premium Design Services that include an in-home space consultation and a 2D FloorPlan.
Design Experts

David D.
Personal and Unique
Philosophy
No matter the period or style of the piece, if you love it, it can work.
Working Style
Listening to what customers say and repeating it back in a way that helps them better understand what they're looking for.
Design Advice
Go with your initial instinct—it's usually right.
Crate Favorite
Our Petrie Sofa, which I customized with yellow velvet and blue buttons, and our Sybil Table Lamp for its simplicity and great price.

Ky N.
Natural Sanctuary
What He Loves
Mid-century modern Scandinavian meets rustic Japanese farmhouse with a touch of Bohemian eclecticism.
Dream Home
A house embedded in nature with a balanced mix of modern, angular lines, and organic shapes and textures.
Inspired By
The old homes, zen gardens and temples in Japan, which are reminders that your home should be your sanctuary.
Design Tip
At least one room in your home should be simple and understated to allow your mind and senses to relax and recharge.

Melita H.
Practically Perfect
What She Loves
Simple lines, natural materials, some whimsy and lots of color.
Inspired By
The US National Parks–especially the Old Faithful Inn at Yellowstone and Independence Hall, where the history and beauty of the spaces make me feel completely comfortable.
Working Style
Helping each person or family find the sweet spot between look and comfort, care and expectations.
Crate Favorites
Our Basque Dining Collection in Honey for its timeless and versatile style.

Robert F.
Balanced Eclectic
Design Tip
If you like it, it works. And trust your first instinct.
Dream Home
A stone cottage in the Highlands of Scotland, and a townhouse in Back Bay Boston, both furnished with comfortable, classic pieces in rich textiles, leathers and colors.
Crate Favorite
Our Essex Sofa and Eiffel Chair.
Inspired By
The Isabella Stewart Gardner Museum.