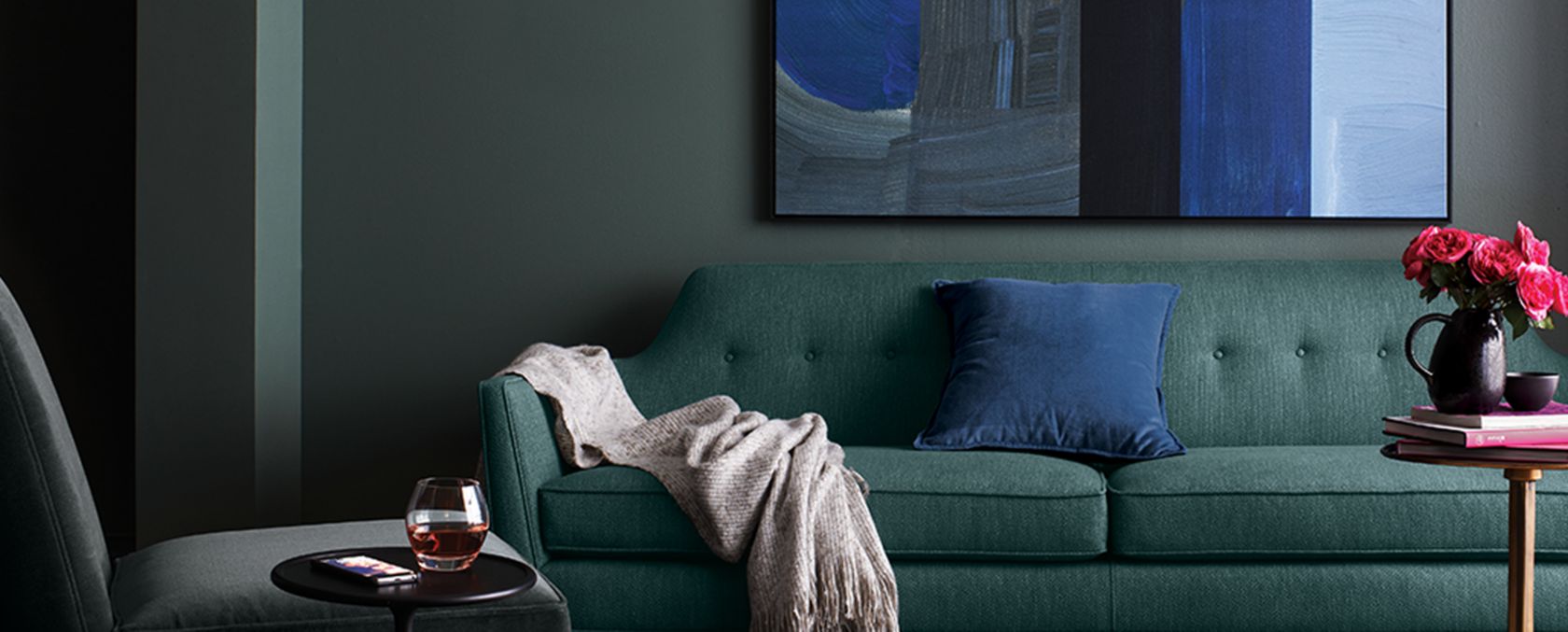 The expert place to design your space.
PersonalizedConsultation
Complete your style profile, then we'll match you up with the right Design Experts for your look and project.
Digital Mood Board
Envision, manage and shop your project with a personalized digital mood board that pulls your choices and room together.
In-Home Design
With a purchase of $99 or more, enjoy our Premium Design Services that include an in-home space consultation and a 2D FloorPlan.
Design Experts

Susan H.
Clean and Calm
What She Loves
Clean lines and calm, neutral hues.
Philosophy
Everyone knows good design deep down.
Inspired By
Travels to Italy, where she embraces the country's contemporary style and supple leathers.
Dream House
A rustic beach cottage in Hilton Head or a sleek penthouse overlooking Boston Harbor—either way, she'd let her modern sensibilities shine through.

Sujatha K.
Worldly Spirit
Grew Up In
Bombay, surrounded by a mix of history and pulsing modernity.
What She Loves
Clean lines, functionality and fun—every home should have unique energy.
Inspired By
The Chelsea antique market in London, the gleaming Hong Kong skyline and "everything Paris."
Crate Favorites
Our Eiffel French Deco club chair and the mid-century cool of our Petrie sofa.

Tracy P.
Natural Refinement
Dream Home
A neutral, natural retreat nestled on an island off the California coast, designed for the ultimate in indoor/outdoor living.
Philosophy
Start with a neutral palette; add personality with patterns, textures and personal treasures.
What She Loves
Classic lines and superb functionality.
Crate Favorites
Our Ainsworth modular collection in rich walnut.

Susmita L.
Eclectic Creativity
Dream Home
A stone cottage by a lake. She'd fill it with treasures collected while working in museums and art galleries.
What She Loves
Bringing an eclectic edge to classic settings.
Philosophy
You won't regret buying things you're instinctively drawn to.
Crate Favorites
Our deep Lounge sectional, which she owns in a custom performance fabric.

Annette T.
Comfortable Simplicity
What She Loves
Her Scandinavian background has instilled an appreciation for streamlined living and clean lines.
Dream Home
A modern retreat on the Maine coast filled with comfortable, mid-century-inspired furniture like our Petrie sofa collection.
Philosophy
Simplify.
Working Style
Gets to know customers' lifestyles so she can help them find furniture that works for their needs, day in and day out.

Barbara R.
Easy Contemporary
What She Loves
Neutrals with accents of color and texture through art and accessories, windows to floor.
Dream House
An oceanview home with a lush garden and relaxed interior, which would feature a mix of rustic and plush furnishings, abstract art and meaningful objects.
Philosophy
To make a room inviting and interesting.
Crate Favorites
The Colette bedroom collection for its refined elegance and simplicity.

Sarah F.
Cozy Sophistication
What She Loves
Warm, natural hues as a backdrop for colorful additions to the room.
Dream Home
A brownstone in Back Bay among the sights and sounds of the city—I'd fill it with my favorite art, gorgeous rugs, lots of books and dear friends.
Working Style
My goal is to help customers take a risk or two while creating a space they love.
Crate Favorites
Our Essex chair has a warm New England feel to it and is a great reading chair.