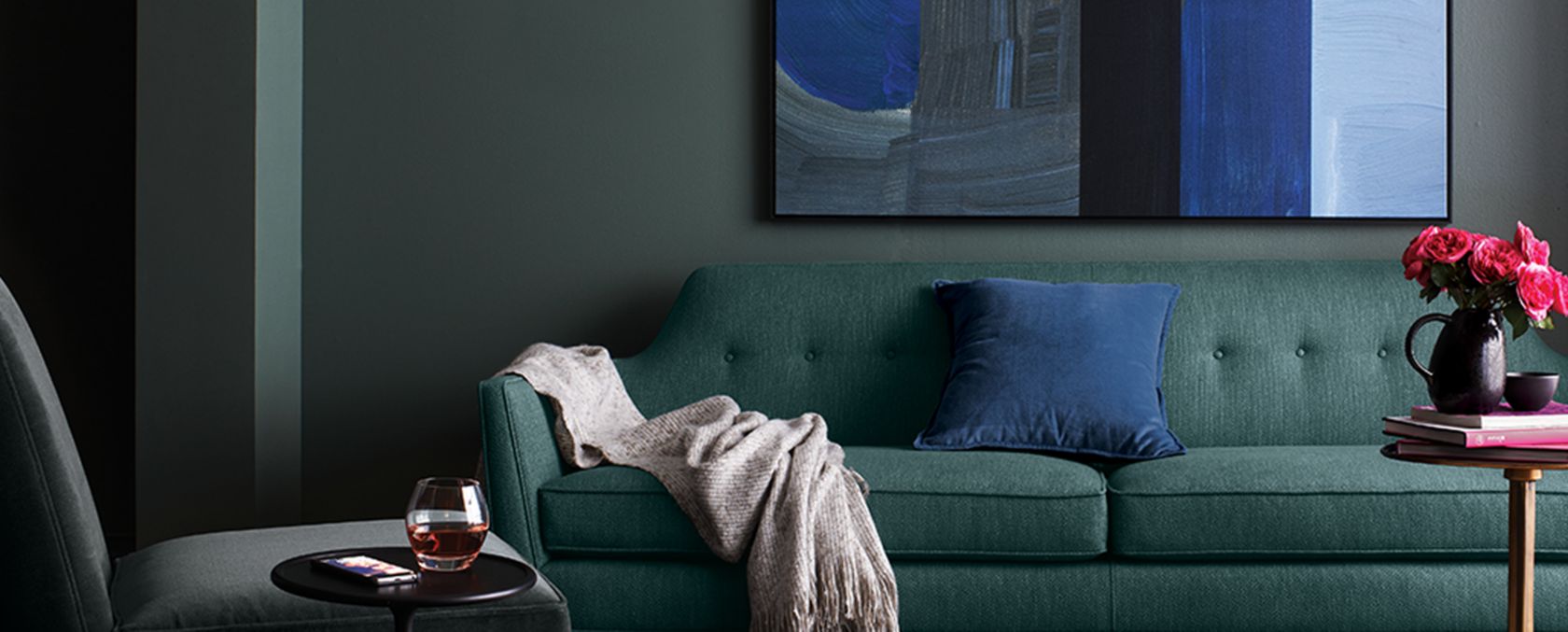 The expert place to design your space.
PersonalizedConsultation
Complete your style profile, then we'll match you up with the right Design Experts for your look and project.
Digital Mood Board
Envision, manage and shop your project with a personalized digital mood board that pulls your choices and room together.
In-Home Design
With a purchase of $99 or more, enjoy our Premium Design Services that include an in-home space consultation and a 2D FloorPlan.
Design Experts

Anthony J.
Monochrome Modern
What He Likes
Clean mid–century lines and minimal color.
Philosophy
There is no right way to design anything.
Dream Home
A super modern, almost futuristic space designed with a hyper white, stainless and glass kitchen, leather sectional, minimal patterns and white marble floors throughout.
Crate Favorite
The Milo Leather Chair. It has a classic, sleek design that feels timeless.

Jennifer M.
Minimalist Mix
Philosophy
Make your home beautiful, but also realistic and functional for everyday life.
What She Loves
Blending a variety of design styles, including mid–century, modern, rustic, classic and minimalist, into a balanced, harmonious aesthetic.
Dream Home
A minimalist modern home nestled into the Greek hillside with an infinity pool and stunning view of the Mediterranean.
Inspired By
Frank Lloyd Wright architecture, particularly his Taliesin estate in Spring Green, Wisconsin.

Melissa C.
Colorful Mid–Century
Philosophy
Don't be afraid of color.
What She Loves
Mid–century style with bright accents of color.
Dream Home
A craftsman–style home filled with a bold mix of modern and classic furnishings.
Crate Favorite
The Lounge Sofa. A combination of great lines and comfort makes it the perfect gathering spot for families and friends.

Judy G.
Artful Elegance
What She Loves
Modern, classic, elegant decor accented by bold pieces of conversation art.
Dream Home
An ocean view home filled with light, minimal furnishings, interesting artwork and contrasting pops of color.
Inspired By
The bold, South American-inspired glamour of the Hotel Faena Hotel on Miami Beach.
Crate Favorite
The style and comfort of the Drake sectional, upholstered in a textured white fabric and accessorized with the Meditations print, Murano glass and live plants.