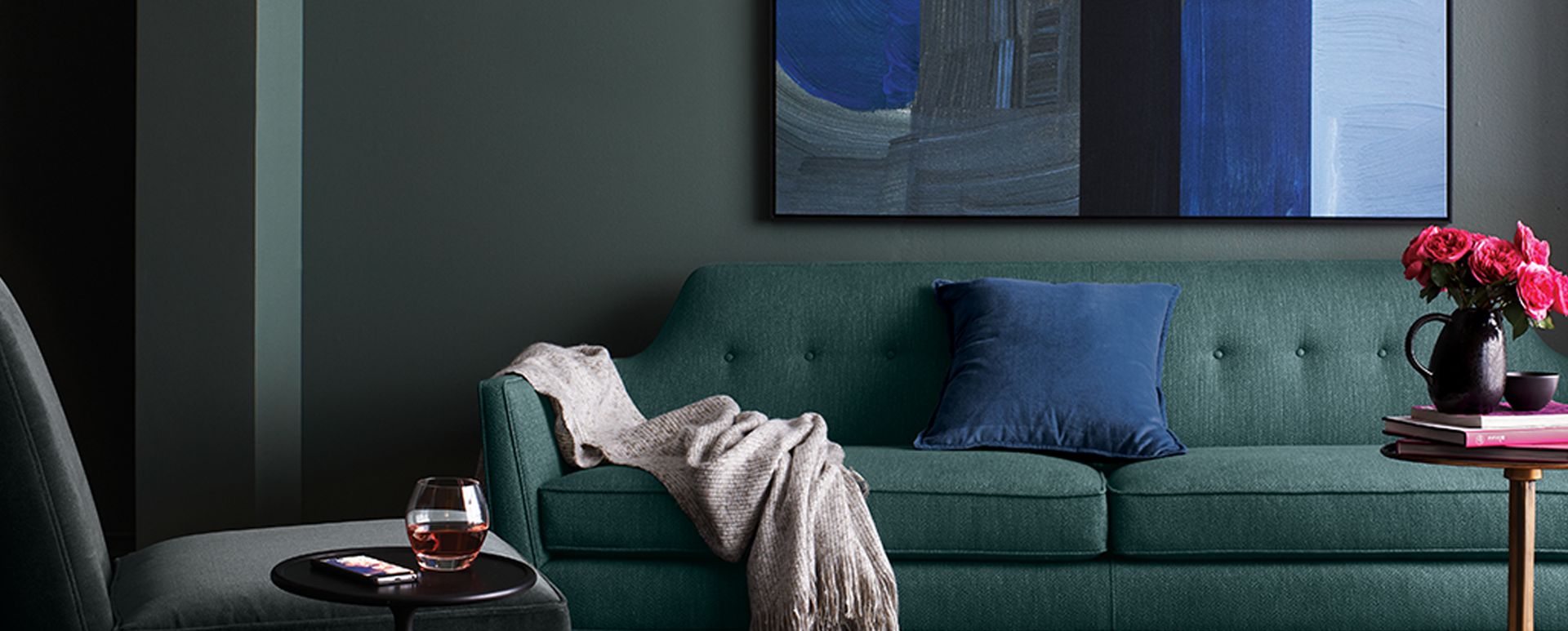 The expert place to design your space.
PersonalizedConsultation
Complete your style profile, then we'll match you up with the right Design Experts for your look and project.
Digital Mood Board
Envision, manage and shop your project with a personalized digital mood board that pulls your choices and room together.
In-Home Design
With a purchase of $99 or more, enjoy our Premium Design Services that include an in-home space consultation and a 2D FloorPlan.
Design Experts

Deb S.
Livable Comfort
Philosophy
Beautiful yet livable.
Working Style
Designs with family time in mind.
Dream Home
A warm, rambling house filled with classic decor, photos and art where her children can gather to unwind.
Crate Favorite
Loves our clean-lined Axis sofa because it's large, deep and comfortable—and still looks fabulous.

Suzanne C.
Classic Character
What She Loves
Traditional design with an eclectic approach--there's no need to make everything match.
Dream Home
In the middle of a lush Oregon forest or on a Carolina beach.
Crate Favorites
Our refined Verano sofa, our classically comfortable Grayson chairs and our graceful Gia bedroom collection.
Go-To Fix
Adding metal wall art is great for getting the texture and dimension needed to make a room feel complete.

Dana K.
Versatile Living
What She Loves
From outdoor baby showers to candlelit dinners, a passion for entertaining drives her design choices.
Working Style
Befriending her customers means she knows them well enough to help create the perfect space every time.
Philosophy
Bridge the gap between classic and modern with texture, pattern and color.
Inspired By
Frequent travels abroad.