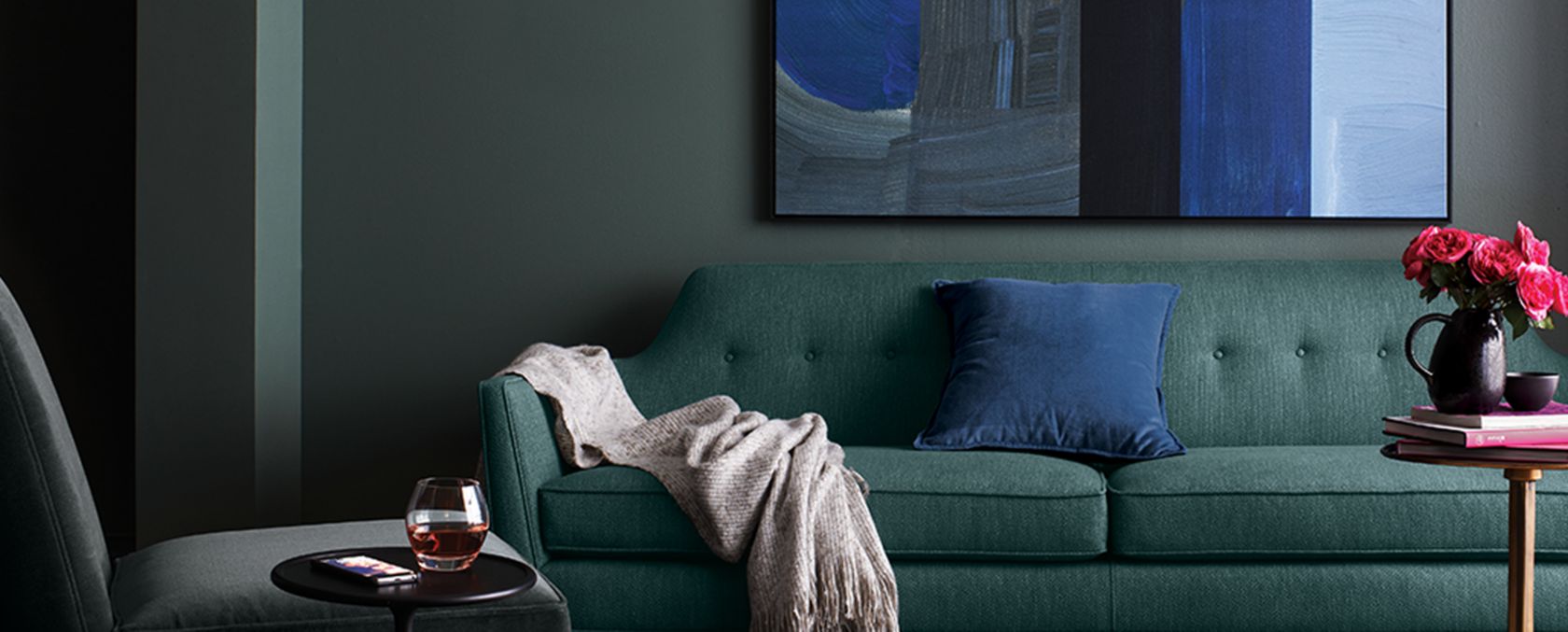 The expert place to design your space.
PersonalizedConsultation
Complete your style profile, then we'll match you up with the right Design Experts for your look and project.
Digital Mood Board
Envision, manage and shop your project with a personalized digital mood board that pulls your choices and room together.
In-Home Design
With a purchase of $99 or more, enjoy our Premium Design Services that include an in-home space consultation and a 2D FloorPlan.
Design Experts

Julie S.
Eclectic Comfort
Philosophy
Create individual interiors that reflect how people live and what they love.
Design Tip
Forget the rules and surround yourself with what makes you happy.
Dream Home
On the beach on the East or West Coast. Small and intimate with big windows to bring in the outdoors. A colorful interior with comfortable furnishings meant for daily living.
Crate Favorites
Our Essex Sofa for its comfort and traditional caster legs, our Austin Collection for its unique design and versatile functionality and our Lowe Chairs for their easy style at a great price.

Norm H.
Simple Comforts
Designer Strength
I have an eye for beauty, both manmade and natural.
Inspired By
Manhattan, where I lived for 25 years and where my heart remains.
Dream Home
A penthouse with a view and elegant, pared-down choices.
Crate Favorites
Our Zander 8–Drawer Dresser.

Scot V.
Classic Modern Mix
What He Loves
Accenting mid–century modern pieces with contemporary design.
Design Tip
Trust your gut.
Dream Home
A warmly lit space that's open, inviting, reflects my personality and allows for entertaining with ease.
Inspired By
Travels to Italy, especially visiting the Vatican and experiencing the country's rich history and culture.