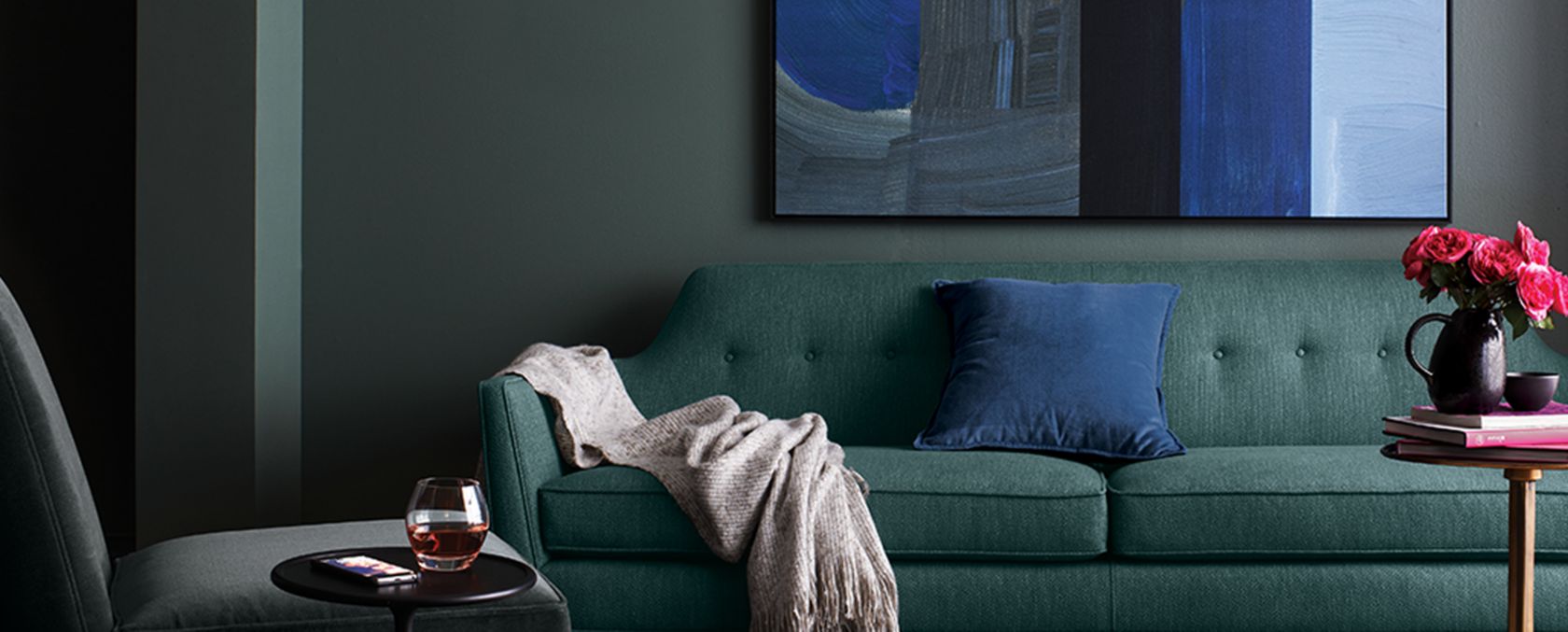 The expert place to design your space.
PersonalizedConsultation
Complete your style profile, then we'll match you up with the right Design Experts for your look and project.
Digital Mood Board
Envision, manage and shop your project with a personalized digital mood board that pulls your choices and room together.
In-Home Design
With a purchase of $99 or more, enjoy our Premium Design Services that include an in-home space consultation and a 2D FloorPlan.
Design Experts

Robert S.
Classic Romance
What He Loves
I'm not a purist by any means. My personality leans toward classic, but I see beauty and function in other styles, too.
Philosophy
Live with what you love. You can always make it work.
Inspired By
Touring open houses in the city to get a feel for the cultural and historic nature of different homes.
Dream Home
A mix of formal and informal, something in an urban setting where I could entertain in a great backyard.
Crate Favorite
Our Colette bed always looks classic and romantic.

Joyce L.
Clean Comfort
What She Loves
Clean lines and a mix of textures, fabrics and metals.
Dream Home
Contemporary and tucked away, with a light and airy feel.
Crate Favorite
I've always loved the Lounge sectional. The comfort and cozy style are exceptional. I recommend it to friends and family and they all agree.
Working Style
It's important to get to know the customer and their lifestyle, as well as the current colors and furniture they have and want to keep.

Clari M.
Modern Harmony
What She Loves
Modern. I like classic lines but the unexpected is always welcome.
Philosophy
Don't just mix and match—always look for harmony.
Dream Home
A spacious place in Colorado filled with quality, comfortable, contemporary furniture.
Crate Favorites
The Austin media console is an open piece so it presents a great opportunity to display accent and decorative items.