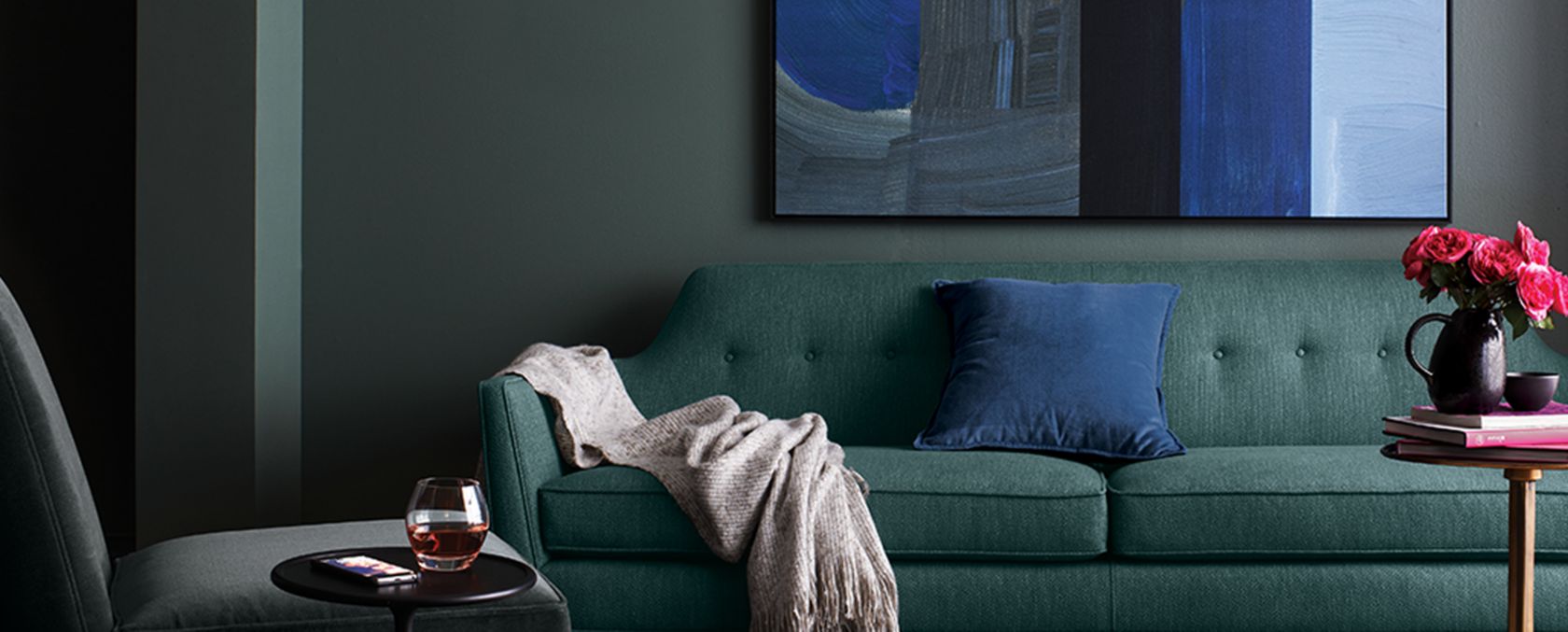 The expert place to design your space.
PersonalizedConsultation
Complete your style profile, then we'll match you up with the right Design Experts for your look and project.
Digital Mood Board
Envision, manage and shop your project with a personalized digital mood board that pulls your choices and room together.
In-Home Design
With a purchase of $99 or more, enjoy our Premium Design Services that include an in-home space consultation and a 2D FloorPlan.
Design Experts

Antwan D.
Modern Industrial
Inspired By
India, where he lived for five years and fell in love with the culture's vibrant mix of styles, colors and food.
Design Tip
Every room needs a sense of drama.
Crate Favorites
Our Petrie Sofa for its unique style, and our Monarch Dining Table, a modern and rustic piece that exudes quiet elegance.
Dream House
A lofty space with high ceilings and a dramatic city view.

Michael M.
Livable Classic
Design Advice
It's OK to step outside of your comfort zone.
Dream Home
A space that's comfortable and pleasing to the eye.
Inspired By
Shaker museums with their clean lines and functional furniture.
Working Style
Getting to know each customer to bring out their own personal style.

Thomas K.
Form Follows Function
Philosophy
Choose furniture and decor you love, and your home will make you happy.
Dream Home
A sprawling, single–level ranch house with a great room for living and dining, plus interior green space and a swimming pool.
Crate Favorite
Our Petrie Sofa for its long, low, horizontal lines, tufted back and inset legs.
Design Tip
When you find something that works, it's OK to stop looking.

Tim H.
Tradition Redefined
What He Loves
A modern yet traditional look with a youthful edge. Clean lines and calm colors that are understated and livable.
Dream Home
A New York apartment with classic style and a touch of fun, and a Cape Cod beach house that mixes vintage and modern style.
Philosophy
A home should be stylish, comfortable and functional, but it should also reflect you and your personal signature.
Design Tip
Less is more.