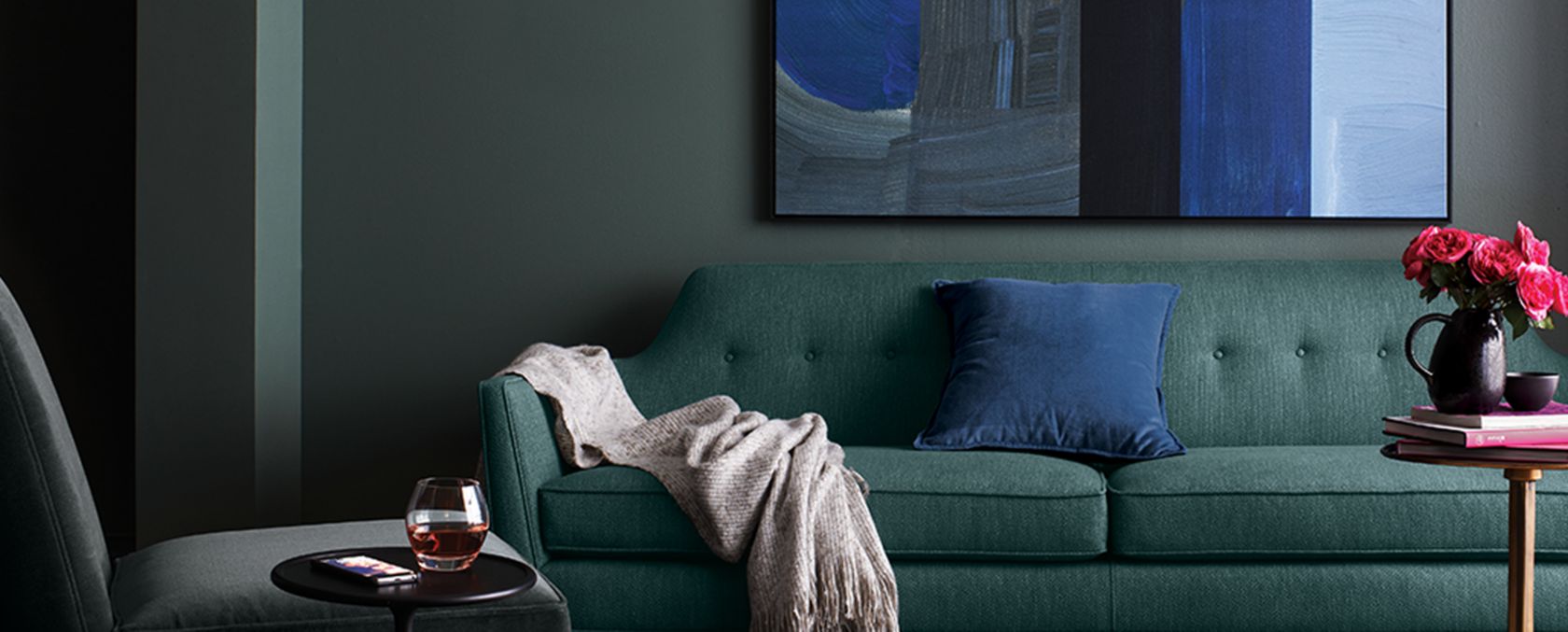 The expert place to design your space.
PersonalizedConsultation
Complete your style profile, then we'll match you up with the right Design Experts for your look and project.
Digital Mood Board
Envision, manage and shop your project with a personalized digital mood board that pulls your choices and room together.
In-Home Design
With a purchase of $99 or more, enjoy our Premium Design Services that include an in-home space consultation and a 2D FloorPlan.
Design Experts

Richard G.
Bold Modern
What He Loves
My taste is always evolving but I love modern lines and bold colors.
Inspired By
Paris. It's the perfect blend of traditional and contemporary art and architecture that's evolved over hundreds of years.
Dream House
It would have a large Mediterranean courtyard for outdoor dinner parties.
Crate Favorites
Our Milo chair is timeless—a classic metal frame paired with beautiful leather.

Mikey D.
Simply Coastal
Grew Up In
Monterey Bay. I'd love a modern home in Carmel among the coastal dunes.
Crate Favorite
The Beckett collection, with its fine craftsmanship and leather strap details.
Working Style
I love to discover a customer's passions to help show off her personality in the home.
Go–To Fix
Less is more—which is less to store.

Lauren B.
Rustic Meets Modern
What She Loves
Mid–century modern with a rustic twist.
Inspired By
San Francisco. Every street is its own work of art.
Crate Favorites
Our Big Sur collection. It fits into a diverse range of styles, and table makes such a statement.
Working Style
I want my customers to feel excited for their new home—never overwhelmed.

Audrey P.
Classic With a Pop
What She Loves
I gravitate toward a classic look, but I like to add an unexpected element of color or pattern. It's like adding jewelry to your outfit.
Dream Home
A home designed for entertaining with an open concept overlooking a swimming pool.
Working Style
One can learn a lot about someone's lifestyle through the art of conversation.
Go–To Fix
To accurately visualize furniture in a room, use painters' tape to mark off the pieces and live with it for a few days.