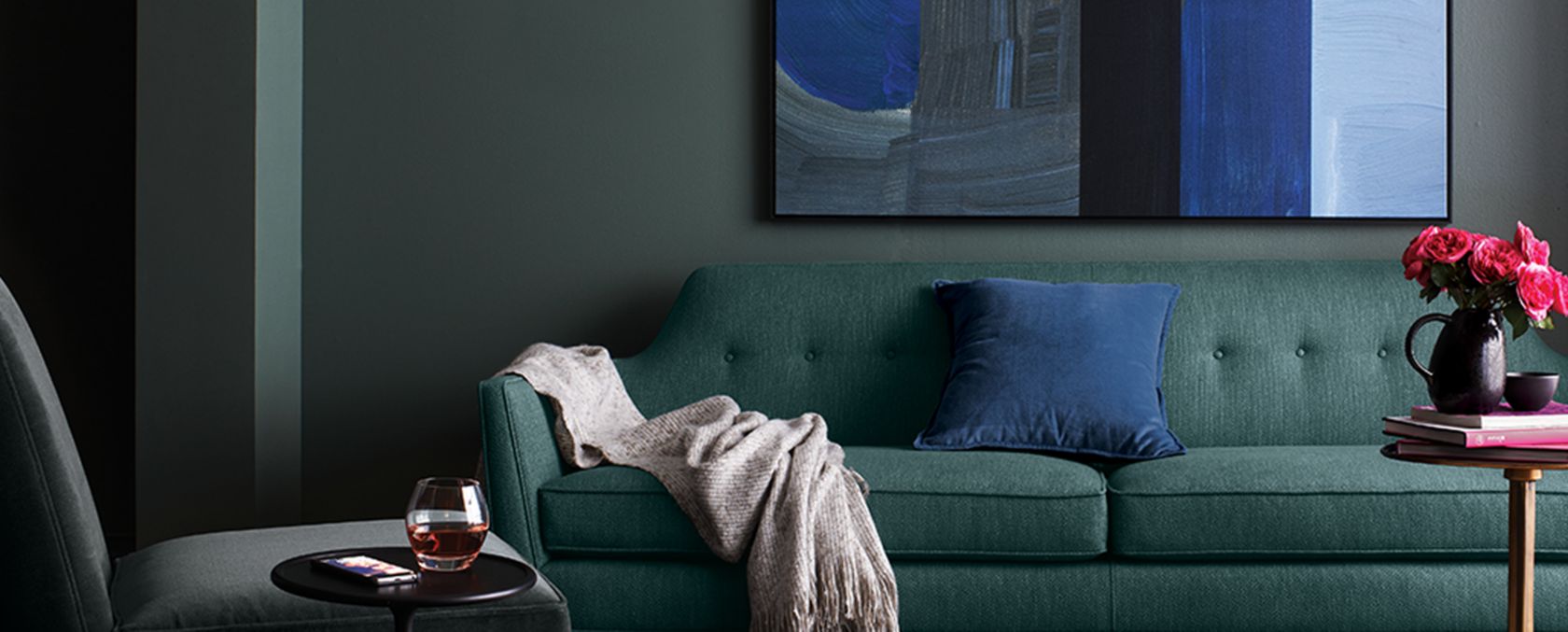 The expert place to design your space.
PersonalizedConsultation
Complete your style profile, then we'll match you up with the right Design Experts for your look and project.
Digital Mood Board
Envision, manage and shop your project with a personalized digital mood board that pulls your choices and room together.
In-Home Design
With a purchase of $99 or more, enjoy our Premium Design Services that include an in-home space consultation and a 2D FloorPlan.
Design Experts

Alison C.
Casual Elegance
Philosophy
Great design makes you smile every time you walk into the room.
Design Advice
Your home should be designed first and foremost to please you.
Inspired By
The diversity of people, landscapes and culture on the West Coast.
Dream Home
A 1920s bungalow with a lot of personality, comfortable guest rooms, and an inviting space for friends and family to gather.

Diane M.
Classic Comfort
Philosophy
Create decor that tells a story about your experiences, travels, family and passions, while mixing in pieces that are comfortable and stylish.
Dream Home
An open floor plan in the Carmel Valley with views of rolling hills and vineyards. Spacious enough for my growing family with room to entertain.
Inspired By
Azores in Portugal, my parents' home country, where I collect art and family heirlooms inspired by my heritage.
Crate Favorites
Our Lounge II Petite Sofa to cozy up with my family and watch movies, and our Dakota Dining Table for its raw edge and smoke–grey finish.

Emily M.
Lived–In Chic
Working Style
Figuring out what works best for the customer through her sense of style and creativity.
Dream Home
An eclectic space in a coastal town that's comfortable, warm and great for entertaining.
Crate Favorites
Our Petrie Sofa and Monarch Dining Table, both elegant and timeless.
Inspired By
The Design Showcase Homes throughout the Bay Area, where I love to explore new ideas.

Marianne M.
Natural Wonders
Dream Home
An unassuming house that blends with the environment and is comfortable and functional with space to entertain.
Working Style
I have a knack for space and floor planning.
Crate Favorites
Our Marin media stand for its solid elm and beautiful craftsmanship, and our Village side chairs in black for their comfort and distressed finish.
Inspired By
The gardens of Versailles, where the patterns are orderly, natural and conducive to hours of meandering and relaxation.

Marks S.
Contemporary Elegance
What He Loves
Intricate details, beautiful color combinations and modern takes on classic design.
Dream Home
While living in Arizona, I fell in love with Southwestern architecture. I'd love a home with traditional adobe construction and a modern interior.
Design Tip
You can always edit. It's easy to create a cohesive look if you take stock of what you already have and re–think your home from a new perspective.
Crate Favorites
The Eiffel and Garbo leather chairs are reminiscent of cigar bars and romantic movies.

Paul S.
Light and Open
What He Loves
Clean, modern lines and neutral colors with bold accents.
Dream Home
Palm Springs would be ideal—a spacious home that's relaxed with light-filled rooms.
Working Style
I studied architecture so I have a strong sense of space and eye for color.
Inspired By
Frank Lloyd Wright's Fallingwater in Bear Run, PA. There's a reason it's considered the greatest work of American architecture—I love the sense of light at every turn and the harmonious mix of natural materials.