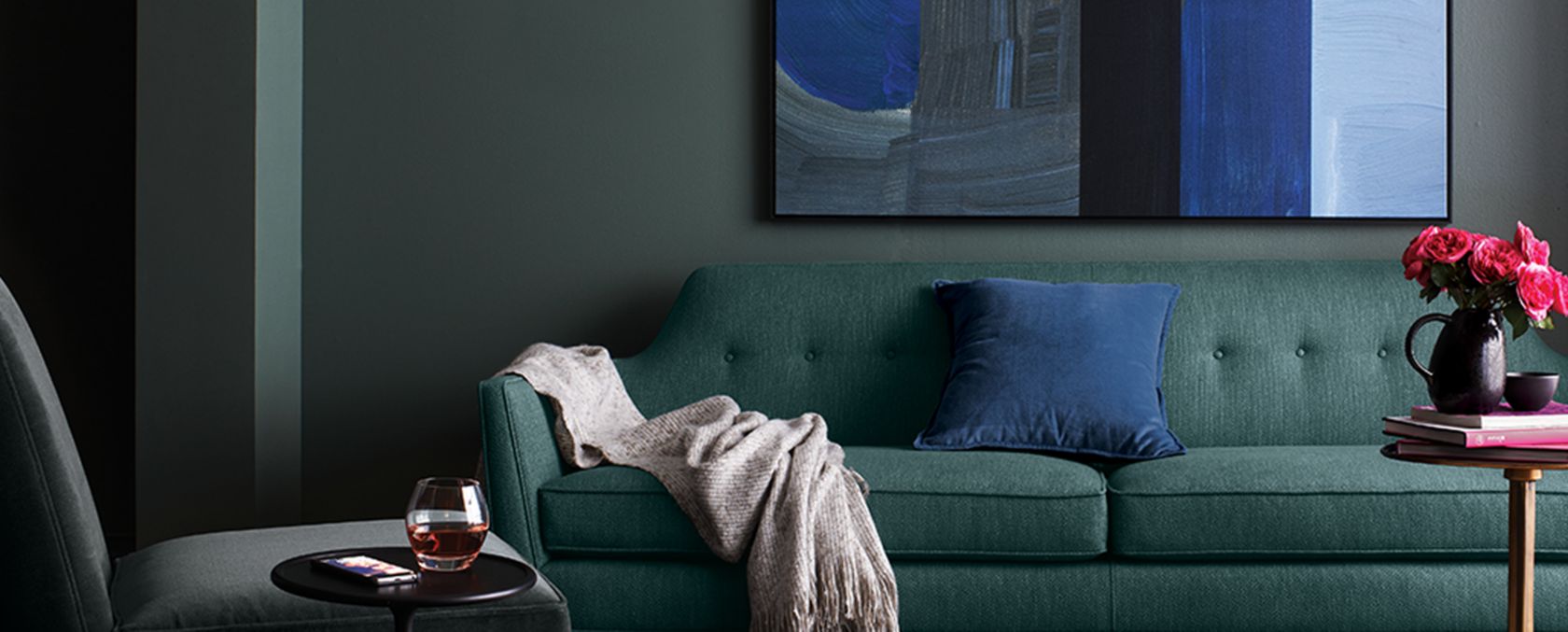 The expert place to design your space.
PersonalizedConsultation
Complete your style profile, then we'll match you up with the right Design Experts for your look and project.
Digital Mood Board
Envision, manage and shop your project with a personalized digital mood board that pulls your choices and room together.
In-Home Design
With a purchase of $99 or more, enjoy our Premium Design Services that include an in-home space consultation and a 2D FloorPlan.
Design Experts

Holly P.
Soft Modern
What She Loves
Soft, comfortable modern style with a touch of a tradition and some pop.
Dream Home
An open concept space by the beach filled with light-colored furniture and touches of bright color.
Inspired By
Great design all around us, from Europe to New York City.
Standout Qualities
With a background in textiles and color, I'm at ease with visualizing and illustrating design concepts.

Michael C.
Fresh and Unexpected
Philosophy
Always go for the unexpected.
Dream Home
A modern home on the water—whether river or beach—filled with a grand sofa and interesting accessories.
Inspired By
The city of Prague, a sense of imagination and architecture.
Crate Favorite
The mid–century lines of the Cavett Loveseat

Pam H.
Bold and Bright
Philosophy
Be daring in your personal style.
Standout Qualities
Common sense and a good eye for arrangement
What She Loves
Bold colors and clean lines coupled with generously scaled contemporary furniture and traditional accents.
Crate Favorite
Our Steamer Bar, inspired by a vintage steamer trunk, and the mid-century styling of the Petrie Sofa.