5 Tips for Getting Back into the Swing of School
August 17, 2017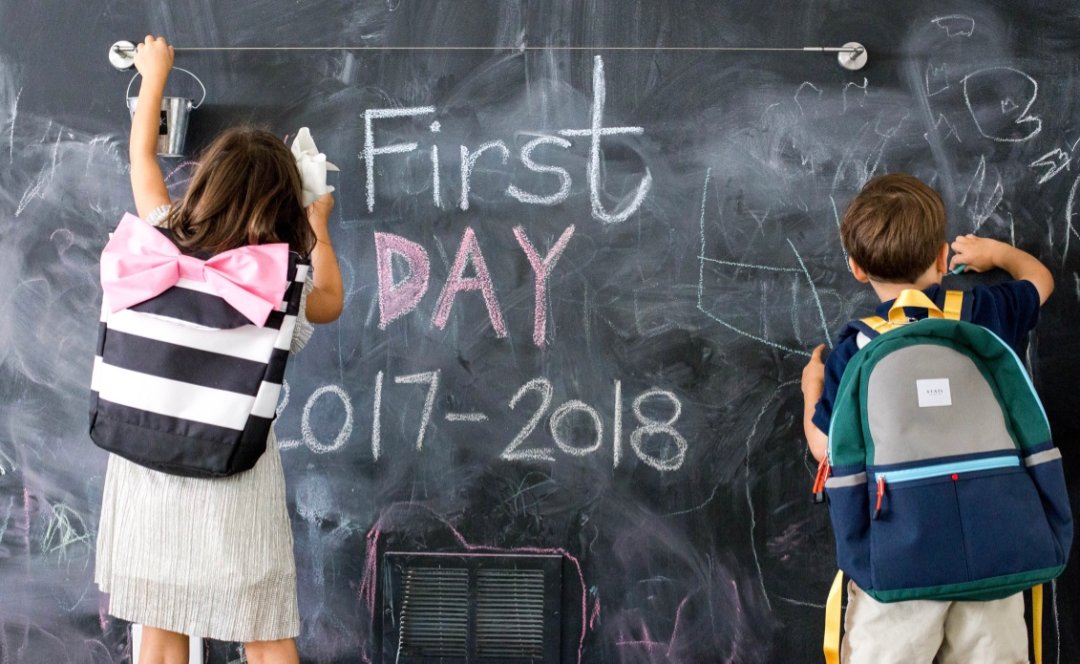 It's those dreaded three words: Back to School. Where has summer gone?
My little ones are so excited for a new year, new class, new adventures, and learnings. As a child, don't you remember the thrill of back to school shopping? Getting all new supplies – including the coveted fresh box of Crayola crayons!
New backpacks and lunch boxes were a must on our list this year. My children, Reese and Finn, chose to reflect their own individual styles so I let them pick out their new gear. Since getting them, they've had so much fun playing school in anticipation, including packing their own pretend lunches.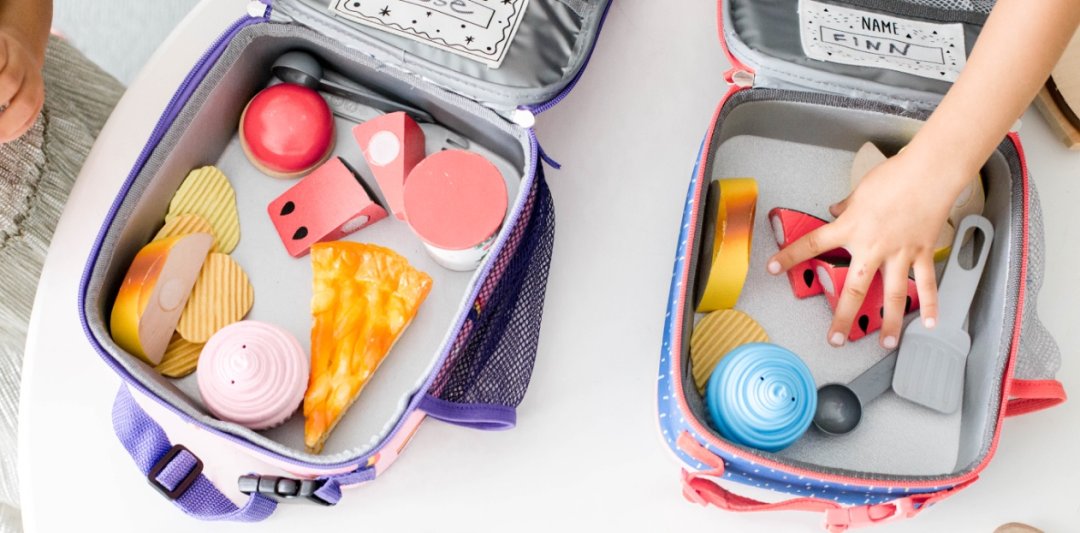 Here are 5 few tips for helping your little ones get back into the swing of school.
1) Bedtime Routine
Slowly start putting your kids to bed on time. During the summer months, bedtime seems to go out the window. Now that it gets dark out earlier it's a little easier to get back into your set bedtime routine.
2) Get Acquainted
If possible, prior to the first day of school, schedule a meet and great with their teachers, take them by their school or plan a play date with new classmates. It will help ease their first day of school.
3) Involve Them
Let them pick out their school supplies, a new back to school outfit and gear, (don't forget haircuts & doctor appts) involving them will get them even more excited to start a new year.
4) Be Patient
Getting back into a routine and starting a new year is an adjustment for the whole family. Be cognizant that the first week or two will be an adjustment for everyone. There might be a few tears, but this too shall pass.
5) The Fun is Not Done
Even though school is in session the fun doesn't have to end. Take advantage of the warm weather as long as you can by still getting outside after school and on weekends. Also, remind your kids the lifelong joys of learning.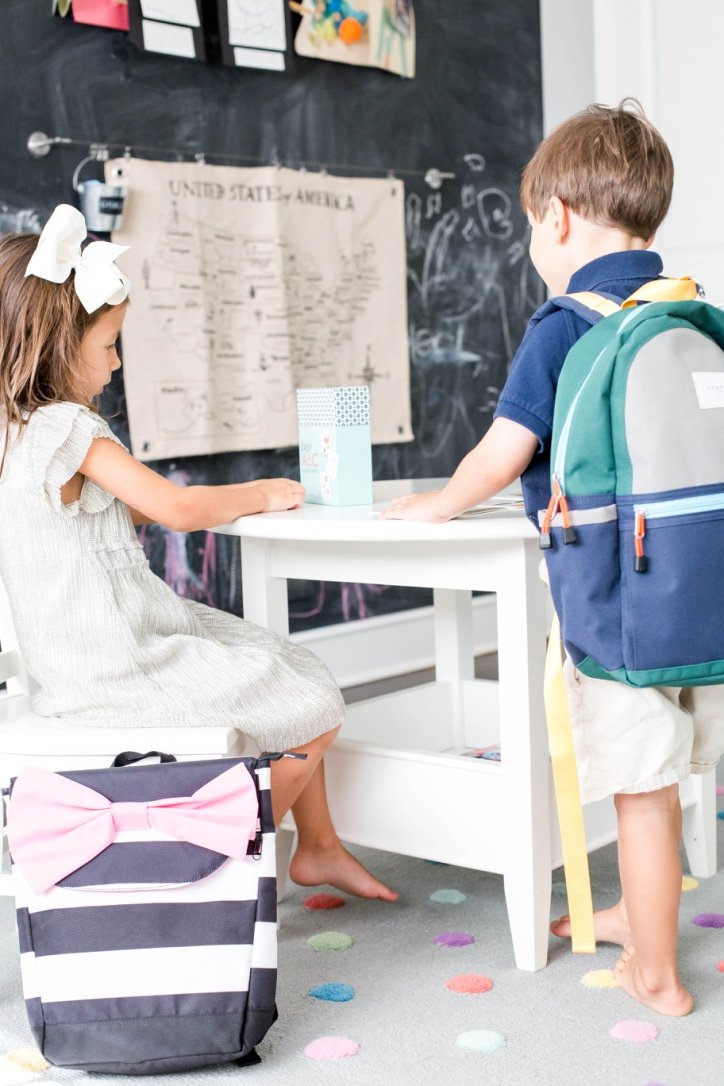 xo,
Doreen
Doreen Corrigan is the voice behind her lifestyle blog devoted to celebrating the "Art of Living." Doreen believes even the ordinary can be made extraordinary and is passionate about Entertaining, Home Decor, and Fashion. Doreen and her husband Jim, are the proud parents of 4 year old twins. Follow her on Facebook, Twitter and Instagram.