Back to School Organization
August 13, 2018
Before the year's first school bell rings, make sure your family is ready for success. Back to school organization will help your student stay focused on the work ahead and make for a happy school year for the whole family.
When the schedule gets busy with projects, play dates and after-school activities, staying organized can be a challenge. Having plenty of storage in all the right places will help tackle the problem.
Find a home for sports equipment, backpacks and more in our District Stackable Bookcases. The kiddos will find plenty of room for their things in here. Choose from a white or wood finish as well as a variety of bins and door panels for a customized look! Add in Alphanumeric Cube Bins for even more style and function!
When things get creative, don't let clutter get out of hand. Keep the creative process going (and mess-free) with our handy Galvanized Wall Organizer. Pens, pencils, scissors and paper clips will stay close at hand with our Multicolor Desk and Wall Caddy and Lazy Susan Organizer. Throw in our Grey Lamp Organizer for good measure and tidying up will be quicker and easier than ever before!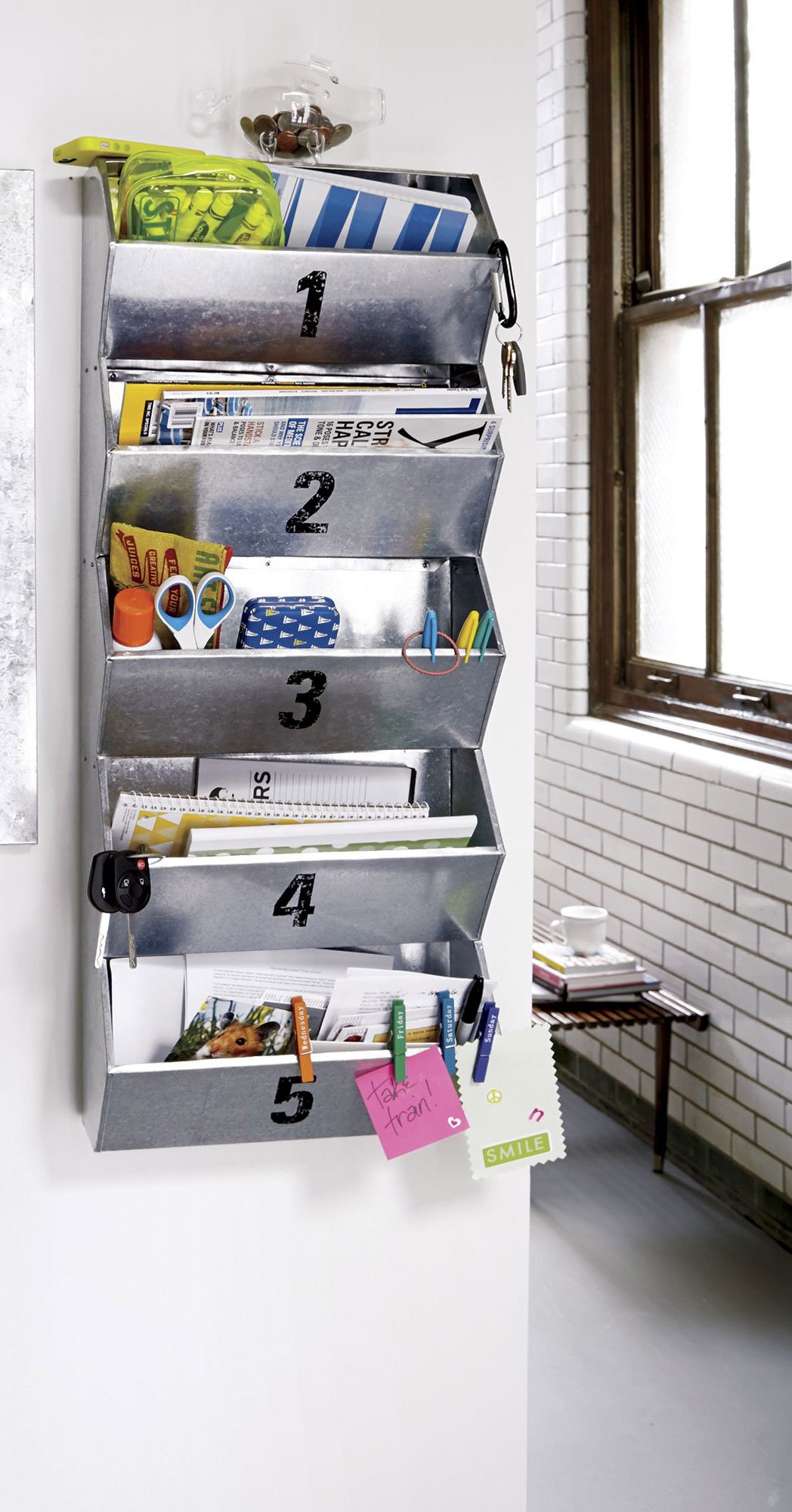 Amp up the convenience factor with open bins and baskets. Simple and durable, The Strapping Woven Teal Shelf Basket and Strapping Grey Floor Basket are great for catching stuff in a hurry out the door. Throw in stuffed animals, trinkets, crafts and more- the sky is the limit.
Finally, take school organization to new (vertical) heights with our Beaumont White Shelving Collection. With its clean and simple design, you can match it to any aesthetic. Sit back and watch as you add instant wall storage to any room!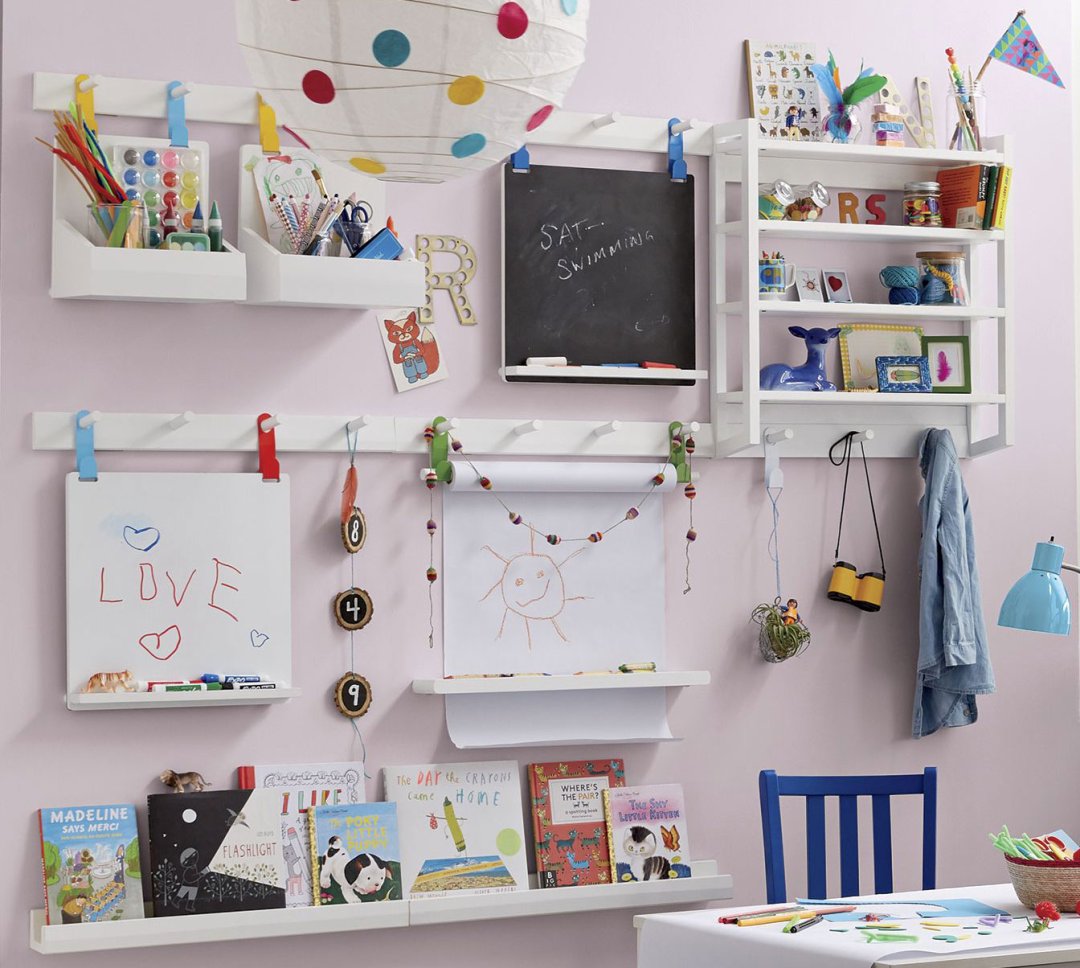 Now that you've made it easy to clean up after those messy art projects in the kitchen, you can enjoy all the creative moments in between. Cheers to a wonderful school year!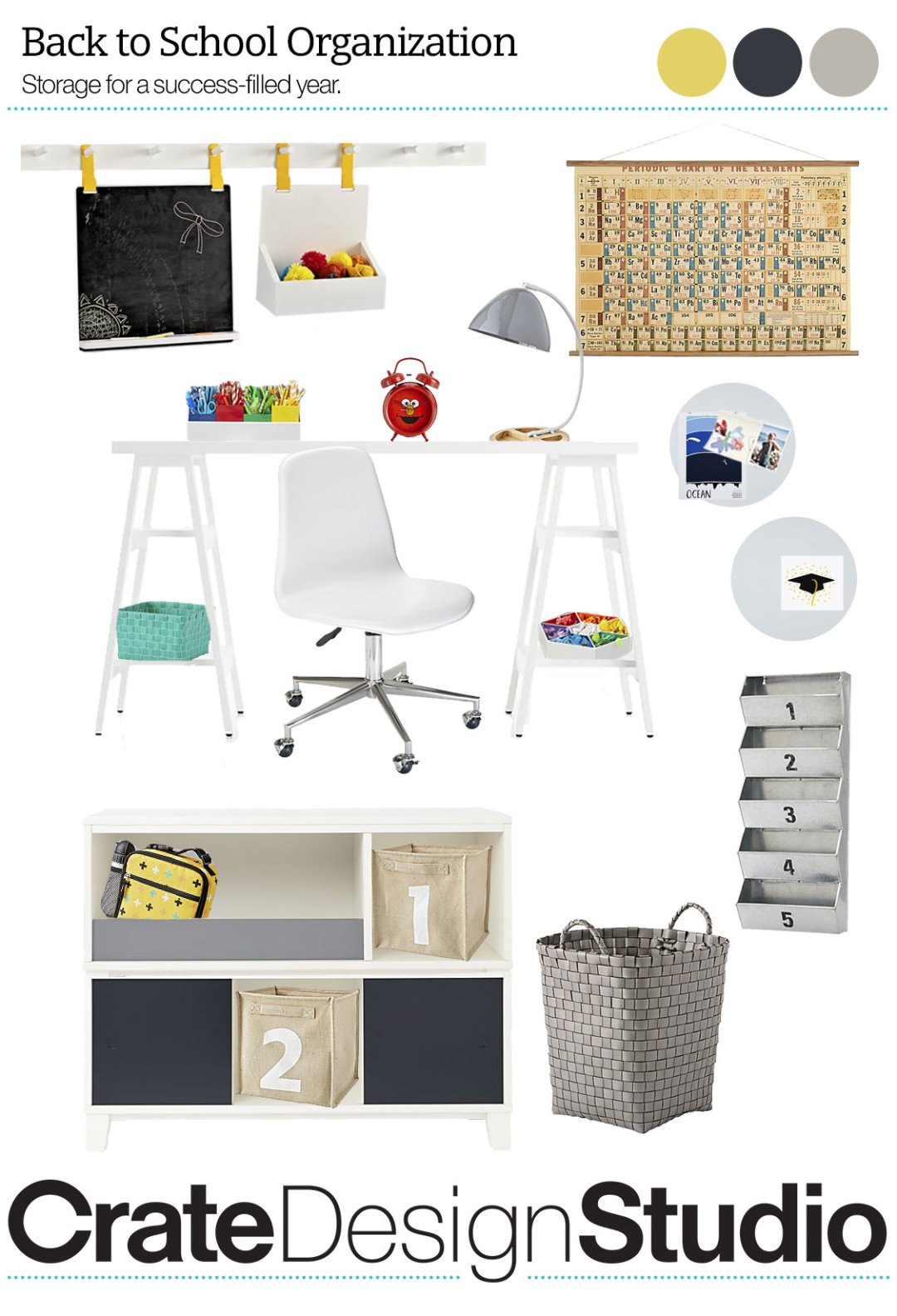 Need some help getting started?
Our Design Experts are happy to help with design solutions big and small,
from finding the perfect sofa to a room refresh, to the whole home.
Try our Complimentary Design Service today.
We design it. You love it. And it's free.