Colorful Playroom Storage and Decor
August 27, 2018
The playroom is a very special place where imaginations have no limits. Living life in color and having adequate playing space is important when being creative, so we've curated a list of the best playroom storage and decor for your child's colorful playroom!
The playroom is the place where a child's imagination can run wild. They can ride unicorns and slay dragons- whatever they set their minds to, it can be accomplished in the playroom. Naturally, when the kingdom has been conquered, they'll need a place to keep all of their equipment. Here's how to create the perfect, clean and colorful playroom for that little knight, princess or whoever they want to be!
Keep floor space open for play. Store their stuff in our colorful Wood and Wire Wall Bins– perfect for knowing what's inside and for easy access. For other items, the Level Up Stackable Toy Box will keep the clutter at bay. (Pssst! Go vertical and save even more space by stacking the units! More floor space = more room for fun!)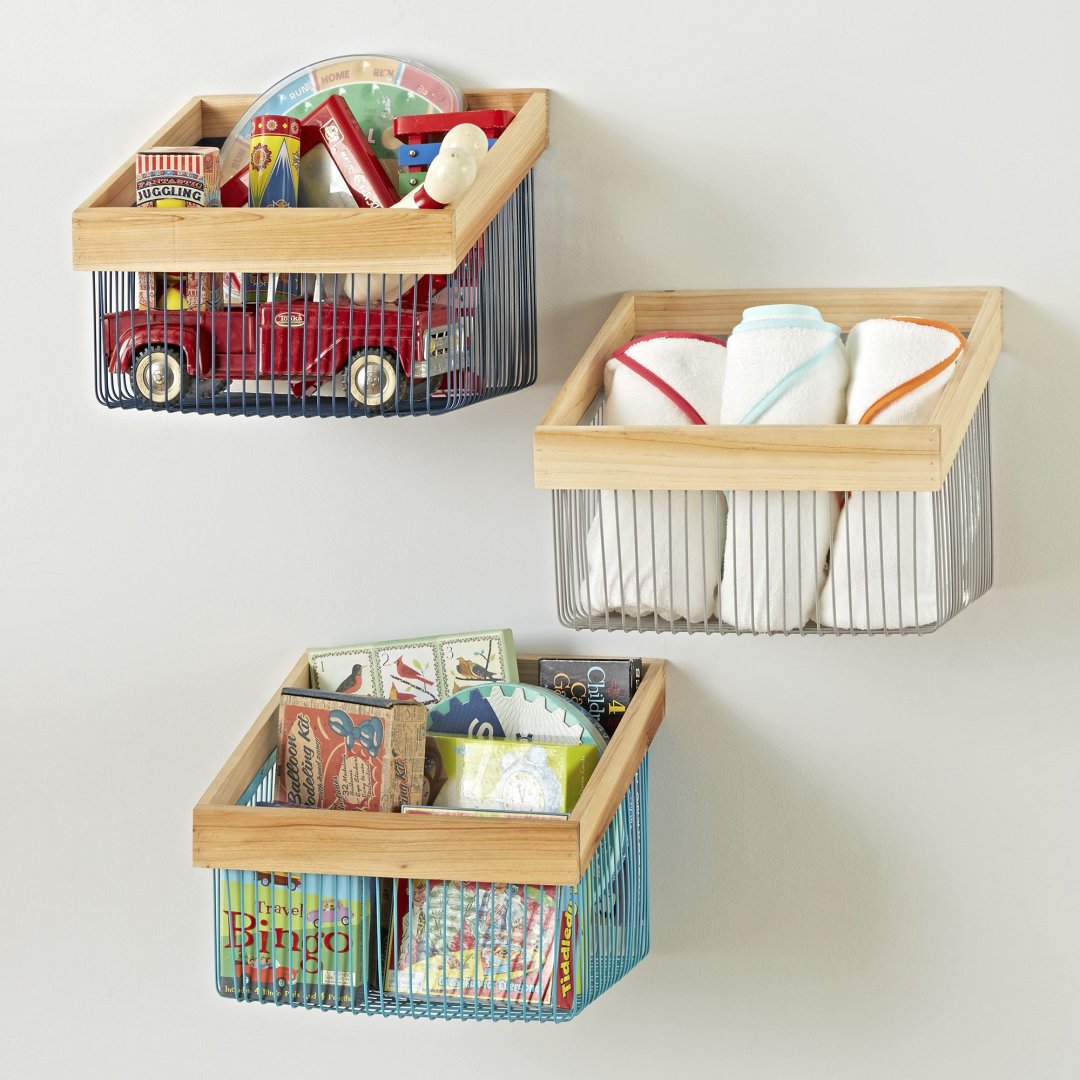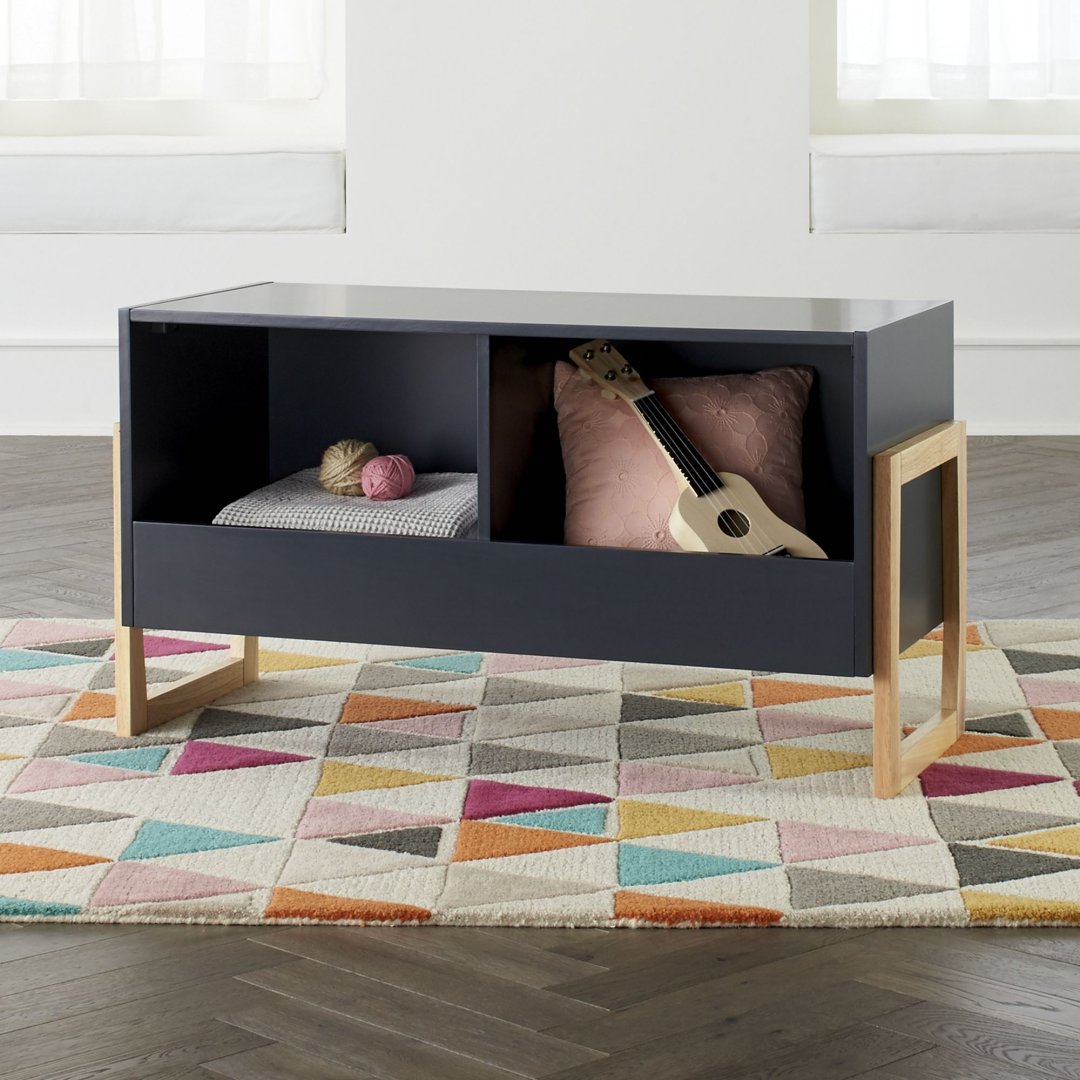 Have our colorful, large round wall knobs at the ready for costumes, jackets and more to keep the fun going! Continue the color theme with our Rainbow Dot Rug.
For when their imaginations take them to more artistic adventures, the Archie Play Table will be the perfect setting for their next masterpiece. Their supplies will always be at hand with the Wood and Wire Cube Bins– which are durable and ready to hold just about anything. Throw in our Little Felix Chair as a playful throne for that little king or queen.
For when the long day of saving the world has come to a close and the adventurers want to slow down and have a good read, the Danish White and Natural Tall Bookcase will keep their favorite tales at the ready.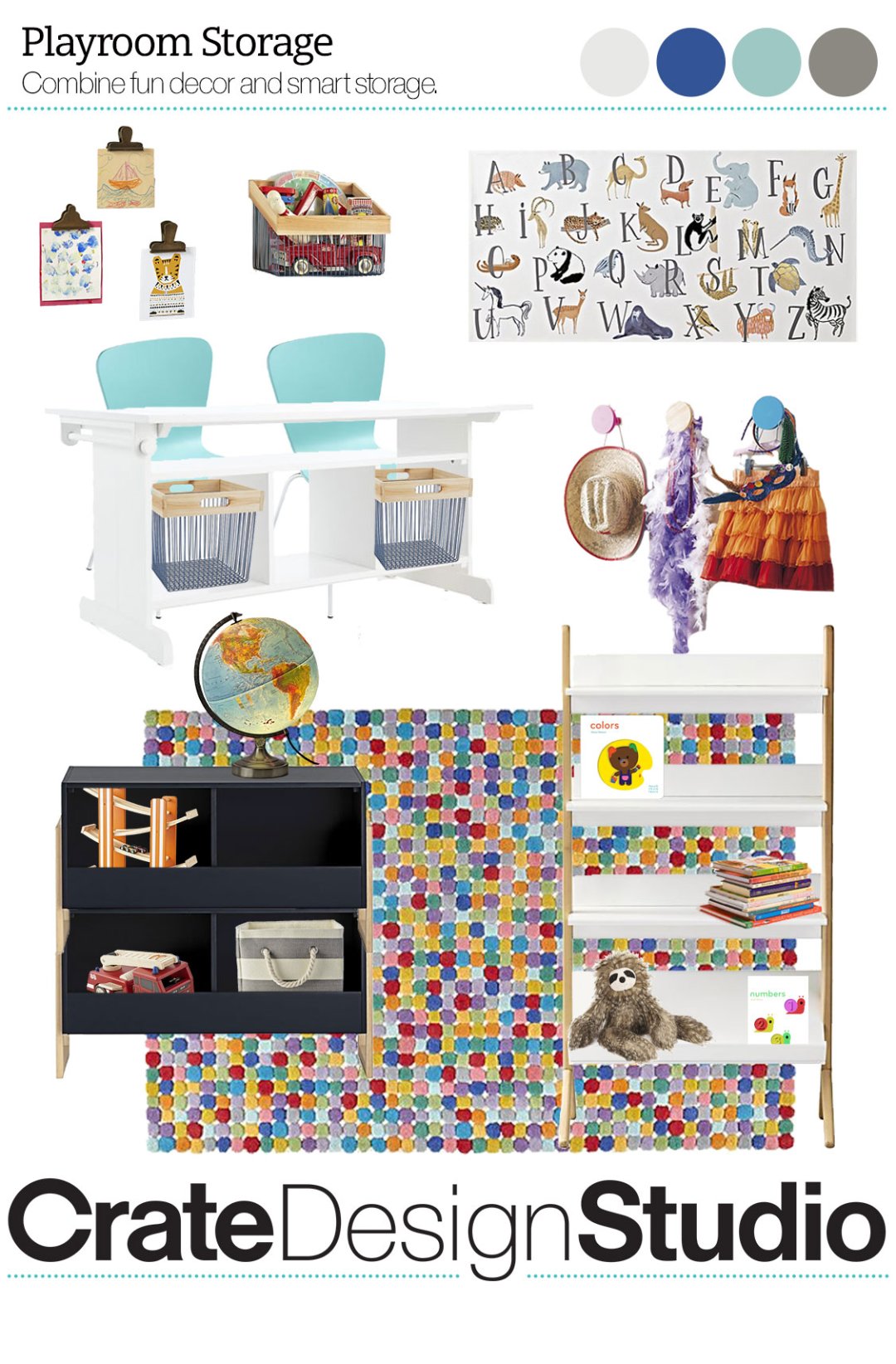 Need some help getting started?
Our Design Experts are happy to help with design solutions big and small,
from finding the perfect sofa to a room refresh, to the whole home.
Try our Complimentary Design Service today.
We design it. You love it. And it's free.