Lodge Cast Iron Cookware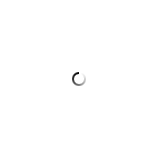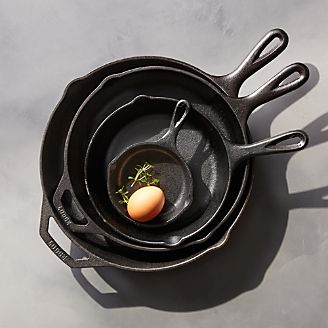 Lodge ® Cast Iron Skillets
An American Classic
Lodge cast iron cookware has been made by four generations of the same family in the same Tennessee foundry since 1896. Prized for its ability to hold high heat, Lodge cast iron is the ideal choice to sear, brown and blacken. See it in action to learn how to cook with and care for the classic cookware.
Watch the Videos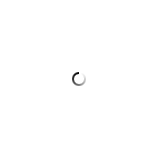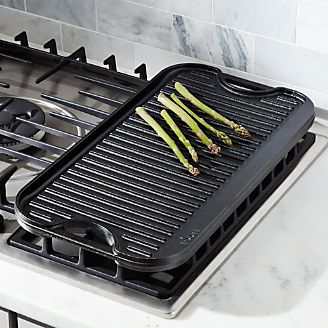 Lodge ® Reversible Griddle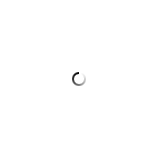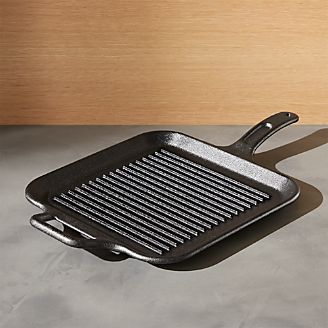 Lodge ® Cast Iron Grill Pan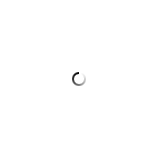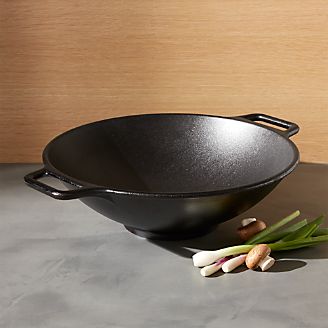 Lodge ® Cast Iron Wok
Lodge Pans and Other Cookware
Find Lodge cast iron cookware at Crate and Barrel. Known for exceptional heat retention and durability, Lodge cookware can be used to prepare a variety of dishes. Shop our selection of Lodge cast iron, including skillets, mini skillets, deep skillets, Dutch ovens, melting pots, grill pans and more.
Back to Top
; ;