Coffee Lovers: How to Brew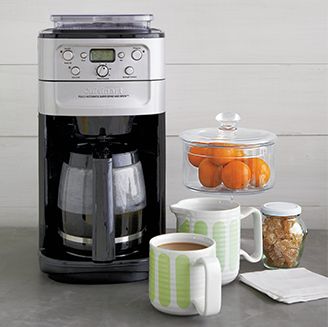 Simple
Brew a cup at a time or put on a full pot. Coffee lovers have lots of hassle-free options with machines from Keurig, Cuisinart and Breville that use the latest and greatest in brewing technology. Single-serve brewing systems serve up the convenience of individual cups, brewing the perfect hot beverage in less than a minute. High-performance coffeemakers offer an impressive array of high-tech functions to grind beans, program the brew, heat and alert you to your perfect cup.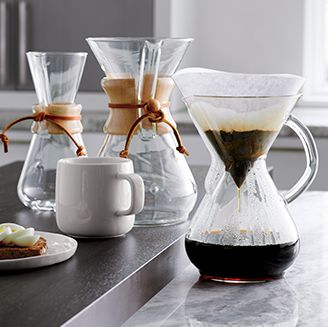 Purist
The preference of coffee connoisseurs, pour-over and French press makers provide exceptional flavor and expert control. The Chemex system brings back the basics of brewing to produce pure drip coffee of exceptional quality. For a cup that's rich and full-bodied, consider a French press option that uses a plunger to extract every bit of coffee goodness.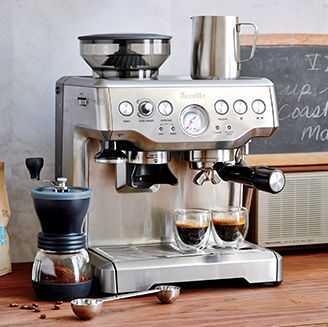 Espresso
Channel your inner barista with our great selection of espresso machines by companies renowned for their high-efficiency brews, including Nespresso, Illy, DeLonghi and Breville. From the classic Italian stove-top model to K-cup options to powerful, state-of-the-art machines, you can savor coffee-shop espresso drinks without leaving home.
Back to Top
; ;