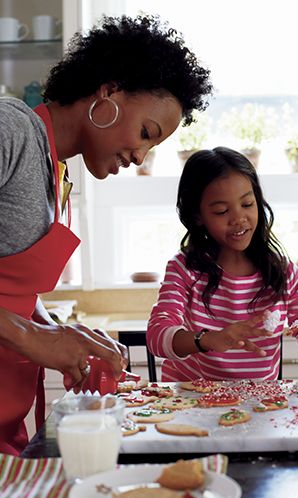 The Art of the Cookie
by Shelly Kaldunski
Create a sweet new family tradition with these fun decorating ideas.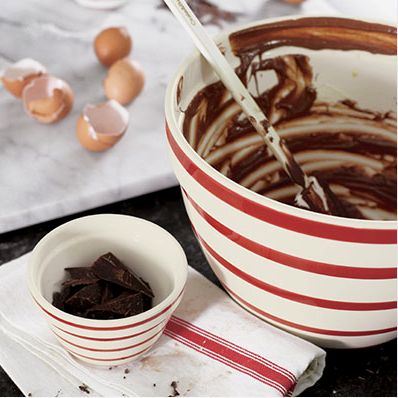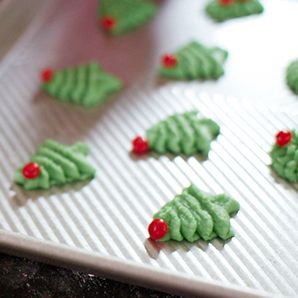 Christmas Tree Spritz Cookies
There's nothing more fun than watching these recipes take shape.
View Recipe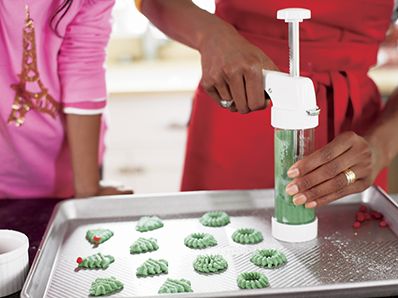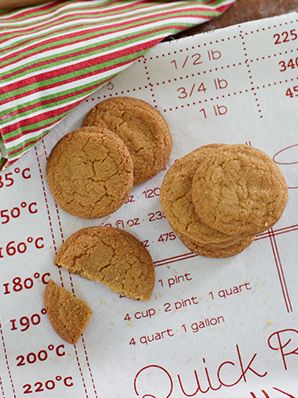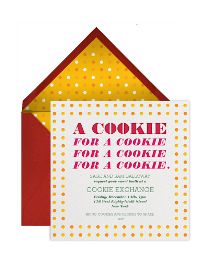 Free Invitation

Host a Cookie Exchange
Our friends at Paperless Post® have created this holiday email invite just for us (and you). Customize one of our exclusive email designs...free.
Choose Free Invite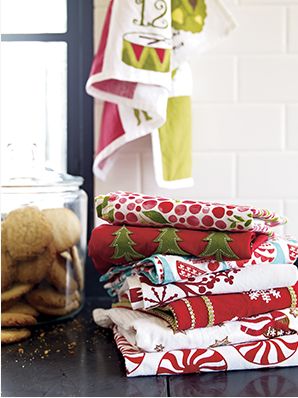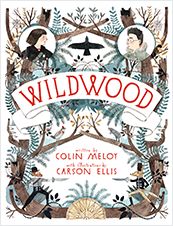 Wildwood
by Colin Meloy
It's on us. A fantastical tale of secret worlds, suspense and magic as imagined by Colin Meloy, lead singer of the Decemberists, and illustrator Carson Ellis. A story time with the kids not to be forgotten.
Get The Download

Limited time only. Content subject to availability. Terms apply. © Apple Inc.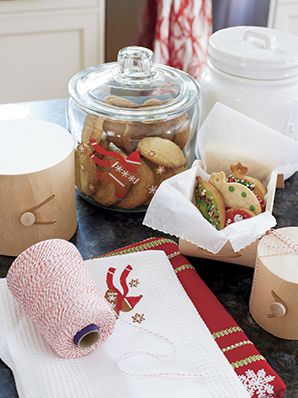 8 Tips for a Holiday Cookie Exchange
Invite family and friends to a sweet cookie swap. Share your family's favorite holiday recipes while creating delicious gifts for everyone on your list.
Learn More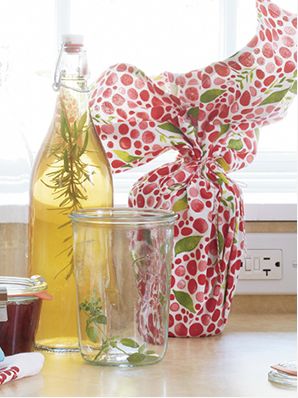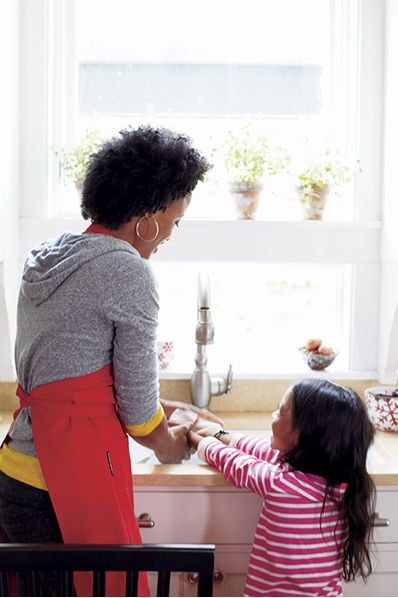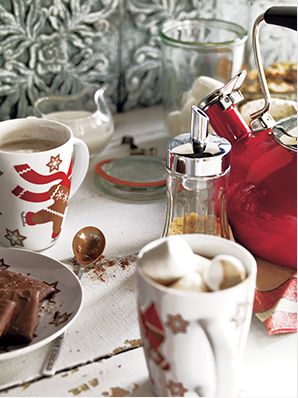 Spice up a Cocoa
Add a hint of heat to this wintertime classic.
View Recipe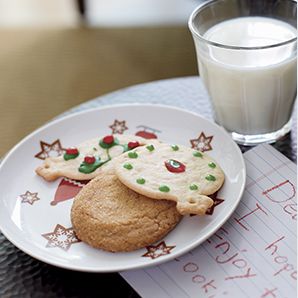 More Joy in our Stores
Events&Happenings
Don't miss the upcoming fun at your local store.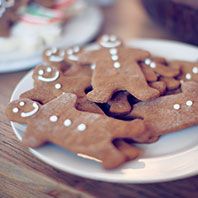 Sprinkles&Cookies
Dec. 1, 12pm – 5pm
Join us for a sweet afternoon. Get expert decorating tips from a local baker and learn how to host a cookie exchange—from step-by-step planning to creative packaging ideas.