Hot with Color
The French heritage of Le Creuset enameled cast iron cookware is now in seven colors.
Shop Shop LeCreuset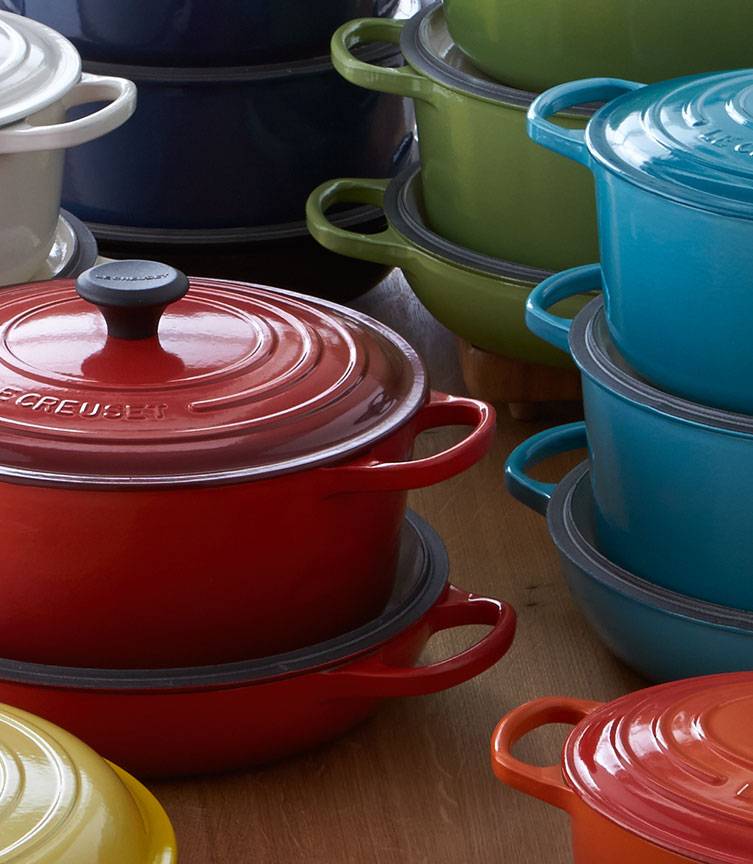 Ideas & Advice
Breakfast in Bed
Cook up a little love in the kitchen with heart-shaped waffles for your better half.
Shop Valentine's Day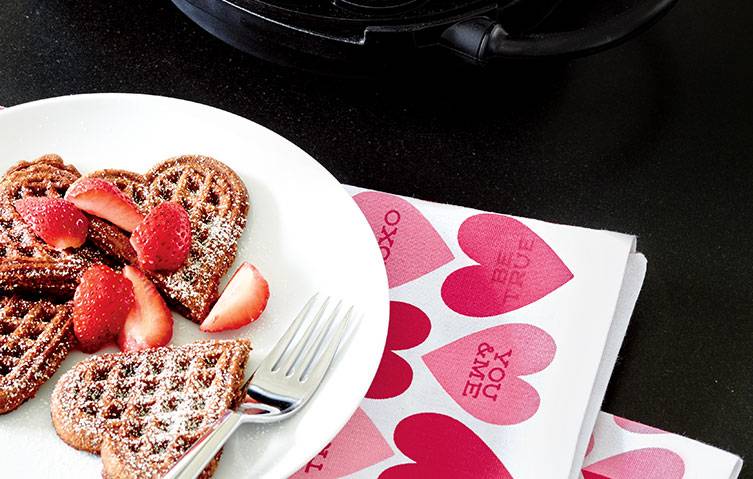 Healthy Living
Juice Things Up
When there's no time to cook breakfast in the morning, make a smoothie your go-to on-the-go meal.
Shop Blenders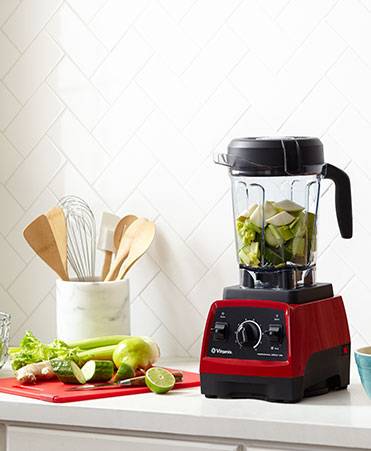 Easter Entertaining
Hop to it
Everything you need to make
Easter even sweeter.
Shop Easter Baking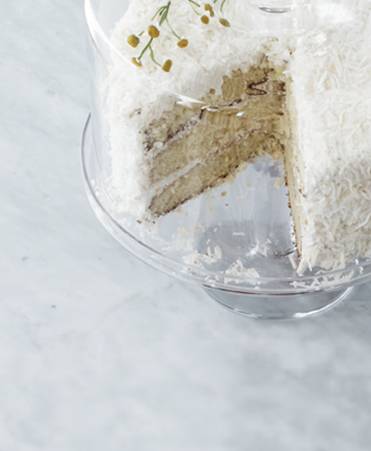 Limited Time Offers
Receive a $20
Mail-In Rebate
Receive $20 cash back by mail with the purchase of a KitchenAid® 5-speed Contour Silver Diamond Vortex Blender.
Ends February 15
Shop KitchenAid
$30 off Zojirushi®
Rice Cookers
Use Promo Code RICE15.
Ends February 29
Shop Zojirushi
In the Know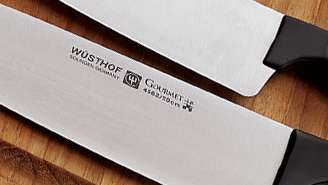 Price Guarantee
We guarantee the best price. If you find a lower price on an identical name-brand item available at another store or website, we will happy match the price at the time of your purchase.
*Some exclusions apply
Learn More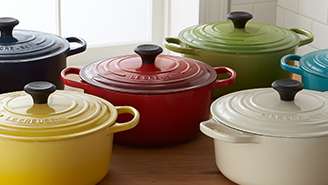 Shop by Brand
From All-Clad® to Zwilling® and everything in between, we've got all the top best brands in housewares covered.
Shop by Brand
Price Guarantee
We guarantee the best price. If you find a lower price on an identical name-brand item available at another store or website, we will happy match the price at the time of your purchase.
View Details
Buy Online
Pickup in Store
No waiting ... no shipping. Order
eligible items online and pick up at a
store near you. Choose the Store
Pickup option at Checkout.
Our carefully chosen kitchen products enhance the pleasure of spending time in the heart of the home. Novice cook and seasoned chef alike will find items essential for the functioning of a well-organized kitchen along with a few surprises that will make you wonder how you ever lived without them.
Cookware
From traditional cast iron to the latest 5-ply technology, there is something for everyone in our quality cookware collection. Lodge, All-Clad, Calphalon and Le Creuset as well as our own branded lines will help you create the meals of your dreams. We carry 5-piece starter sets that offer the basic pieces you need to get cooking. We also offer 12-, 13- and 14-piece sets and have more cooking pan options at a great value. Among our open stock pieces you will find woks, stock pots, frypans, skillets, saute pans and butter warmers. Our cookware is available in a variety of materials including nonstick, ceramic nonstick, anodized aluminum, stainless steel, cast iron and copper so you can find the pan with the function and performance you're looking for.
Bakeware
No kitchen collection is complete without a range of bakeware options. Cake pans, cookie sheets, jelly roll pans, pie plates, roasters and casseroles are among the kitchen essentials we offer. Whether you prefer aluminum, glass or ceramic stoneware, we have options that go from oven to table with ease.
Cutlery
If you are looking for a chef's knife forged from the finest German stainless steel or a lighter, laser-cut blade you'll find what you are looking for with our vast knife collection. Traditional brands like Wusthof, Global and Shun stand side by side with newer options like Schmidt Brothers and Robert Welch. Whether you're in the market for a new cook's knife, sharp paring knife or serrated bread knife, or are looking to add something more unique like a boning knife, Japanese nakiri or santoku, we have cutlery choices to get any cutting task done. Our cutlery is available open stock or predetermined sets to get you started. We also have honing steels, sharpening steels and knife sharpeners to maintain the blade, and blocks, magnetic bars and in-drawer options for safe storage.
Tools and Gadgets
We scour the world to find quality kitchen tools that get the job done while saving time. From the essentials gadgets like tongs, whisks and strainers to convenient tools designed for a single purpose like a pineapple slicer and corer or spaghetti spoon, we have almost everything you need. Our collection includes items that allow you to partake in healthy trends like a spiralizer that transforms veggies into pasta-like ribbons. From measuring cups, measuring spoons and batter bowls to cutting boards, canisters and canning jars to cruets, butter keepers and food storage containers, you'll find a well curated collection of prep, baking and cooking tools along with other kitchen accessories for your home.
Electrics
Small appliances get kitchen chores done quickly and efficiently, and we carry a broad selection of top brands. From Cuisinart and KitchenAid to Breville and Vitamix, you'll find the kitchen electric you are looking for. Small kitchen appliances such as slow cookers, blenders, hand mixers and stand mixers, toaster ovens and coffee makers all bring ease and convenience to the kitchen.
Coffee and Tea
Whether you prefer a quick cup of coffee in the morning automatically brewed into a coffee mug or a more leisurely mug from a pour-over Chemex or Bodum French press coffee maker, our selection of coffee machines and tea kettles provide you with the proper tools for making a flavorful cup. Single cup serving options from top brands such as Nepsresso and Keurig, stove top espresso makers like Bialetti, and espresso machines by DeLonghi and Capresso provide a wide range of options for you to find the perfect coffee maker that suits your personal taste. If you prefer tea, we have stovetop and electric tea kettles to boil water and several beautiful tea pots for steeping and serving.
Shop our selection of kitchen products.