Kitchen
The complete kitchen, from kitchen gadgets and cutlery to cookware and gourmet foods.
Price Guarantee
We guarantee the best price. If you find a lower price on an identical name-brand item available at another store or website, we will happily match the price at the time of your purchase.
VIEW DETAILS
Pasta and Wine
for Two
Reserve a table at home with fresh pasta and red wine in a charming setting.
SHOP NOW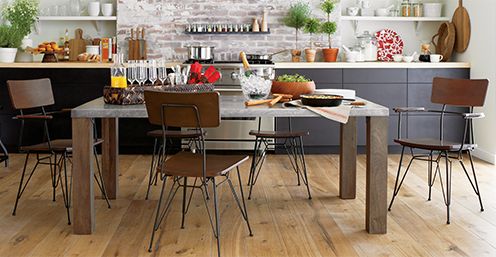 Everything good starts in the kitchen—our favorite room in the home.