Kitchen
The complete kitchen, from kitchen gadgets and cutlery to cookware and gourmet foods.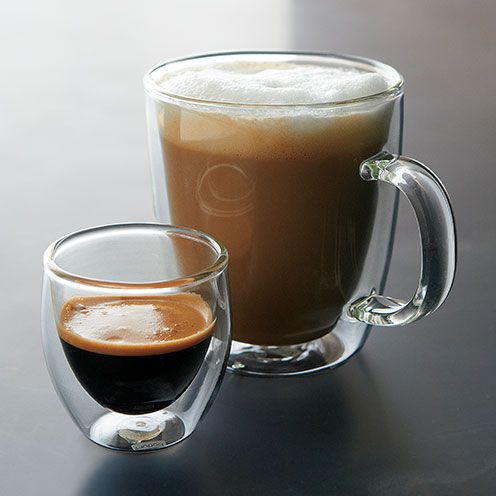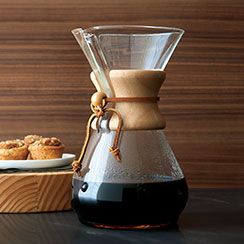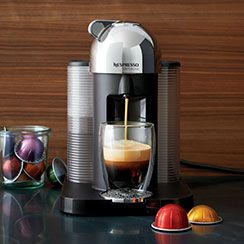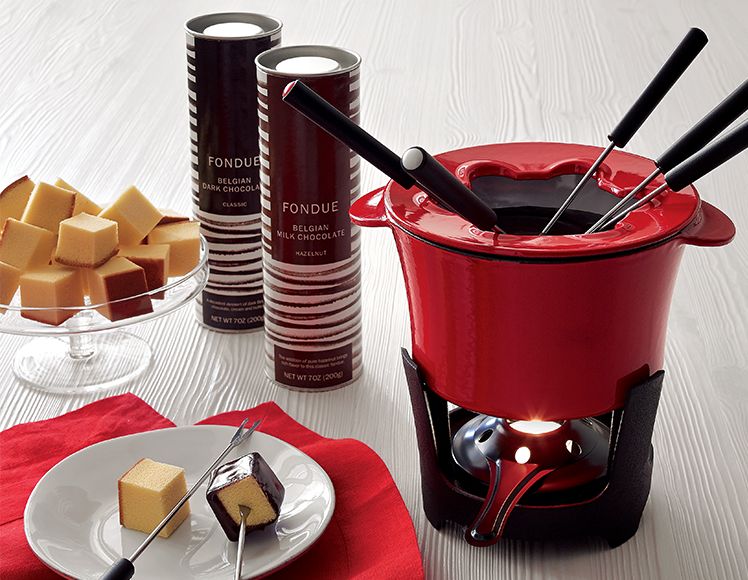 Victoria Smith throws a holiday party inspired by chocolate fondue, coffee and dessert.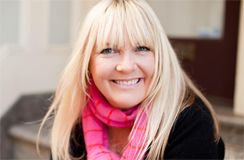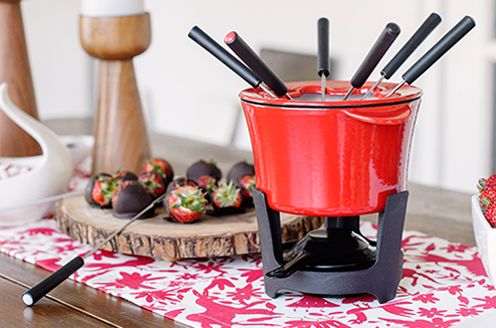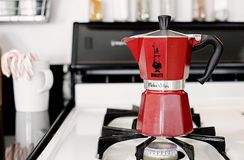 Now through December 31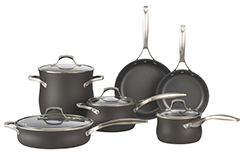 Now through December 31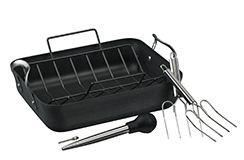 Now through January 31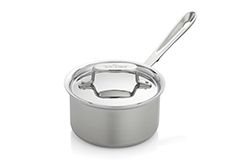 Introducing our exclusive holiday mixes by pastry chef Jenny McCoy.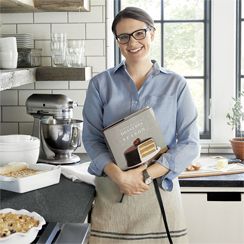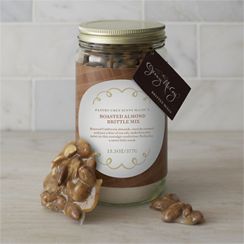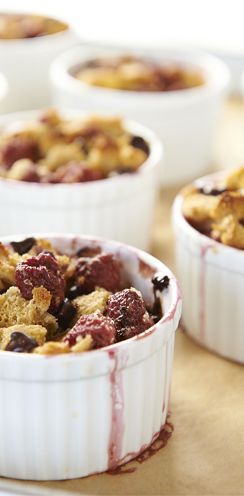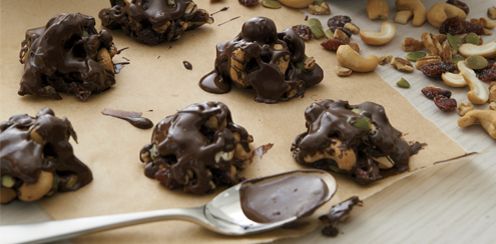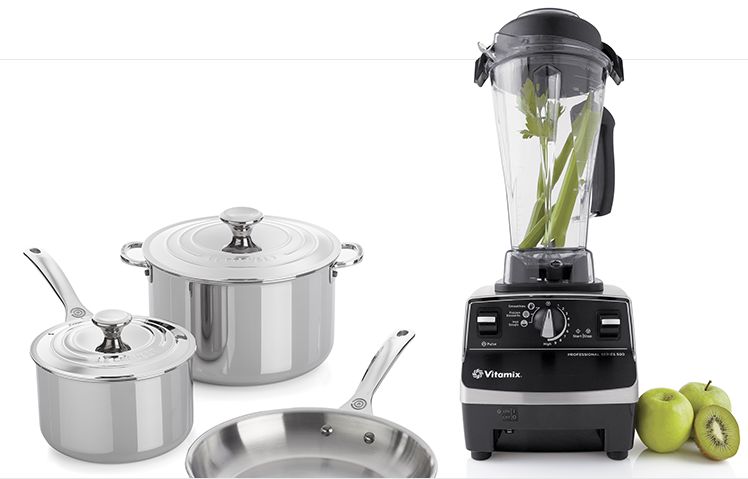 From All-Clad to Zwilling and everything in between, we've got all the top best brands in housewares covered.
Now through December 31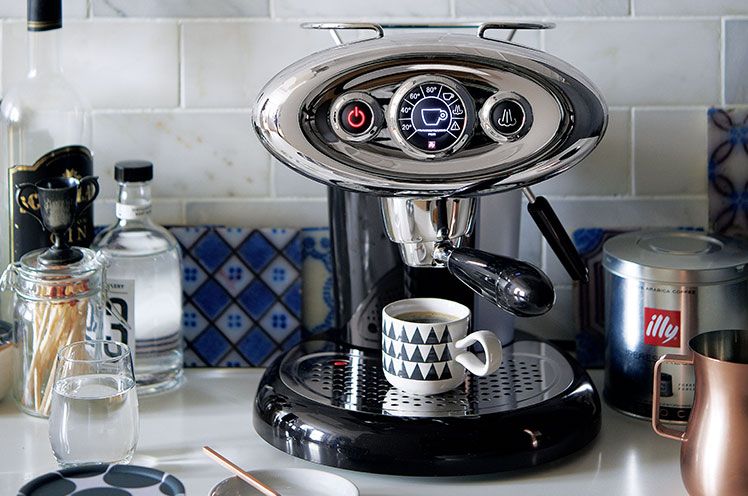 Price Guarantee
We guarantee the best price. If you find a lower price on an identical name-brand item available at another store or website, we will happily match the price at the time of your purchase.
View details
Buy Online
Pickup in Store
No waiting...no shipping. Order eligible items online and pick up at a store near you. Choose the Store Pickup option at Checkout.
Special Offers for our Special Customers
Learn More