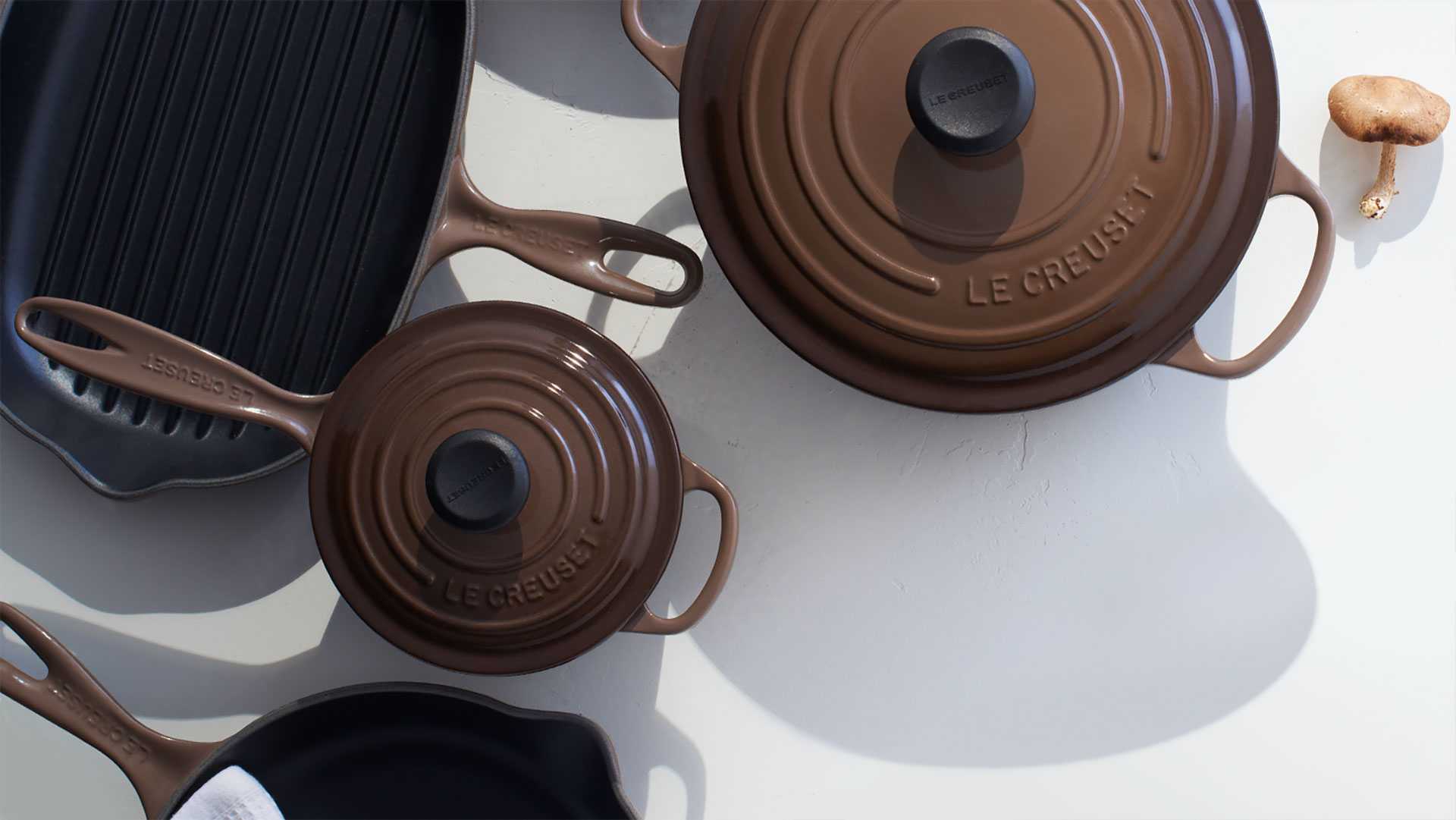 Who doesn't love
free shipping?
Get these products delivered to your
door, no extra charge.
Shop Free Shipping

Receive up to 12 Months Special Financing for a Limited Time2
Or earn 10% back in reward dollars1
Applications are subject to credit approval. Learn More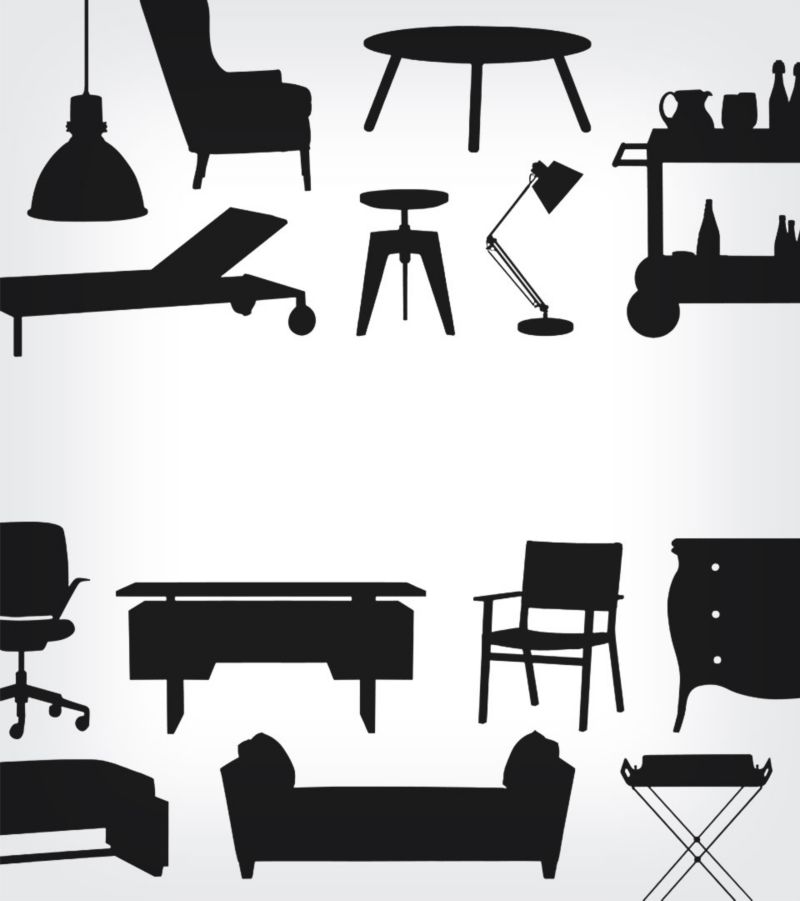 In Our Outlet
Get these deals while they last. Shop Now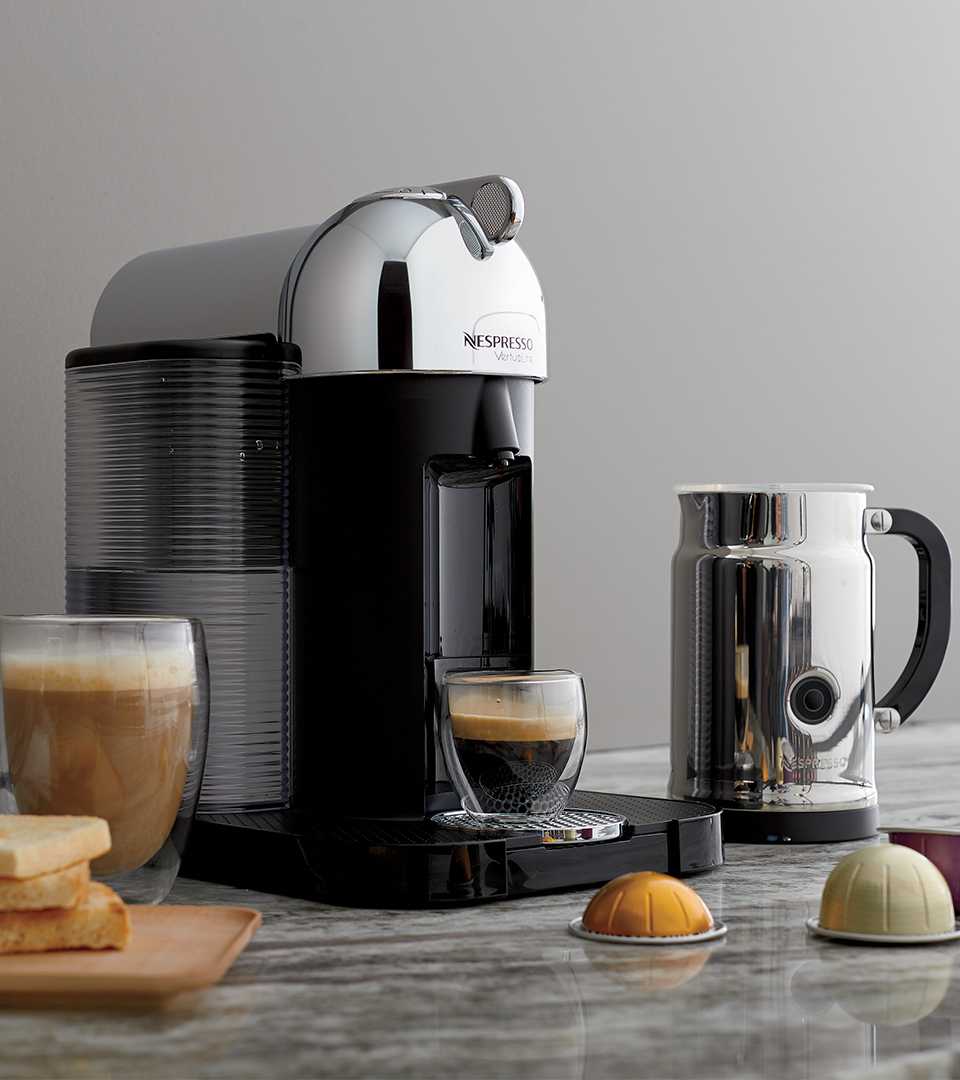 Celebrate
National
Coffee Day
Save on our favorite
coffee makers
Shop the sale
Browse Crate and Barrel sale items for deals on all your favorite furniture and housewares. Find limited time offers,
clearance items
, outlet specials and items that qualify for free shipping.