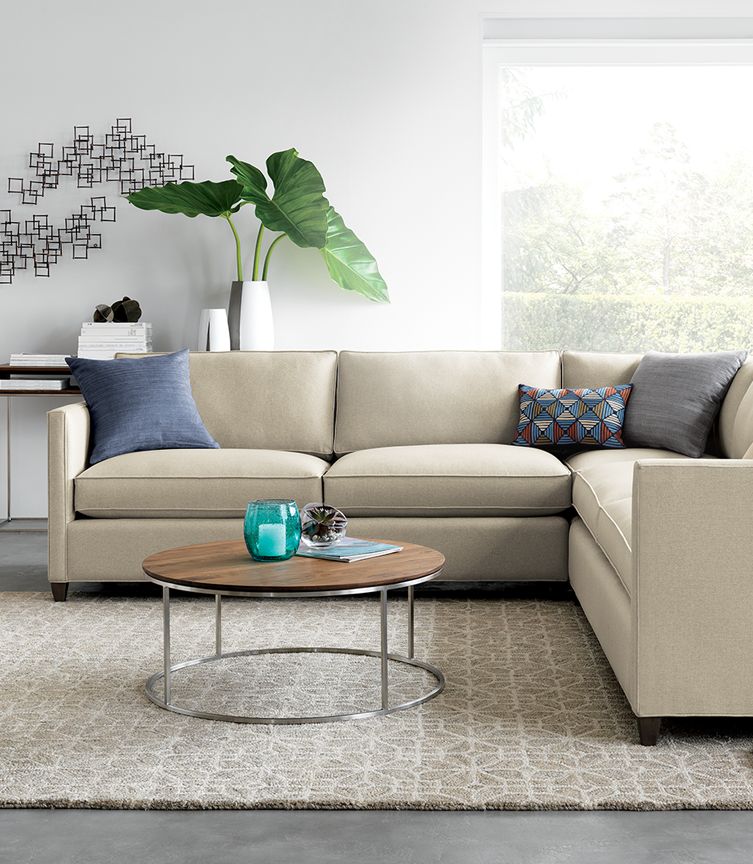 Modern Retreat
Clean lines and fresh neutrals take summer living to the next level.
Perfect Harmony
Strike the perfect balance of color, style and proportion. Click on a sofa to see trios we love.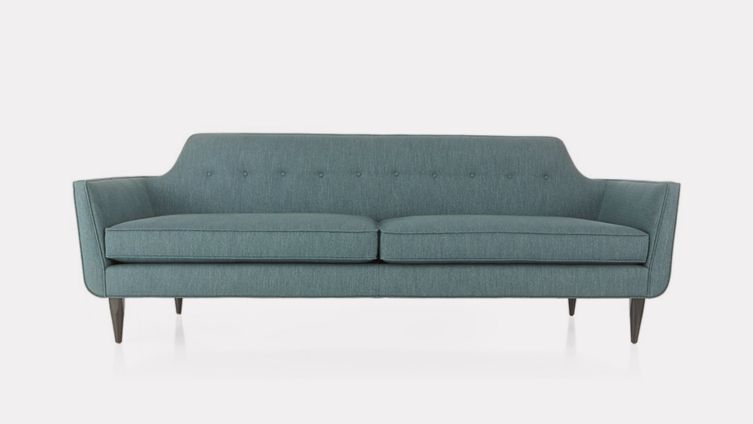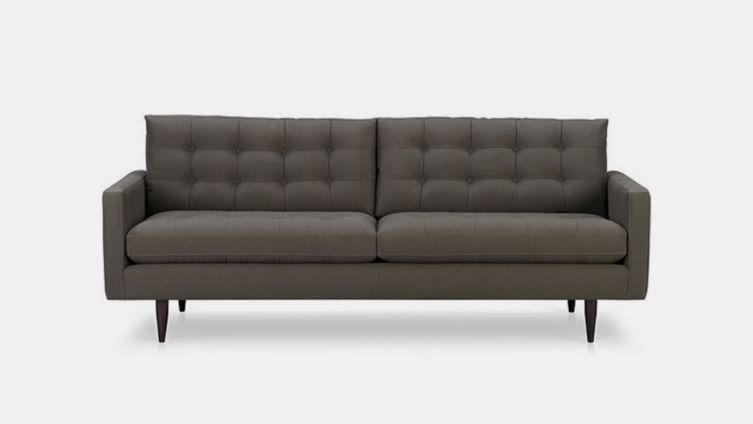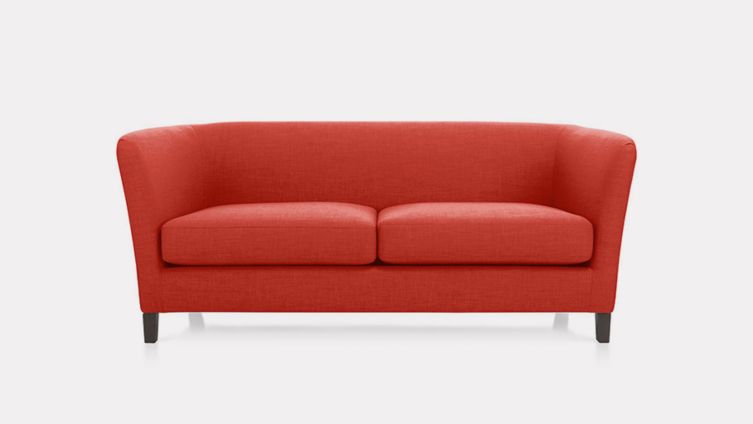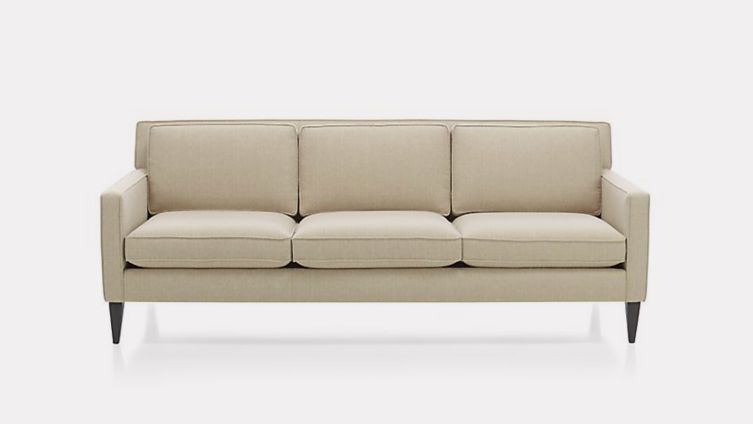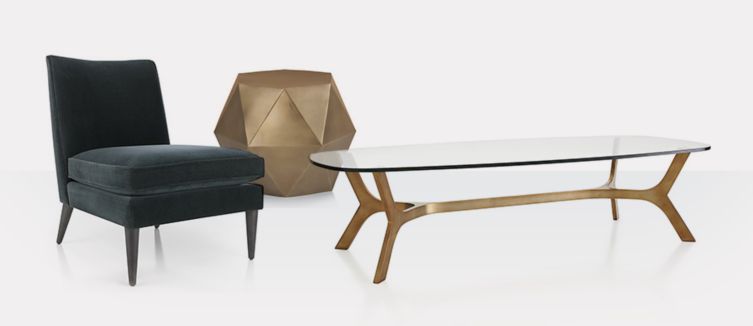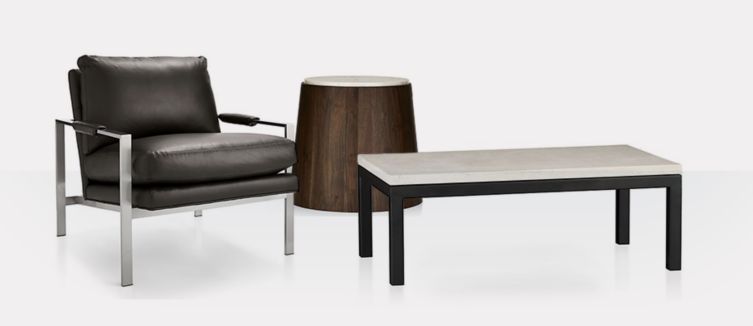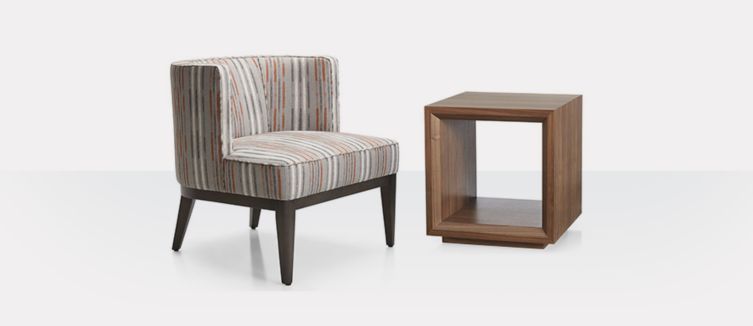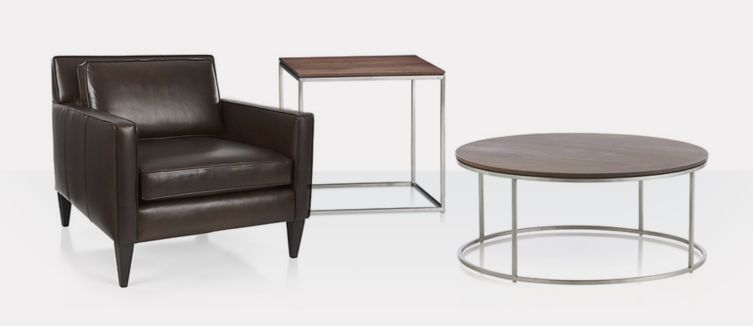 In the know
Create Your Own Table:
Tops + Bases
Choose from eight top materials and three base styles, each stocked in our four most-requested table sizes.
Create Your Table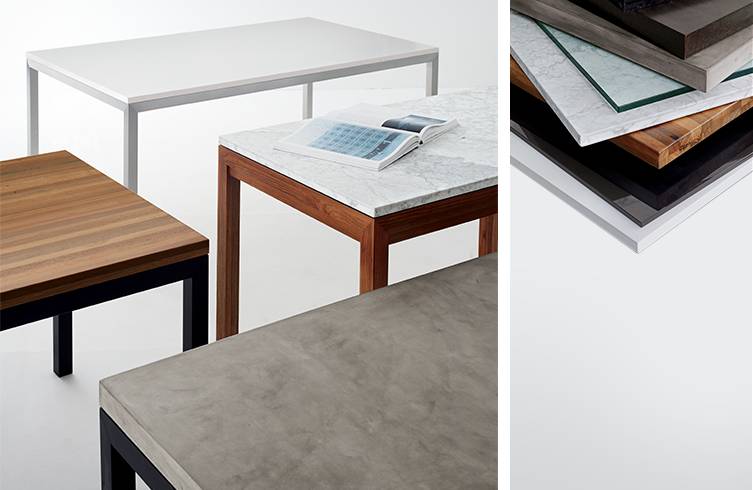 Sleek Dreams
Clutter be gone. Our most modern bedroom collections set the tone for a serene night.


the crate experience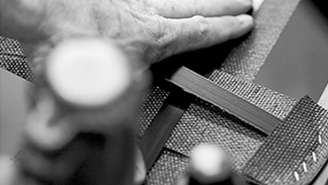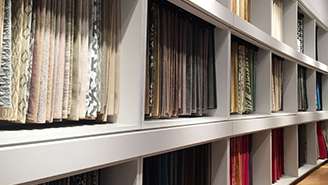 Create Your Own Custom Furniture
Our furniture design experts can help you transform your favorite Crate and Barrel upholstery frame into a custom furniture piece that's uniquely yours.
design your dream furniture
Furniture Styles
Mid-Century Modern Furniture: To design a mid-century modern room, choose pieces that can fit in nearly any space and are multifunctional: console tables that work in the entryway, living room, dining room or bedroom; buffets and sideboards that can be used for display and storage, as a bedroom dresser or as a table. Incorporate pieces made with mixed materials—think wood coffee table or metal desk frames with glass tops. Furniture in warm colors and woods will elevate the look: a fabric sofa with classic wood legs. Overall, look for practical pieces that will remain in style long after purchase.
Contemporary Furniture: This style is defined by soft edges and simple, streamlined lines. Think Parsons tables—perfectly balanced in width and length—and the dynamic shelving and drawer organization of modular storage units and media consoles in the living room or media room. Sectional sofas, while not minimalist in size, are contemporary pieces in that their size allows you to maximize your living room seating, ground and center your space, and accent it with simple arrangements. Marble countertops, kitchen carts and kitchen islands also make any kitchen instantly feel more modern. Coordinate with a marble top dining table, both timeless and trending.
Rustic furniture: With its warm, inviting feel, rustic furniture looks vintage but never outdated. Start with the dining room—nothing says familial farmhouse comfort like an expansive natural wood dining table. Unfinished wood coffee tables and side tables are subtly elegant. Mix in metal decor and accents. Hang wall mirrors above wood sideboards and dressers, and add a couple of mixed material accent tables that seamlessly weave iron, steel and zinc into crisp wood furniture designs. Both leather and fabric sofas can look rustic. Look for browns and deep greys and greens, as well as wood legs complementary to your coffee table. Outfit the entryway with a charming old-school coat rack and umbrella stand. Add just a little shine to your decor with brass lighting.
Urban Industrial Furniture: Perfect for the city-minded, industrial pieces embody the edgy charm of old factories and the independence of chic urban lofts. To get the look in your home, choose furnishings with strong metal components and functional modern touches, such as casters. If designing a home office, filing cabinets and credenzas of powdercoated steel will instantly elevate the space. Coordinate with a zinc-finished computer desk and a metal desk lamp or iron pendant light. Mixed material is also a key element—coffee tables make an industrial staple, with sleek iron frames and thick glass tabletops. Wall shelving is an easy, dynamic way to bring urbanity to space. As for the living room, a matte leather sectional looks strong and modern.