Coffee & Tea
With the right tools, you can brew the perfect cup of coffee, tea or espresso in minutes. From coffee grinders to tea pots, espresso machines to drip coffee pots, Crate and Barrel offers everything you need to make your favorite drinks at home.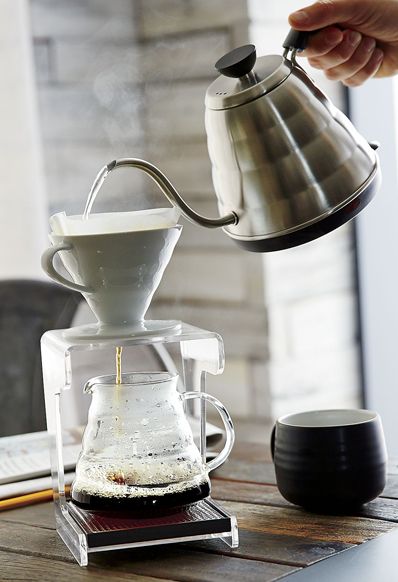 Related Products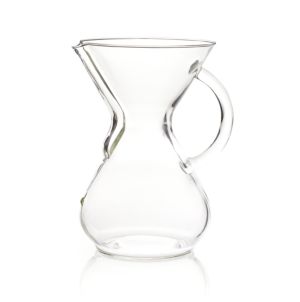 Get back to coffee brewing basics with the Chemex, originally designed by...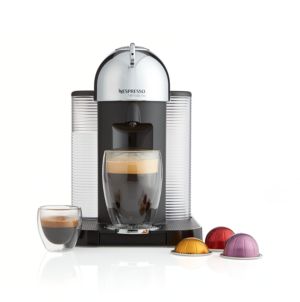 The first combination maker from Nespresso brews either an 8 ounce coffee...
Crafted with Swiss precision for the coffee connoisseur, this powerful espresso machine...