Coffee & Tea
With the right tools, you can brew the perfect cup of coffee, tea or espresso in minutes. From coffee grinders to tea pots, espresso machines to drip coffee pots, Crate and Barrel offers everything you need to make your favorite drinks at home.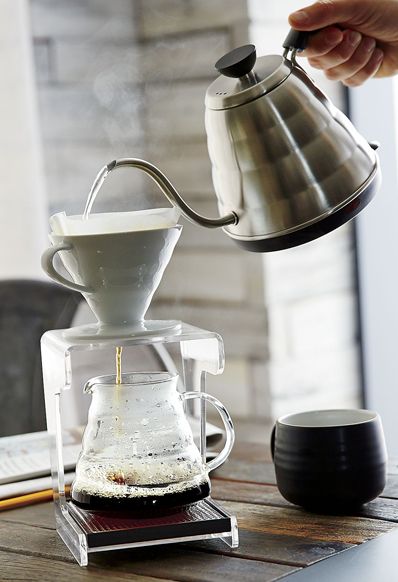 Related Products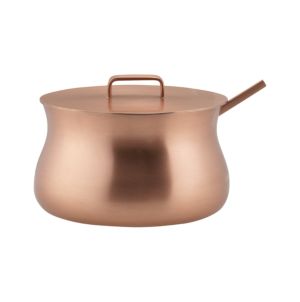 Complement breakfast coffee or casual tea at the kitchen island or coffee...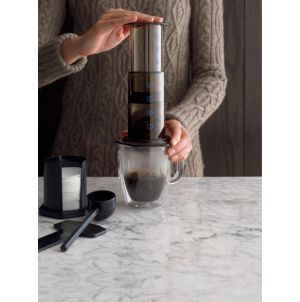 The Aerobie Aeropress coffee maker is a portable, plunger style coffee press...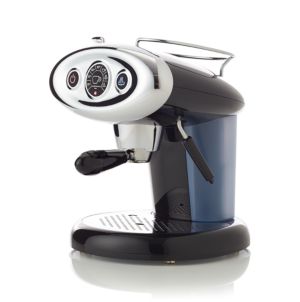 Illy's advanced capsule system with one touch brew cycle features a smart...