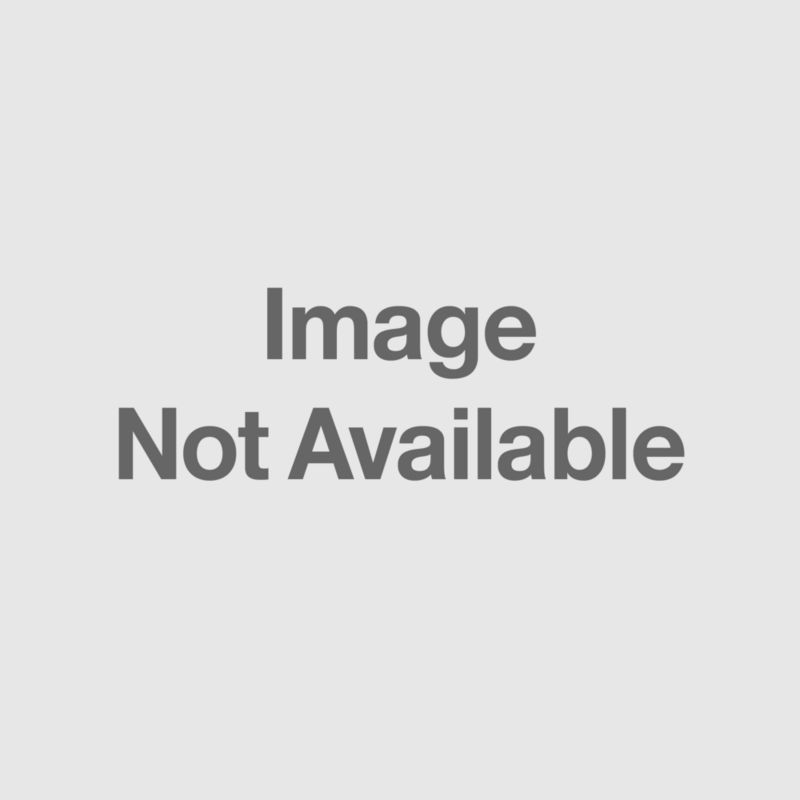 Whisky and Whiskey
No, that's not a typo. It all just depends on which side of the pond you're toasting on. A word to the wise…
Learn More
Get The Download
Speakeasy Cocktails
Discover 200 interactive recipes and 40 bartending videos. Plus the history of the Prohibition's secret speakeasy bars.
It's on us. Get this top-rated app for iPhone®, iPad® and iPod touch®. Free with redemption code.

Get The Download
You must be 17 to download this app. Limited time only. Content subject to availability. Terms apply. © Apple Inc.
Vintage Spirits
We discovered these handsome decanters, including original mid-century designs, when we explored the archives of a glass collective in Poland dating back to 1923.
Original&Remix
Toast to new and old over our recipes for the classic old-fashioned cocktail and a new twist on the original.
View Recipes
ScrumpTucky Cocktail
Raise a glass to this new twist on the old-fashioned.
Servings: 1
Cocktail Ingredients:
1 oz. quality bourbon
1 oz. unfiltered hard cider
1/2 oz. ginger-infused simple syrup (recipe below)
2–3 dashes Angostura® bitters
Ice
1 unwaxed orange
Simple syrup ingredients:
1 cup water
1 cup granulated sugar
1"x2" piece of fresh ginger, peeled and thinly sliced
1"-wide strip unwaxed orange peel cut from perimeter of fruit with small paring knife, taking care to not catch any pith.
Simple syrup directions:
1. Place all ingredients in a small pan and bring to a moderate boil.
2. Turn down heat while stirring and let lightly simmer for about 20–30 minutes. Allow to cool, then strain through fine sieve into small pitcher.
Mixing the cocktail:
1. Pour bourbon, hard cider, ginger-infused simple syrup and bitters over ice.
2. Squeeze 2" piece of orange peel strip between your fingers, run it around rim of glass, then add to drink. Stir and enjoy.
Old-Fashioned Whiskey Cocktail
Cheers to this parlor classic.
Servings: 1
Ingredients:
2 oz. rye whiskey
1 sugar cube
2 dashes Angostura® bitters
1 maraschino cherry and/or a fat twist of orange
1 tsp. water
Directions:
1. Muddle sugar cube in bottom of glass with 1 tsp. water and bitters. Add desired amount of ice, then whiskey. Stir to chill. Garnish with cherry.
(Optional: Run orange twist around rim and add to drink.)
Drink legally and responsibly