Get The Download
Free Wedding Registry App
Edit your registry on the go, find products by voice search and scan new items right from our shelves and onto your registry with our free Gift Registry App.
Get The Download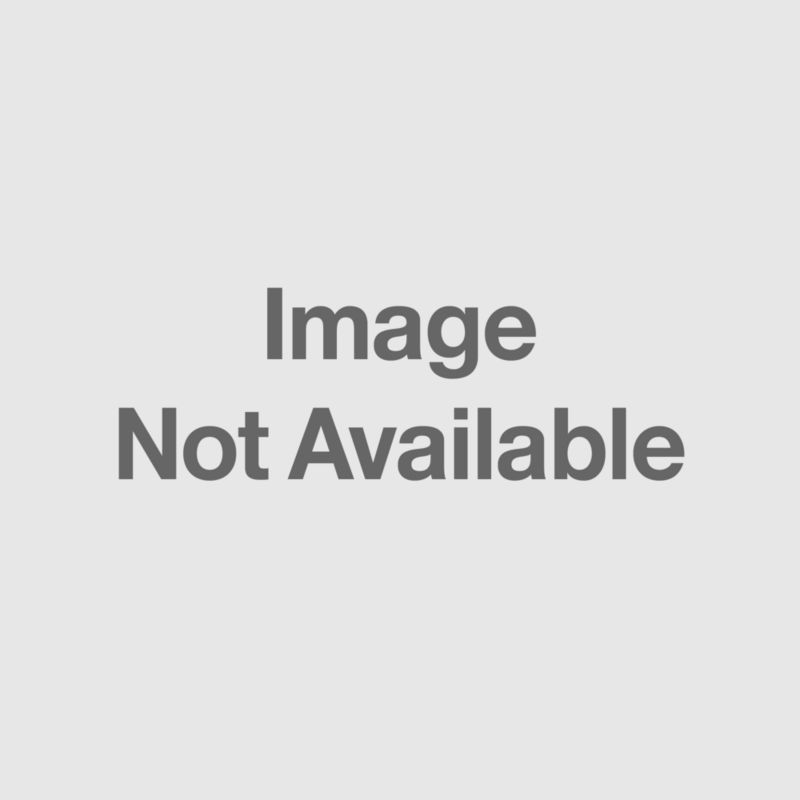 Get The Download
We've curated our favorite tunes so your parties begin and end on a high note.
It's on us. Download this party playlist of 10 songs on iTunes. Free with redemption code.
Get The Download

Limited time only. Content subject to availability. Terms apply. © Apple Inc.
Celebrate
Grapefruit Roesemary Martini
Servings: 1
Ingredients:
1 tsp. fresh rosemary
1 tsp. sugar
2½ ounces fresh red grapefruit juice
2 oz. gin
Ice
Kosher salt, optional
Grapefruit peel, for garnish
1 sprig rosemary, for garnish
Directions
Coat rim of martini glass with salt (optional). Combine rosemary, sugar, grapefruit juice, gin and ice in a martini shaker and shake vigorously. Strain into a chilled martini glass. For garnish, use a vegetable peeler and remove approximately 1-by-3-inch strip of grapefruit peel. Roll up and skewer with a sprig of rosemary.
Drink legally and responsibly