Fresh Pasta
Preparation time: 1 hour
Servings: 4–6
Ingredients:
3 cups all-purpose flour
3 large eggs
1/4 cup cold water
1/4 cup extra virgin olive oil
Directions:
1. Place flour, eggs, water and olive oil in food processor. Process until mixture comes together.
2. Turn dough out onto floured work surface and knead into ball. Cover with plastic wrap; set aside for 45 minutes.
3. Cut dough into four pieces. Take one piece and knead into rectangle with hands or rolling pin on a lightly floured surface. Keep other pieces covered with plastic wrap until ready to use.
4. Set pasta machine to widest setting (0). Pass dough through machine twice. Adjust setting to 1, then pass dough through machine twice. Adjust setting to 2 and pass dough through once. Repeat, adjusting rollers to narrower settings until you have desired dough thickness..
Note: To make fettuccine and spaghetti, run sheets of pasta through attachment on pasta machine. Lightly dust noodles with flour and toss with your fingers to separate strands.
Fresh Pasta
Our homemade Italian pasta recipe starts with the authentic Atlas pastamaker made in Italy.
View Recipe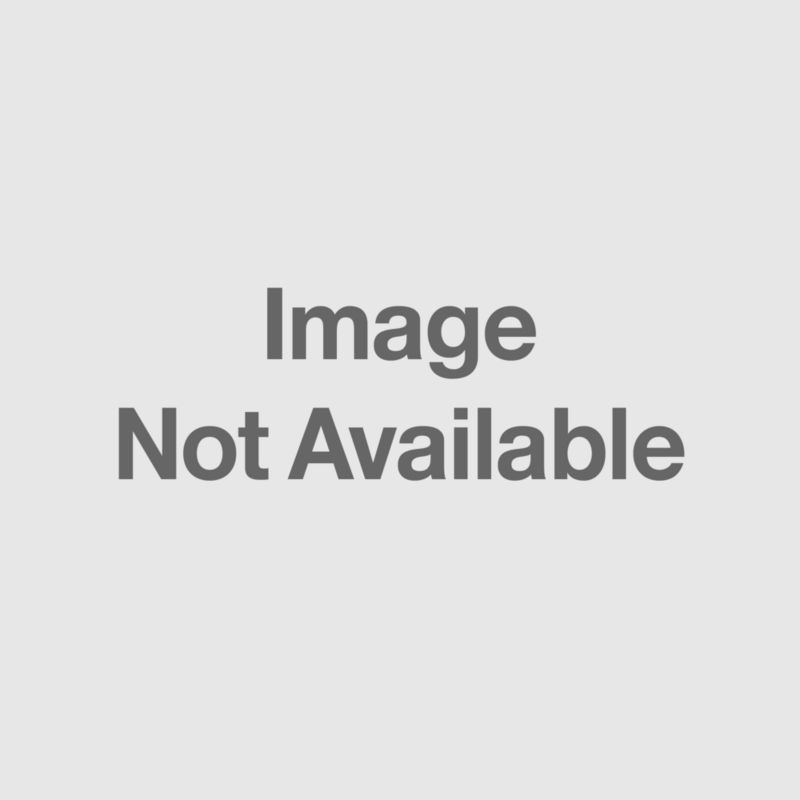 Tomato & Olive Fettuccine
Cooking time: 15 minutes
Servings: 4–6
Ingredients:
Fresh fettuccine (see Fresh Pasta recipe)
1 16-oz. jar Balakian Farms Organic Blended Heirloom Tomatoes
2 cups heirloom cherry tomatoes, halved
1/2 cup pitted mixed olives, chopped
Sea Salt, to taste
Cracked black pepper, to taste
1 cup parsley leaves or arugula, shredded
Olive oil, to drizzle
Parmesan cheese, to grate
Directions:
1. Fill pasta pot with salted water; bring to a rolling boil. Add fettuccine; cook until al dente. About 4 to 5 minutes.
2. Meanwhile, pour jar of tomatoes into small pan; bring to boil. Immediately reduce heat and simmer until pasta is ready.
3. Pour heated tomato sauce into large, wide serving bowl. Drain pasta and add to sauce. Toss; add cherry tomatoes and olives. Add salt and pepper to taste; toss pasta again.
4. Sprinkle with shredded parsley leaves or arugula; drizzle with olive oil. Grate generous amount of Parmesan over pasta.
Serve with crusty bread.
Tomato and Olive Fettuccine
Our Balakian Farms Organic Blended Heirloom Tomatoes are the secret (and the shortcut) to this savory homemade sauce topped with olives and arugula.
View Recipe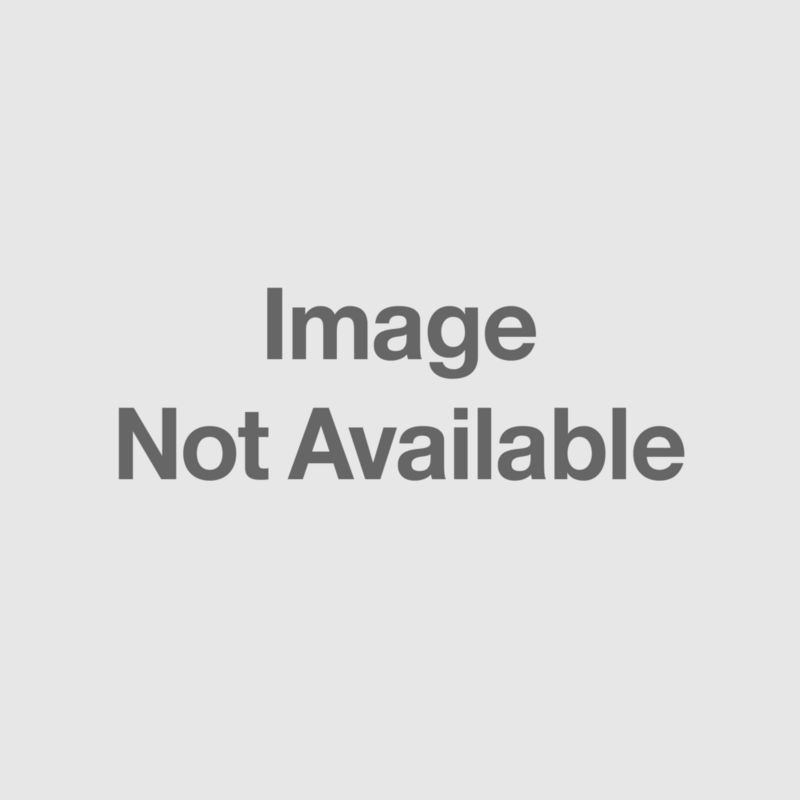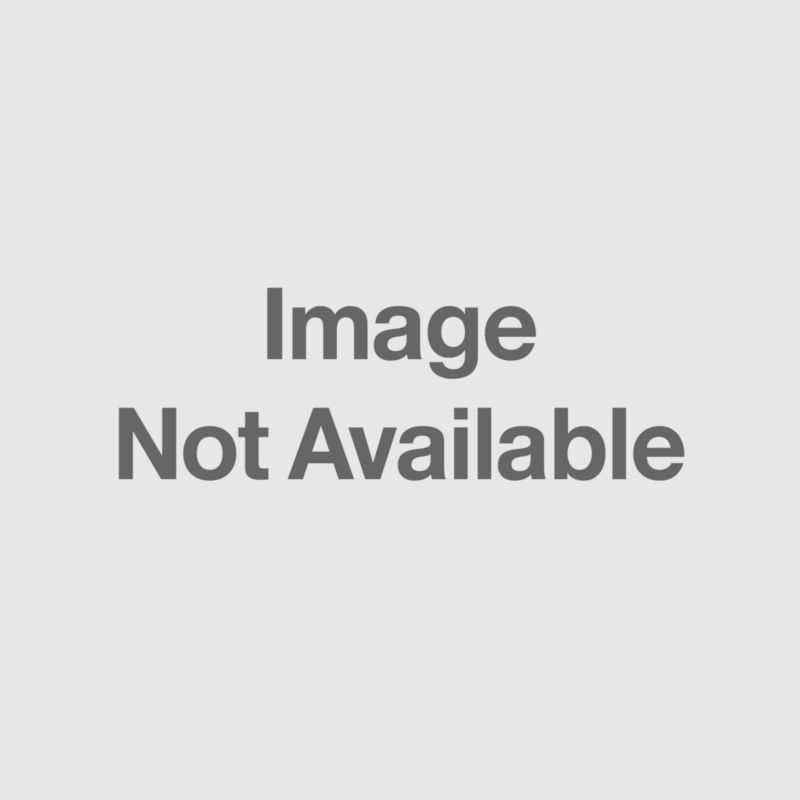 Get The Download
It's on us. Download this dinner playlist on iTunes. Free with redemption code. We've curated these new tunes and artists to hit the right note for entertaining at home.
Get The Download