Invite friends over for your own red carpet party as the stars come out on Hollywood's biggest awards night. And the winner is…
Get The Download
MovieCat! - Movie Trivia Game
Put your movie knowledge to the test with trivia questions, puzzles and scenes with a kittycast of players.
It's on us. Download this movie trivia game for iPhone®, iPad® and iPod touch®. Free with redemption code.
Get The Download
Free Invitations
Host an Awards Night Party
Our friends at Paperless Post® have created these special party invites just for us (and you). Customize one of our exclusive designs…free.
Choose Free Invite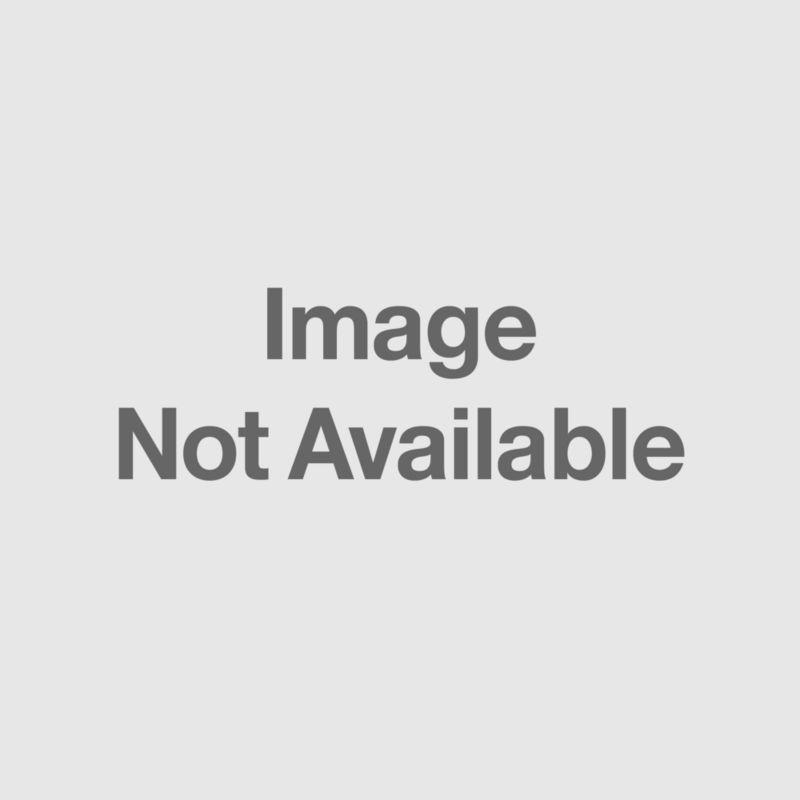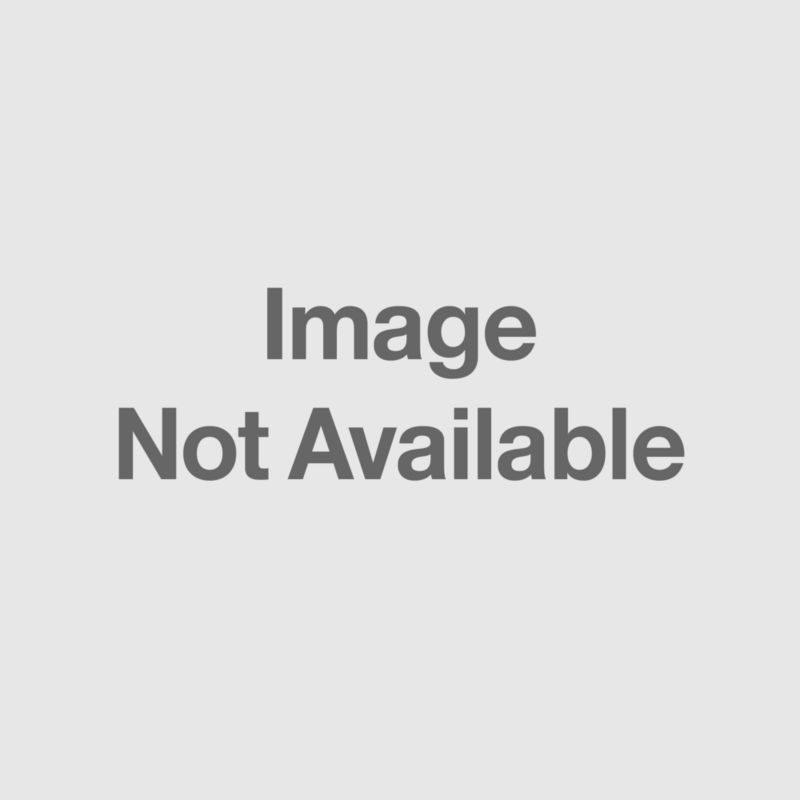 Pomegranate Yogurt Dip
Preparation time: 15–20 minutes
Servings: 6–8
Ingredients:
2 medium garlic cloves, peeled
1/2 tsp. fine grain sea salt
2 cups plain Greek yogurt
3 tbsp. fresh parsley, chopped
12 fresh mint leaves, chopped
1 medium English cucumber, finely diced
Salt, to taste
Great quality extra-virgin olive oil
1/3 cup walnuts, deeply toasted
3 tbsp. fresh pomegranate seeds
Coarse ground black pepper, to taste
Directions:
1. On a cutting board, mince garlic with a press, sprinkle with salt. Using a knife, mash/chop into a paste. Place garlic in a small bowl, combine with salt, yogurt, parsley and mint. Cover and refrigerate until ready to serve. To serve, stir in cucumber, and salt to taste. Spoon into a favorite dish and serve drizzled with olive oil, sprinkled with walnuts and pomegranate. Sprinkle with black pepper.
Serve with torn Middle Eastern flatbread or plain salty rustic crackers. A side dish of radish and lettuce hearts is a lovely addition.
Pomegranate Yogurt Dip
Topped with toasted walnuts and fresh herbs, this tangy dip is the perfect complement to the evening's cocktails.
View Recipe