800.967.6696
Give a Gift

Manage My Registry

Create a Registry
Today Only: Free Shipping on eligible items in orders of $49 or more.
Vacuums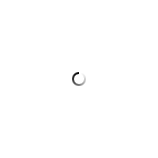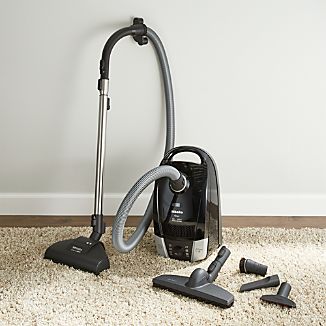 Miele Compact C2 Onyx Vacuum Cleaner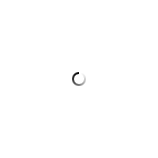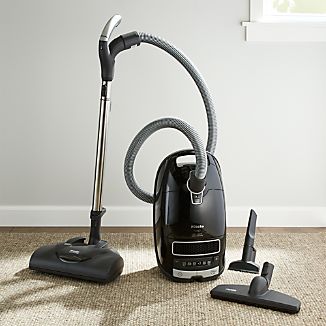 Miele Complete C3 Kona Vacuum Cleaner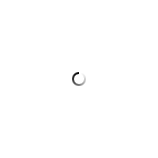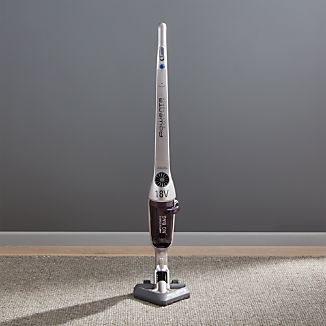 Rowenta Stick Vac
Find high-power vacuums at Crate and Barrel. Effective and efficient, our vacuum cleaners make cleaning carpets and upholstered surfaces easy. Use the Metropolitan hand-held vacuum to remove dust and dirt from small spaces. Have pets prone to shedding? The Miele cat and dog vacuum's four-speed suction masterfully captures pet hair. For an eco-friendly option, try a steam vacuum. The robust SteamBoy Pro T3 scrubs carpets and tile without harsh chemical cleaners. Shop our selection of powerful vacuums in a variety of sizes and models.
more
Back to Top