Door Mats & Boot Trays
Looking for a stylish and functional door mat or boot tray? Find fun seasonal mats designed to keep your space neat and tidy. Door mats are designed for both indoor and outdoor use and are available in coir, rubber, teak and more.
Related Products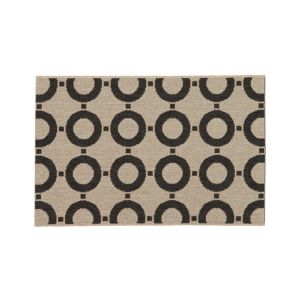 For this clean, modern look, designer Chris Mestdagh went to Greece, taking...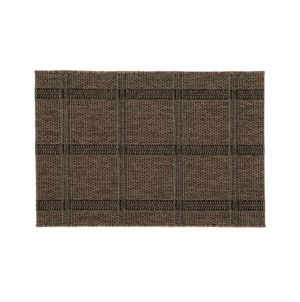 Designer Chris Mestdagh took a simple square, interpreting it through the lens...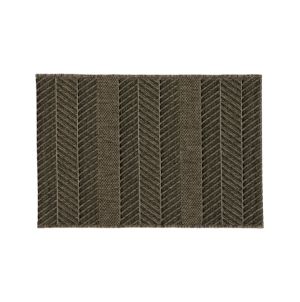 Designer Chris Mestdagh gives classic herringbone a global reach, incorporating elements of...