Valentine's Day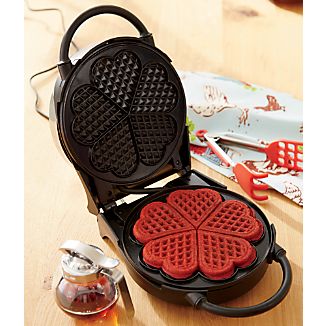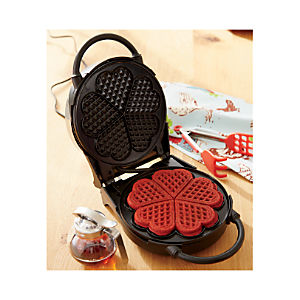 CucinaPro Heart Shaped Waffle Maker
$39.95
sugg. $49.95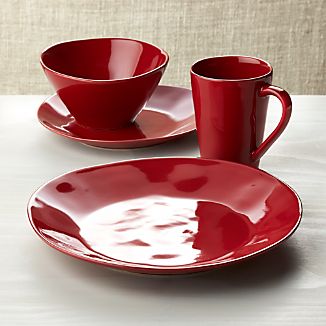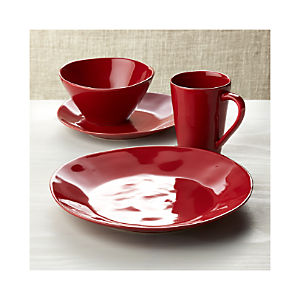 + 1 more
Marin Red Dinnerware
$7.95 - $116.95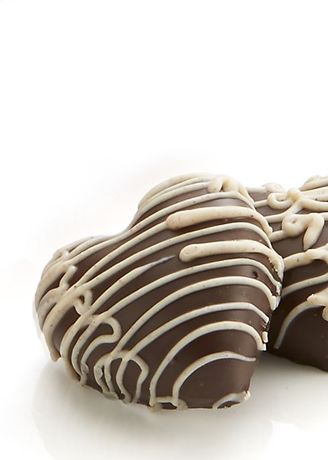 I choose you.
Find the perfect present for your sweetheart this Valentine's Day. From candy to specialty cookware, we have unique gifts your valentine will adore.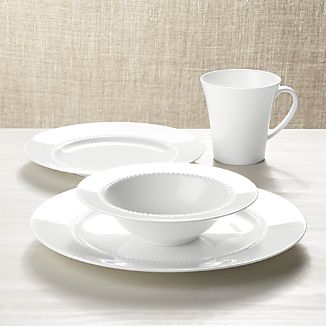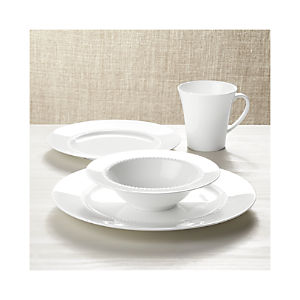 White Pearl Dinnerware
$12.95 - $429.95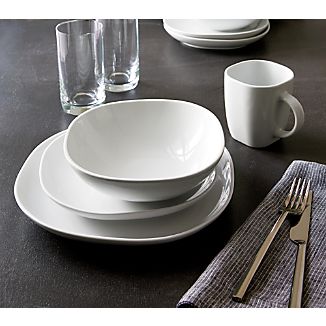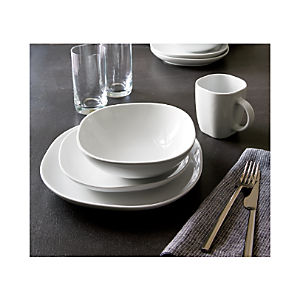 Maddie Dinnerware
$4.95 - $44.95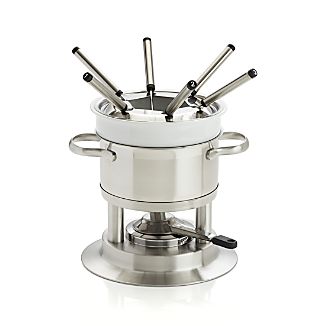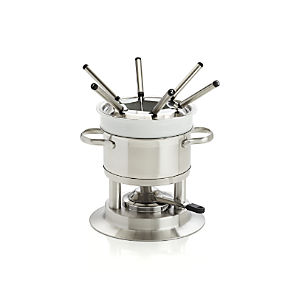 Swissmar Arosa 11-Piece Stainless Steel Fondue Set
$89.95
Ships Free
Share the love with Valentine's Day gifts, decorations, centerpieces and candy from Crate and Barrel. We have a wide selection of Valentine's Day entertaining essentials as well as sweet gifts for loved ones. Create a festive statement for your table with a Valentine's Day-inspired centerpiece, and heart-shaped decorative items such as garlands, votives and tealight candles. Whip up delicious cakes and frostings from our selection of mixes, and serve on our red and white plates. Looking to give your sweetie something they'll love? Our Valentine's Day candies, including chocolate truffles, peanut butter bites and marshmallow hearts, make heartfelt gifts! Shop our selection of Valentine's Day decorations, candy, centerpieces and gifts.