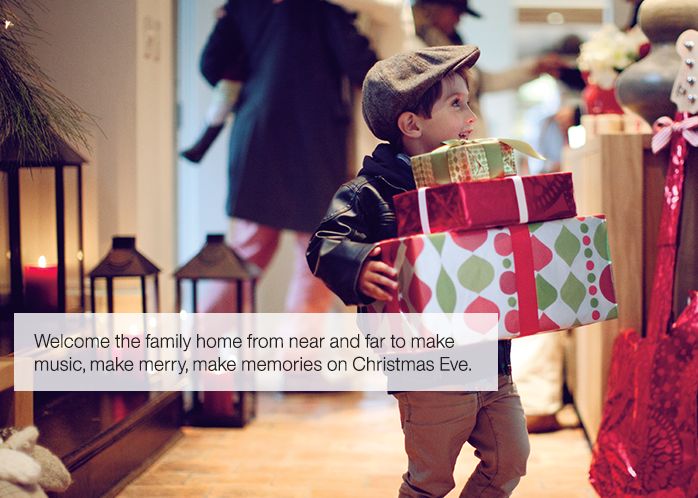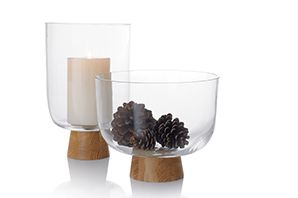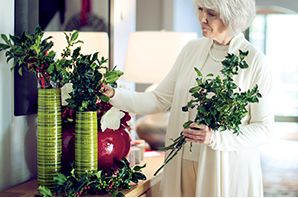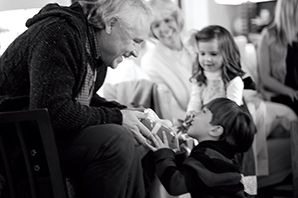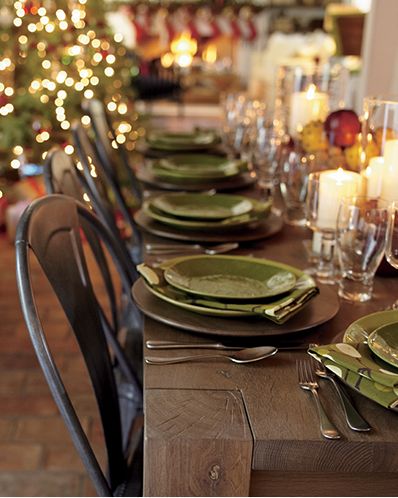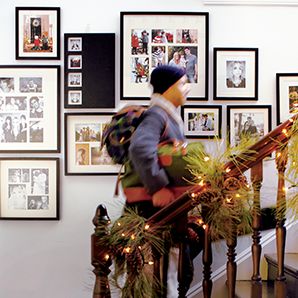 Project: Family Album
Tell your family's story with a unique gallery wall. Learn how with our six expert tips.
Choose a large wall with plenty of room to display your photos. Hallways and staircases make a great spot.
Decide on a theme for framing your photos. Choose one frame material—wood, metal or acrylic. Or mix all three for a more eclectic look.
Use a mix of media. Start with family photos, then add in children's drawings, paintings, birth announcements, invitations, clocks or any other mementos you love.
Decide on a layout. Spread everything out on the floor, moving pieces around to see which look best next to each other.
Use a level when hanging to ensure all frames are straight. Use two nails for larger pieces.
Be creative, have fun, enjoy telling your family's story.
Christmas Eve Lasagna
How to feed a family hungry with excitement and anticipation? Bake this hearty classic the day before and have more time to spend with the family.
View Recipe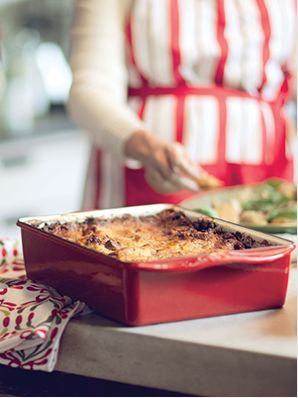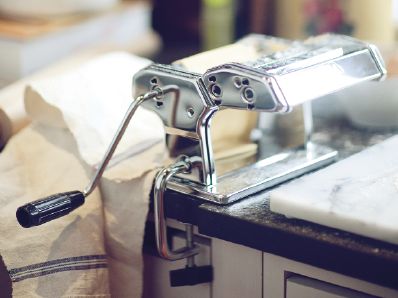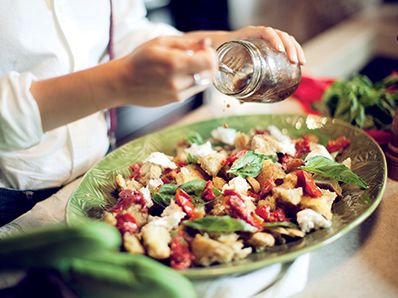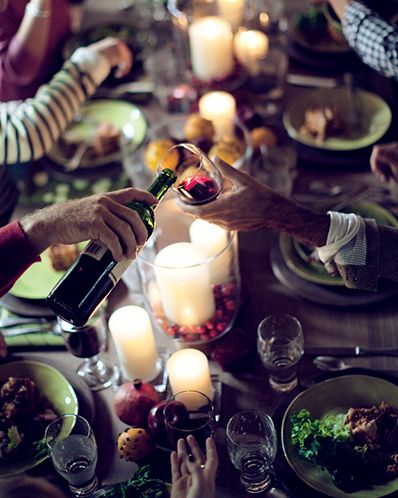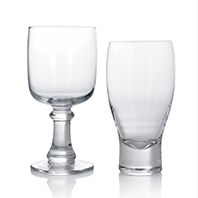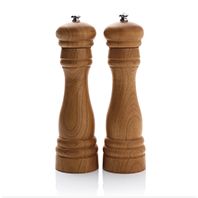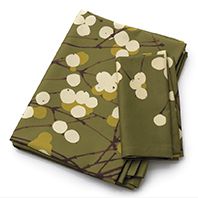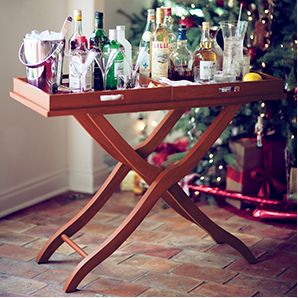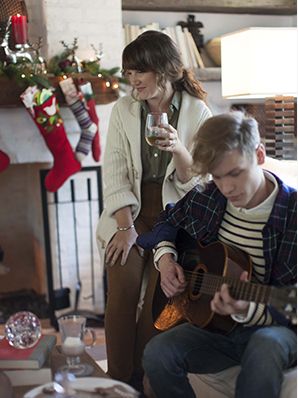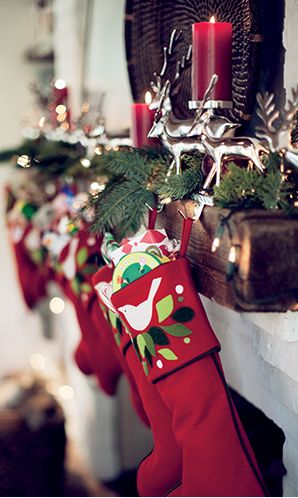 Shop All Holiday Decorating
Music Video:
Take a peek at the fun we had on our Holiday catalog photo shoot with the entire Byrd family of North Carolina. The cousins form a Nashville acoustic band, The Bridges, and they shared this original song, "Travelin' Band," with us by the Christmas hearth.

Play Video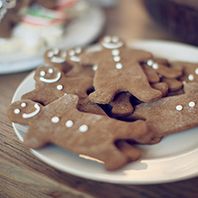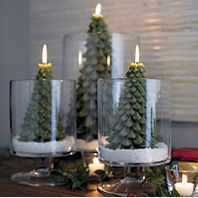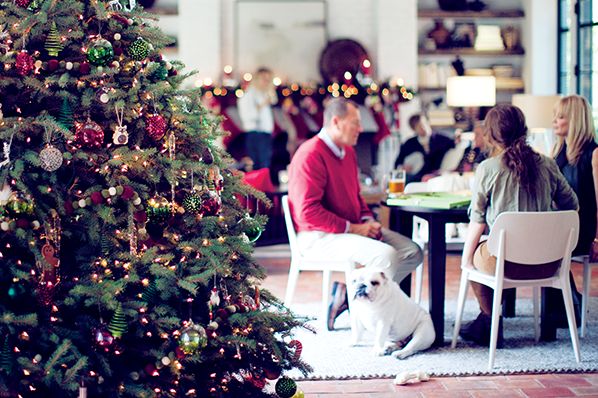 Recreate this Christmas Tree
Shop These Ornaments