Botanicals & Plants
Gorgeous greenery can be yours in an instant. From silk flowers to artificial plants, choose the plant to compliment your decorating.
Related Products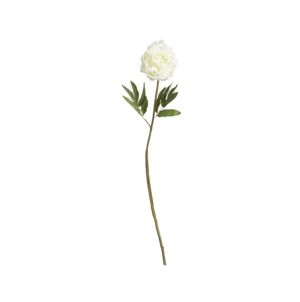 Peony fanciers can defy the short lived natural season with this perpetual...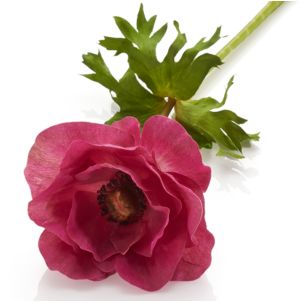 Anemones are lovely, delicate flowers that dance atop slender stems, giving them...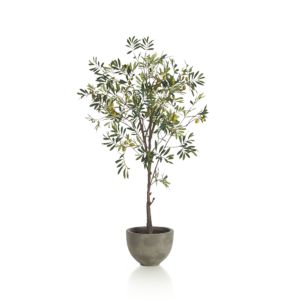 Convincing and carefree stand in branches the graceful branches and lance shaped...