Mirrors
Mirrors add style and sophistication to your space. Our decorative mirrors come in a variety of styles from full length to wall mirrors and are designed to inspire and delight.
Related Products
Like a brooch for the wall, vibrant sunflower mirror captures the eye...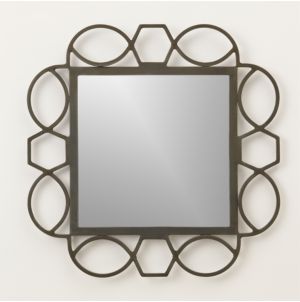 Early fretwork designs were cut into wood or metal embellishing furniture, instruments...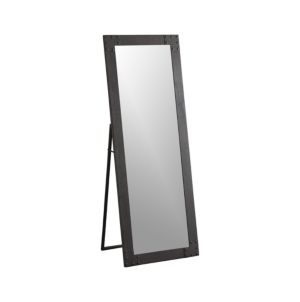 Full length mirror comes off the wall and into the room in...