Mirrors
Mirrors add style and sophistication to your space. Our decorative mirrors come in a variety of styles from full length to wall mirrors and are designed to inspire and delight.
Related Products
Scalloped edge surrounds mirrored circle in white steel for a fresh, contemporary...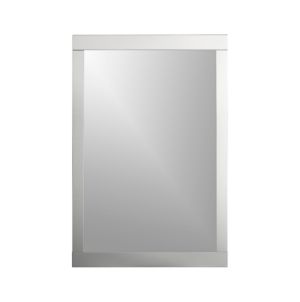 Architectural mirror hangs on the wall with modern attitude in a sleek...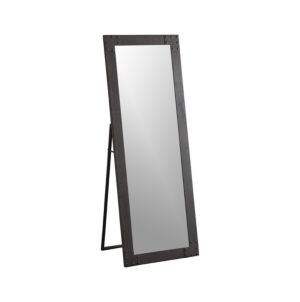 Full length mirror comes off the wall and into the room in...