Mirrors
Mirrors add style and sophistication to your space. Our decorative mirrors come in a variety of styles from full length to wall mirrors and are designed to inspire and delight.
Related Products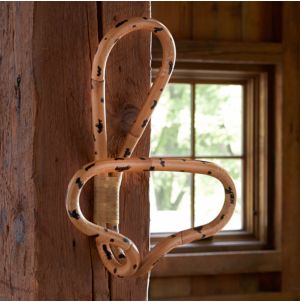 Each piece in Paolo Navone's Tiger collection tells a story, sometimes exotic,...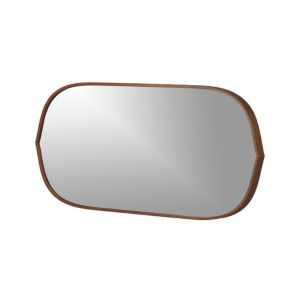 Russell Pinch nods ever so slightly to classical Arabian design elements in...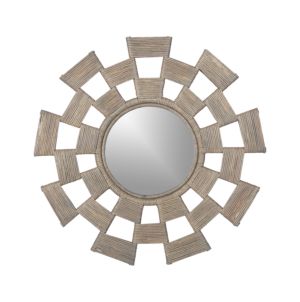 Wicker squares stagger a geometric starburst, radiating friendly and modern in warm...