Coffee Cups & Saucers & Teacups: White: Porcelain: More than 12 oz.
Related Products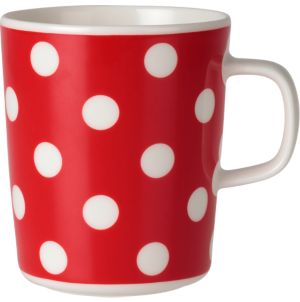 Designed in 1970, Annika Rimala's Pallo ("ball") embodies the ease and free...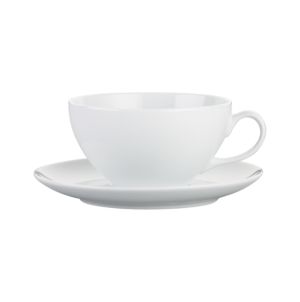 Enjoy your frothy "caffè" favorite in our classic porcelain cup with simple...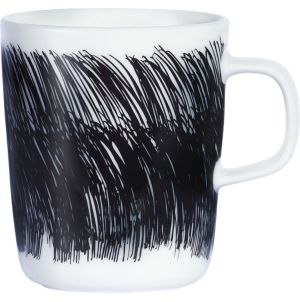 Windswept autumnal grasses are evoked in Aino Maija Metsola's dense tangle of...