Food Containers, Storage: Bread Box: On Sale
Stock up on multi-purpose storage and food containers.
Related Products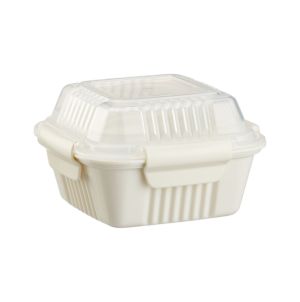 Modeled after a restaurant style takeout box, reusable container is insulated, leakproof...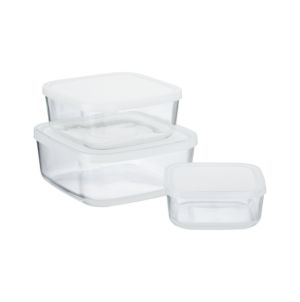 Nesting glass containers in three sizes have a finished look for serving...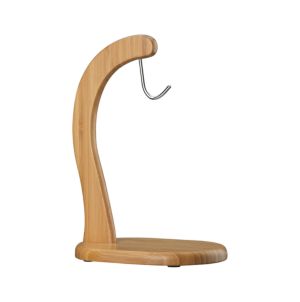 Eco friendly bamboo stand hangs bananas bruise free. Solid renewable bamboo stand...