Black and white. And green.
Our products should arrive to your home looking as beautiful as they do in our stores, catalogs and online. We take important steps to improve the packaging materials we use with the goal of protecting your purchases as well as the environment. As part of our commitment, we will regularly explore the latest environmental material improvements, and we are encouraging our vendors to do the same.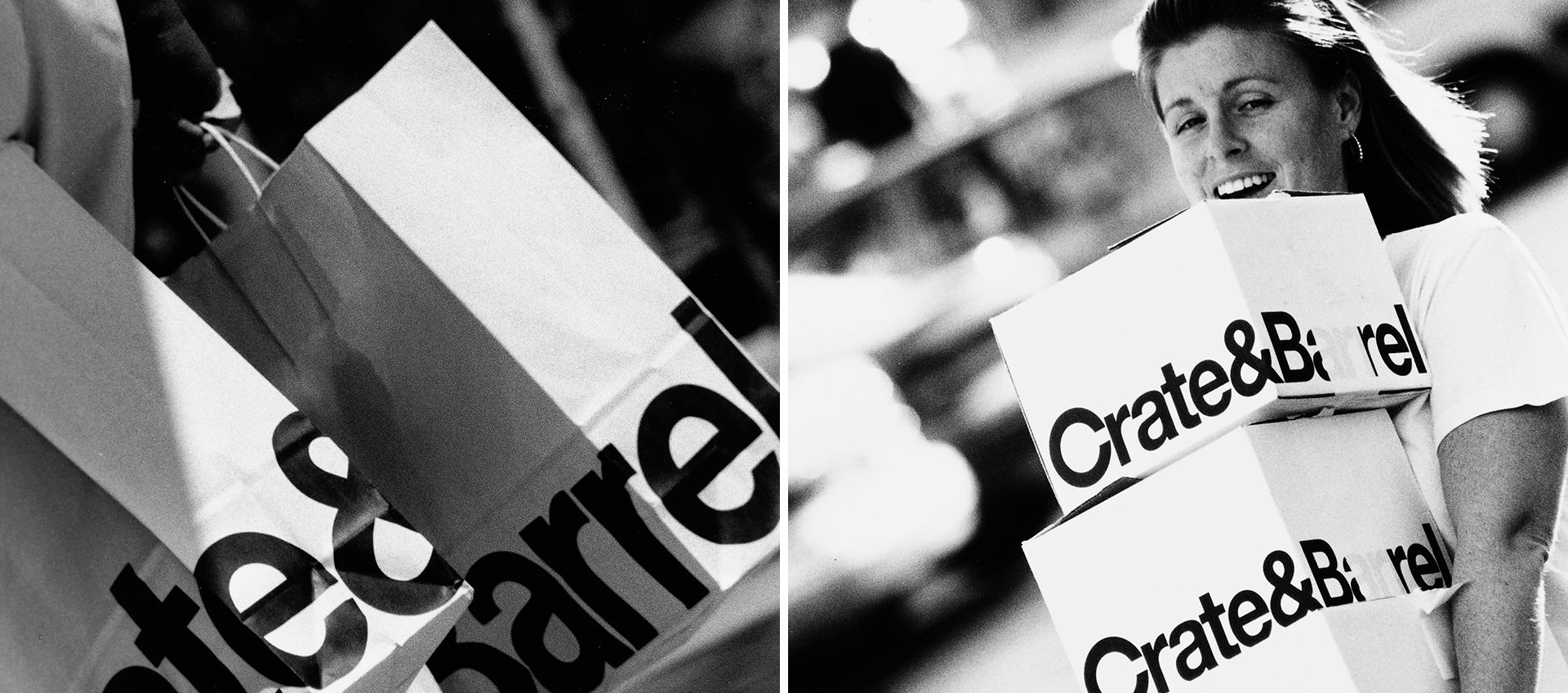 Our shopping bags and boxes.
All of our famous black and white logo store and direct marketing boxes are made with renewable fiber that contains post-consumer recyclable material. Our store shopping bags are made from 100 percent post-consumer recycled paper (minimum 85 percent post-consumer waste) certified by the Forest Stewardship Council (FSC) and printed with water-based inks. In addition, the protective tissue we use in our shopping bags and boxes is 100 percent recyclable, 70 percent post-consumer waste content.
GreenWrap and air pads.
Today, all merchandise purchases boxed at our stores and warehouses are carefully packaged and protected with GreenWrap paper or air pads. GreenWrap is 100 percent recyclable paper, made from a renewable resource. Both its outer paper and inner tissue can go right in the recycling or composting bin. The air pads we use are source-reduced packaging: Each pad is 98 percent air and just 2 percent recyclable plastic, so they can be popped, disposed, recycled and reused in the manufacture of other plastic items.