Guseul Park

United States
As a child Guseul Park stumbled upon some fashion illustrations her mother had made before getting married. Marveling at a side she hadn't known, Park decided to emulate her mother's creative side by practicing art every day after school. As a young woman she enrolled in Seoul National University of Science and Technology, where she studied ceramics. Now working as a painter, the Los Angeles-based artist enjoys working in watercolor, acrylic and graphite. "I like the back-to-basics simplicity of pencil, the layering ability of acrylic and the unpredictable nature of watercolors," she explained.
Learn more about artists and designers, from illustrators to industrial designers, who have collaborated with us on our exciting line of exclusive products.
View more artists and designers.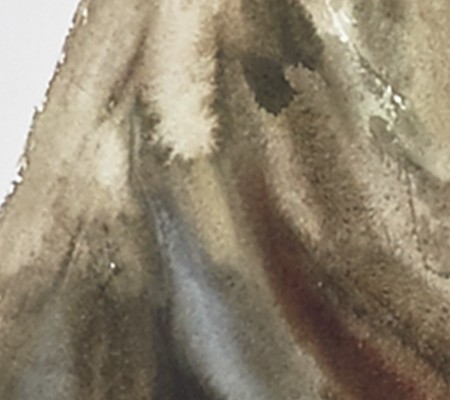 Back to Top
; ;